BSBI Management Society holds Budgeting, Planning and Forecasting competition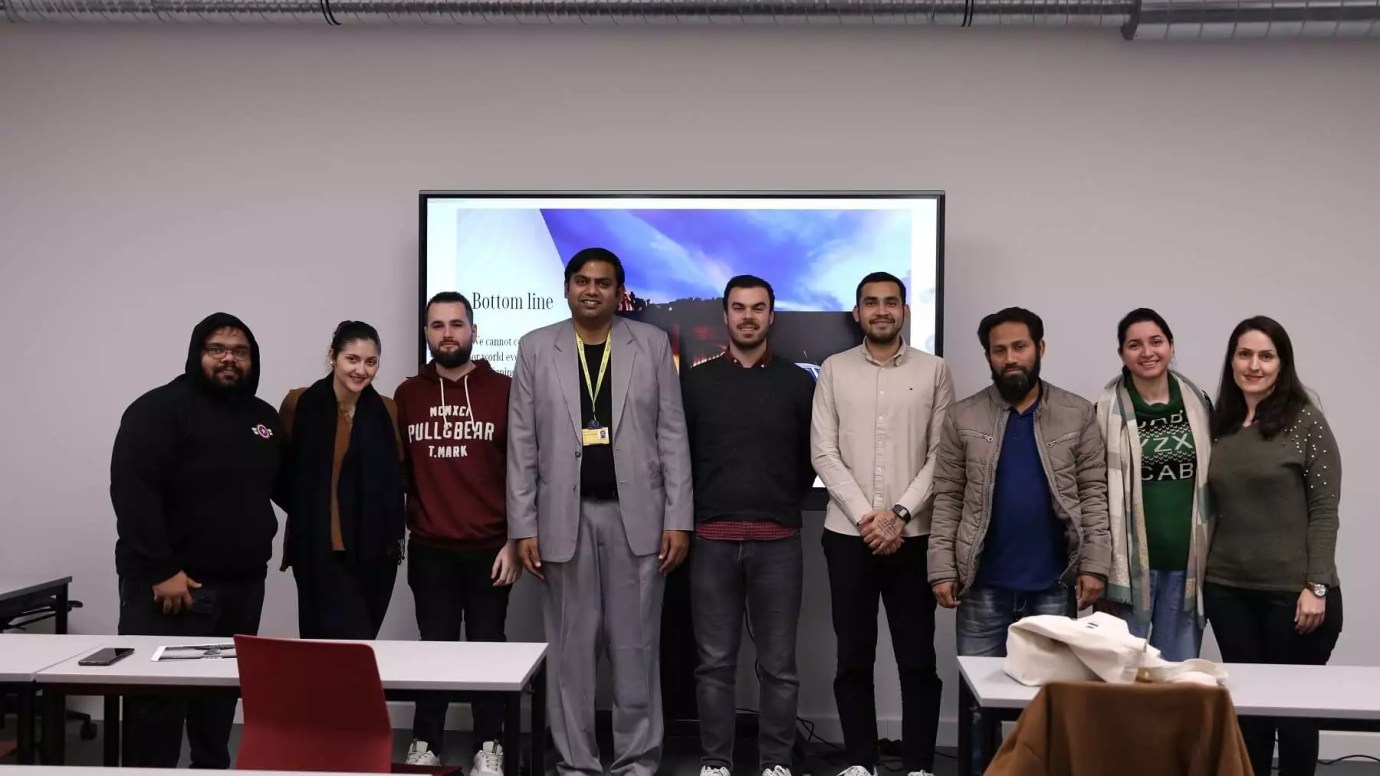 On Friday 2 December, the Berlin School of Business and Innovation Management Society held a Budgeting, Planning and Forecasting competition for BSBI students.
This is the second competition organised by the Management Society this year and the session was moderated by Dr Palanivel Velmurugan, Lecturer at BSBI.
For this competition, students had to contribute to the presentation in three ways: in the long-term, in the intermediate and in the short-term. There were many aspects of budgeting discussed during the presentation, such as cash, sales, operating, inventory and zero-based budgeting. Students discussed the idea that some of the strategies for forecasting revenue are better if we start with expenses, not revenue, and forecasting can be significantly improved by using artificial intelligence.
There were several questions raised by the students after the presentation and participants gained a lot of knowledge and insight that can be applied to any kind of business finance decision during the event. Dr Palanivel opened the event by explaining the significance of this competition and answered questions from the participants. 
The BSBI Management Society recognised the two best contributors to this discussion and Dr Palanivel Velmurugan awarded them prizes.