BSBI launches seventh issue of 'Pioneer' magazine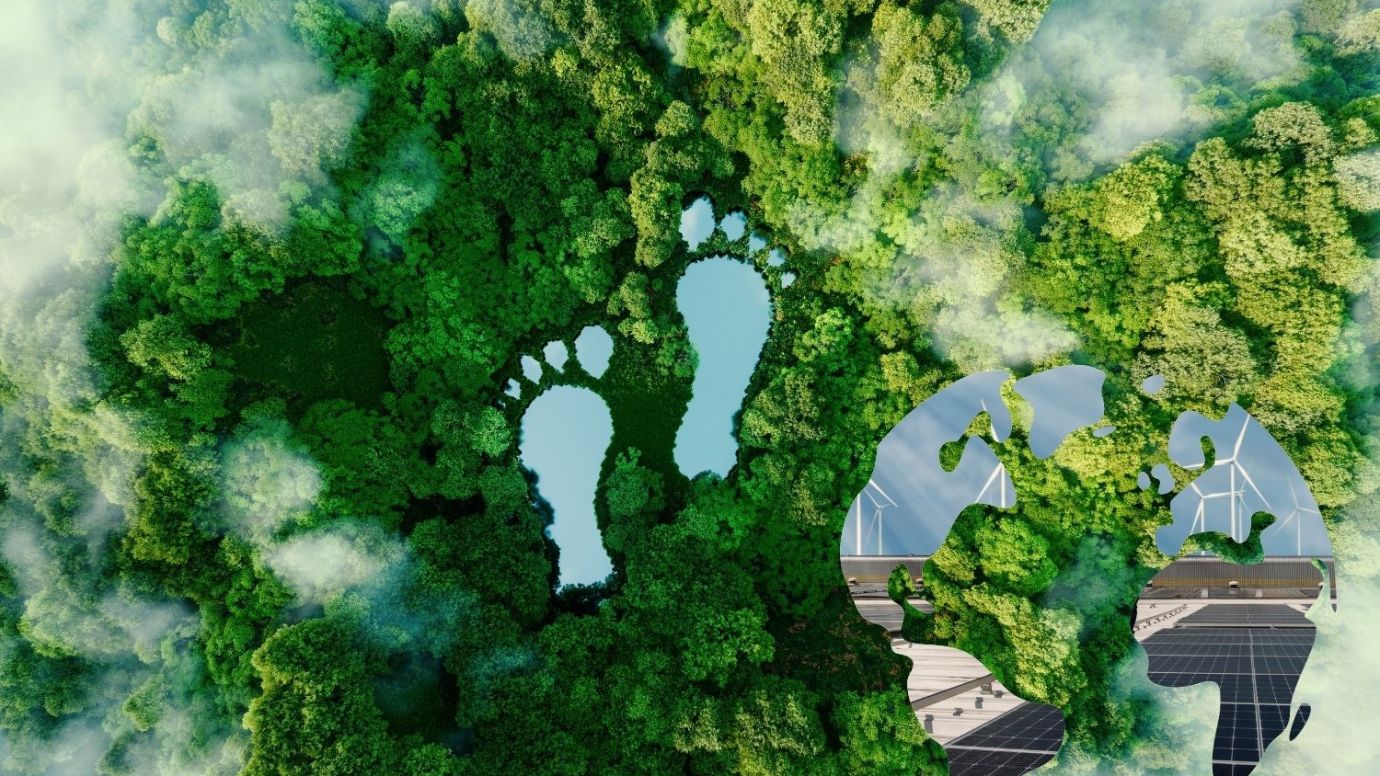 Berlin School of Business and Innovation (BSBI) is pleased to announce that the seventh issue of its student magazine, Pioneer has been published. The magazine provides an ideal platform for students to express themselves by writing about their experiences and inspiring readers with their stories.
The latest edition of Pioneer features the story of Dr Jannic Horne, Co-Founder and CEO of ImpactNexus, who advocates sustainable business models. Their company targets millions of small and medium sized enterprises (SMEs) worldwide that cannot afford costly consultants or in-house experts.
A special story also features, surrounding BSBI's Summer 2022 graduation which took place on 7 July. Students from various intakes met for the ceremony in Berlin and a live video on YouTube was also streamed for family and friends who couldn't come to Germany to enjoy the day.
Watch the graduation video here!
Read the full magazine here!