BSBI launches 'Pioneer' magazine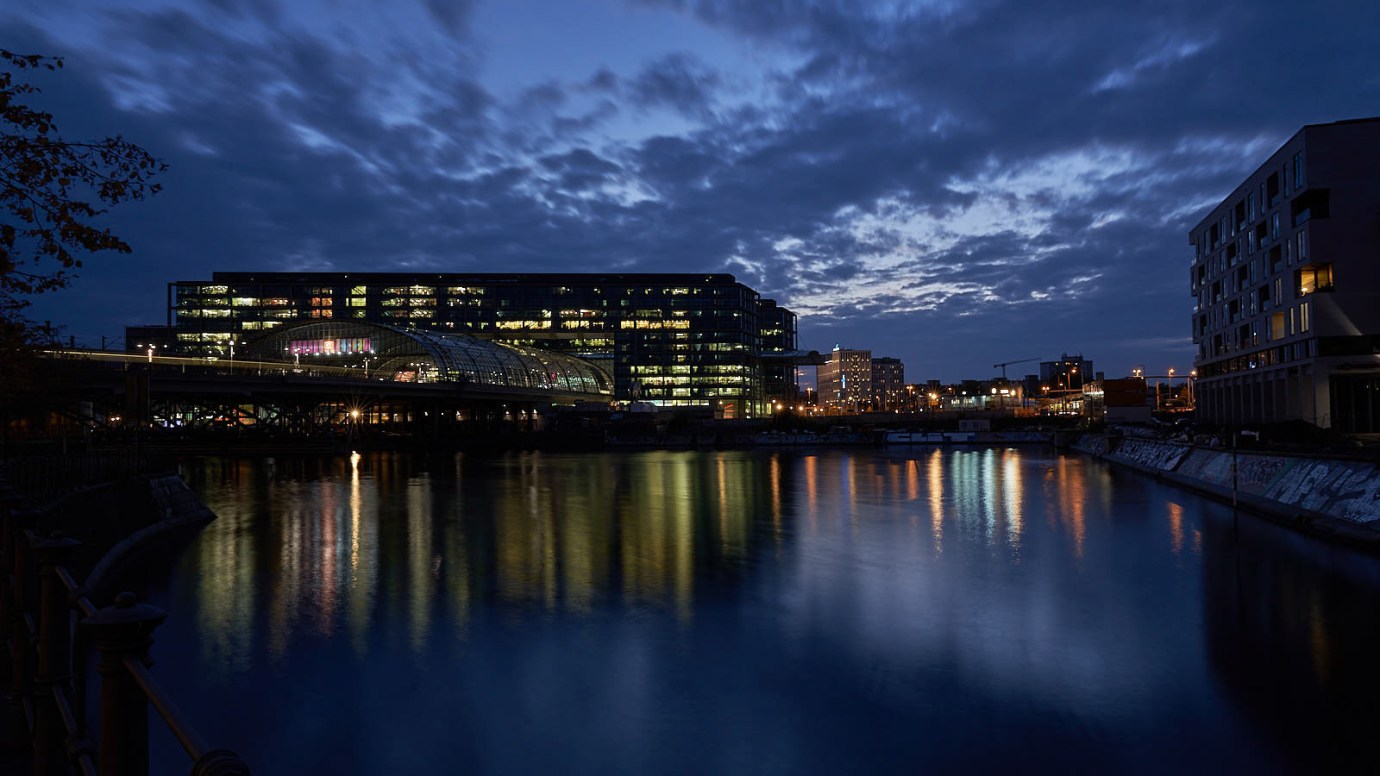 "Pioneer" is a biannual magazine, dedicated to and created by BSBI students, providing them with a platform to express themselves through blogs, letters and personal stories.
The publication is also an expression of the school's commitment to ensuring that the connection between the outside world and the study experience stays relevant and engaging. Alongside contributions from the students, the magazine features interviews with business leaders, information about studying in Germany, professional advice and lifestyle tips.
The inaugural issue was published in early December, leaving BSBI students and staff with a special takeaway gift right before the holiday season. The cover was dedicated to Fritz Trott, CEO and Founder of Zenjob, an on-demand staffing platform helping students gain work experience.
The first "Pioneer" also features an interview with Markus Beckedahl, one of the founders of the event, re:publica and CEO of netzpolitik.org, as well as a series of articles looking back at some of the activities and achievements of the school since its launch in 2018.
Jackson Netto, Marketing Communications Manager at BSBI and Editor of "Pioneer" magazine said: "We are excited to see this project finally coming to life. We are always looking for new ways to get our students involved and actively participating in bettering the school.
Sharing their work and stories to populate the magazine has given them a great opportunity to express themselves, while creating something they can be proud of."
Cover of BSBI's first student magazine, Pioneer MagazineThanks to all those who contributed to the creation and launch of "Pioneer!" You can browse through the first issue of the magazine here.