BSBI Launches New Initiative to Highlight Student Achievements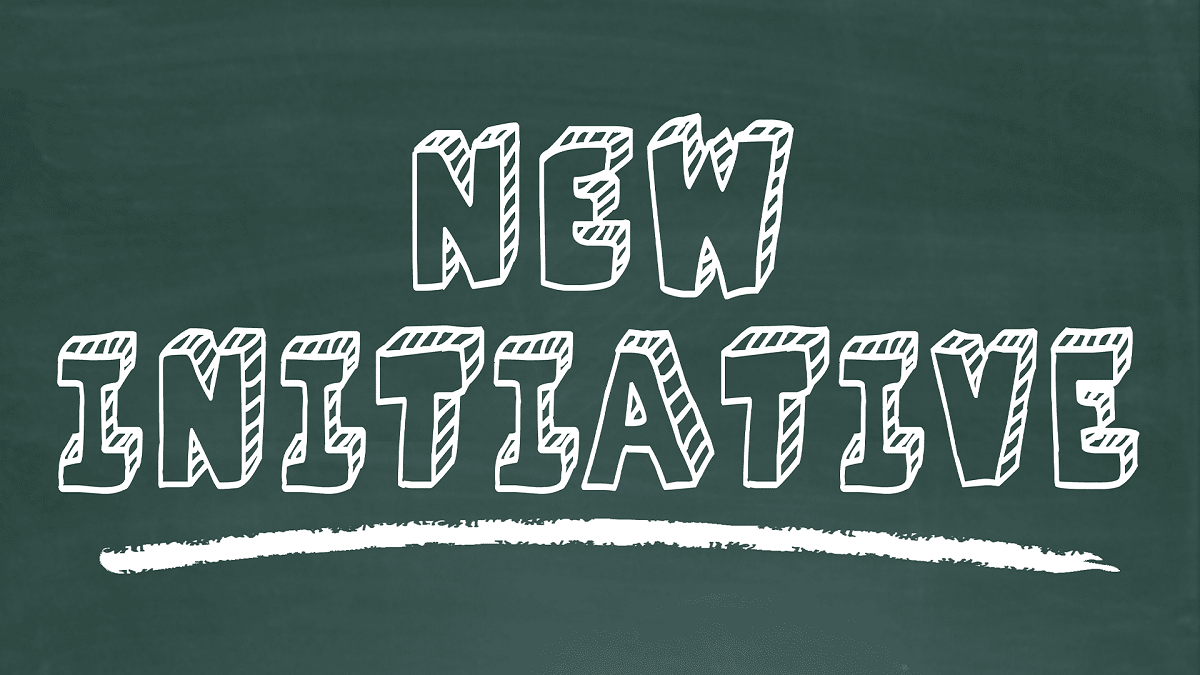 On Wednesday 29 July, Berlin School of Business and Innovation (BSBI) launched 'BSBI Showcase', a new initiative to highlight the achievements of its students.
BSBI Showcase is a series of Instagram Live events, allowing students to discuss their background, projects and successes beyond their study experience. Each month, one student will take the virtual stage to openly discussing their current studies and future plans.
The first event of the series saw the participation of Meiraj Ahmed Irshad, an Indian student currently enrolled on the BSBI Global MBA. Meiraj shared insights regarding his study experience and discussed some of the business projects and initiatives he's involved in.
Meiraj unveiled his background as a Brand Specialist Consultant as well as his current involvement as a Pitch Coordinator for the start-up, 'Club Berlin Team'. He also discussed living and studying in Berlin and how BSBI has provided him with the resources and a challenging environment to pursue his career dreams.
The live event was followed with great interest by students and staff, with the audience interacting directly with Meiraj. Professor Kyriakos Kouveliotis, Provost and Chief Academic Officer at BSBI, said: "We were delighted to see such a positive response to this event and to see our students so involved. Our students come from different backgrounds, both as professionals and learners, as well as representing cultures and countries around the world.
"With this initiative, we want to highlight their paths, giving them the chance to share their successes and hopefully inspire fellow students to take advantage of the opportunities provided by studying and living in Berlin."
Many students at BSBI come from a professional background, having already worked in different industries and are interested in improving their career or launching their own business. With BSBI Showcase, the institution has created a platform for them to promote themselves and their ideas to a wider audience, offering them exposure and the opportunity to network which will benefit their future.