BSBI Launches Faculty of Creative Industries in Hamburg, Germany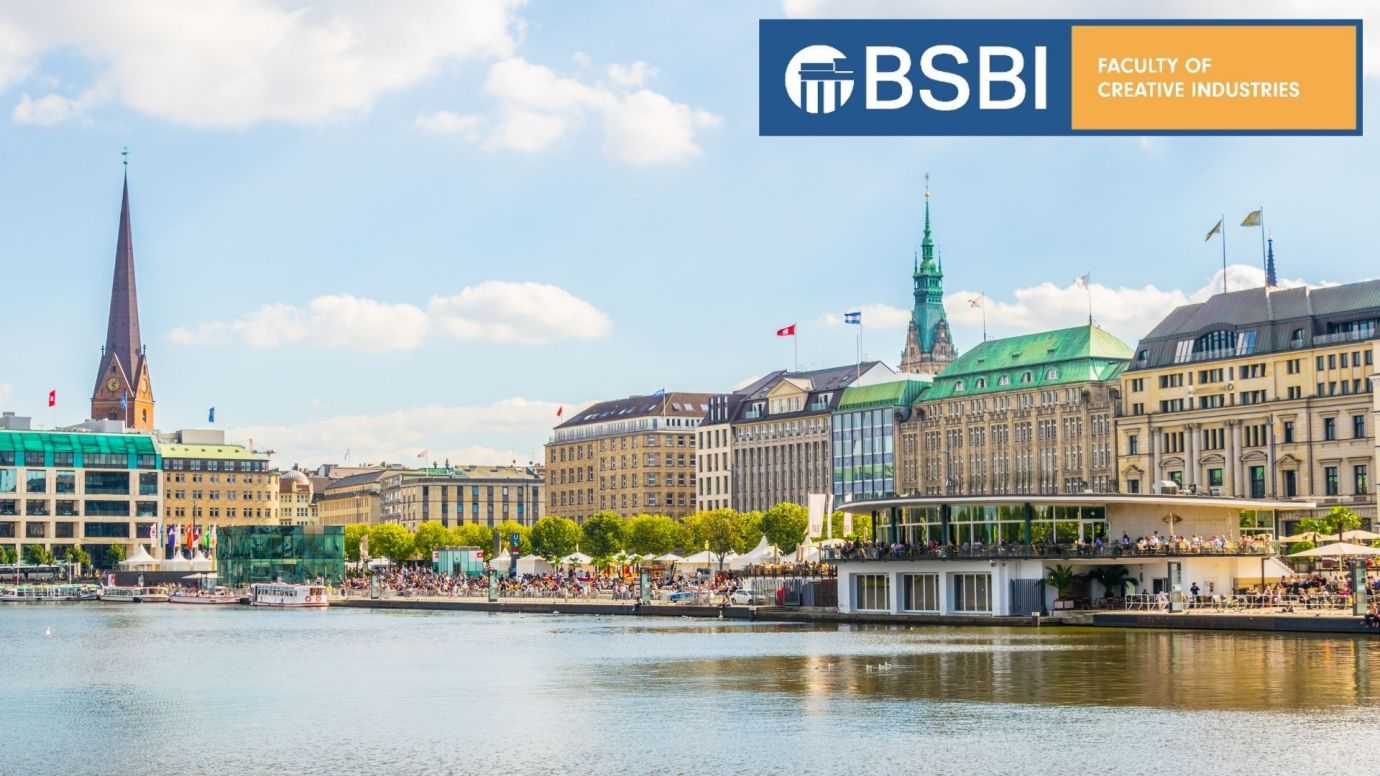 Berlin School of Business and Innovation is excited to announce the launch of its Faculty of Creative Industries. This faculty in partnership with the awarding university, the University of Creative Arts, is delivering programmes in animation, graphic design and illustration, and will be delivered at the school's new campus in Hamburg.
Hamburg is a renowned hub of creative arts within Germany and BSBI's new campus is therefore well positioned to deliver its programmes to budding creative minds and to support the growing industry with talented graduates.
This is a momentous occasion for BSBI as it continues to expand its offering, grow its portfolio of programmes and broadens its horizons to continue to become a leading institution in Germany.
As one of the first institutions outside the UK to do so, BSBI offers the unique opportunity to study these premium British prestigious flagship courses with the option for a three or four-year degree which includes an International Foundation in Art Design & Media route.
Please find relevant links to the programme pages below: