BSBI hosts summer graduation ceremony for class of 2023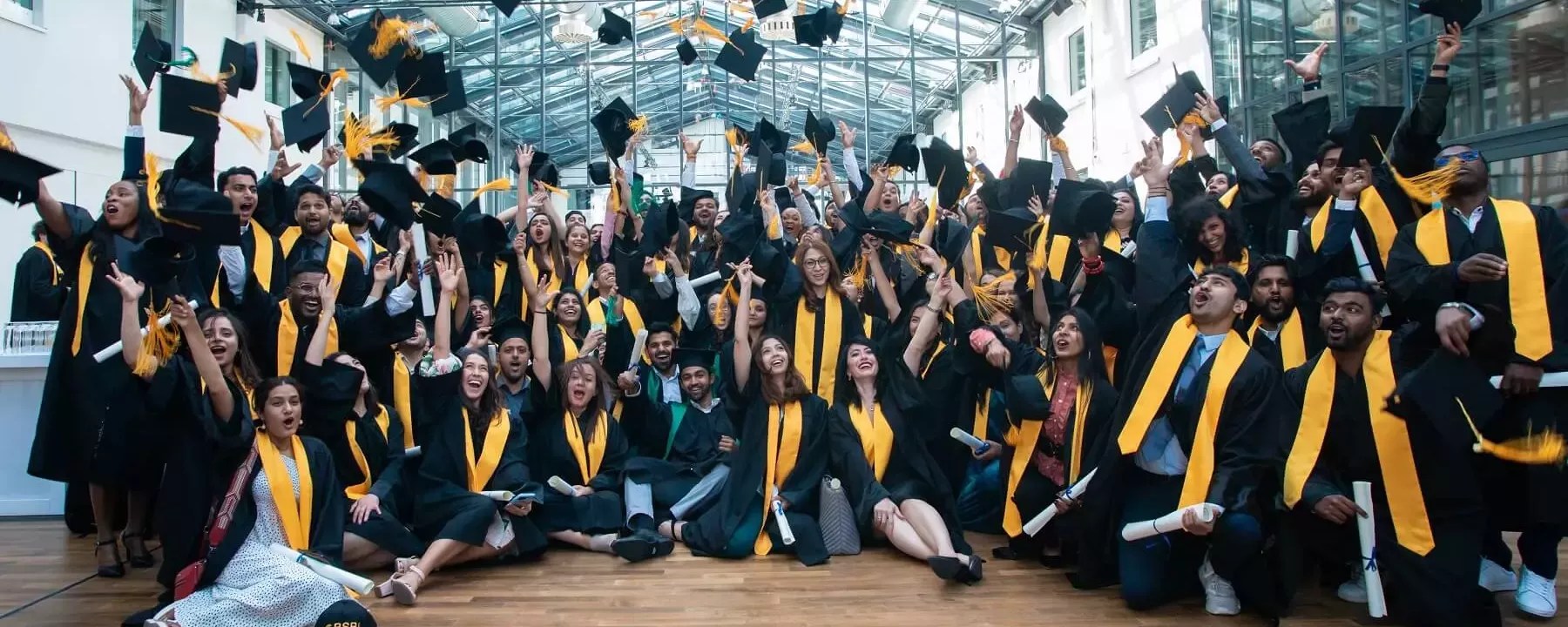 On Tuesday 18 July, Berlin School of Business and Innovation hosted its summer graduation ceremony, recognising the academic achievements of approximately 130 students.
The ceremony took place at Estrel Centre in Berlin and was attended by around 130 BSBI graduates from across the globe. Hundreds of family members and friends witnessed the event online via YouTube livestream. Families and friends were also present at Estrel, sharing this significant moment with the students and celebrating their success. The ceremony honoured both undergraduate and postgraduate programme graduates from three universities: University of Creative Arts (UCA), Concordia University of Chicago (CUC), and International Telematic University UNINETTUNO, all becoming part of the global alumni network.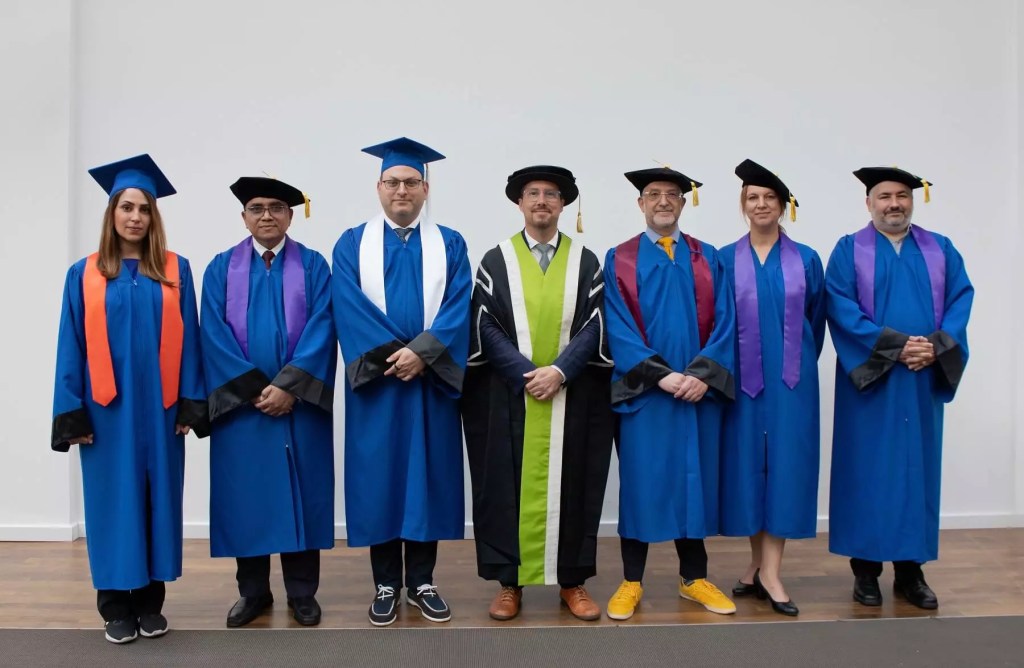 .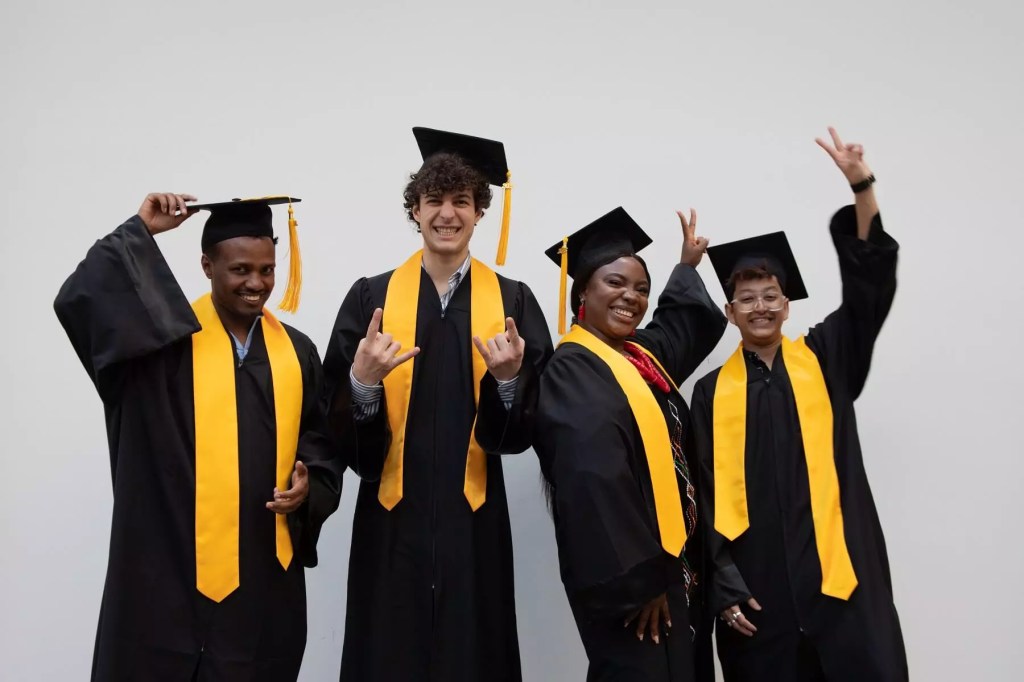 .
Addressing all the graduates and guests, Professor Dr Kyriakos Kouveliotis FRSA, Provost and Chief Academic Officer, extended his congratulations and said: "This is the first of many more landmarks in your career that you embarked on the hard way, which is also a proper way. This day belongs to you, your family, and your loved ones." He further quoted pieces of advice to the new graduates, urging them to keep learning, never compromise, embrace humility, face new challenges with their acquired knowledge and skills from BSBI, become innovators and disruptors, and gain new life experiences.
Mr Lalit Verma, former student council president of undergraduate students, who graduated from the BA in Economics and Business Administration programme, delivered the student graduation address. Mr Lalit Verma congratulated his fellow graduates who faced struggles during the pandemic and yet emerged stronger. He shared his experience at BSBI, emphasising how the programme instilled humility, adaptability, and leadership qualities.
Charlotte Saal, Head of Student Services, congratulated all the graduates and expressed her pride in their achievements. Sagi Hartov, Co-Founder and Executive Chairman, recounted the legacy of BSBI and the graduates' journey with the school. He offered valuable words of encouragement, urging the graduates to utilise the skills and knowledge gained during their studies to achieve success in their lives.
The event also featured a keynote address from Professor Terry Perk, BA (Hons), MFA, PGCE, PhD, Pro Vice-Chancellor (Global Engagement), University for the Creative Arts (UCA). He congratulated all the students and welcomed them to the diverse alumni network. Professor Perk shared insightful advice on not succumbing to pressure or self-doubt, ignoring others' opinions, and facing the future fearlessly.
BSBI extends its congratulations to all the graduates and wishes them the best for their future endeavours.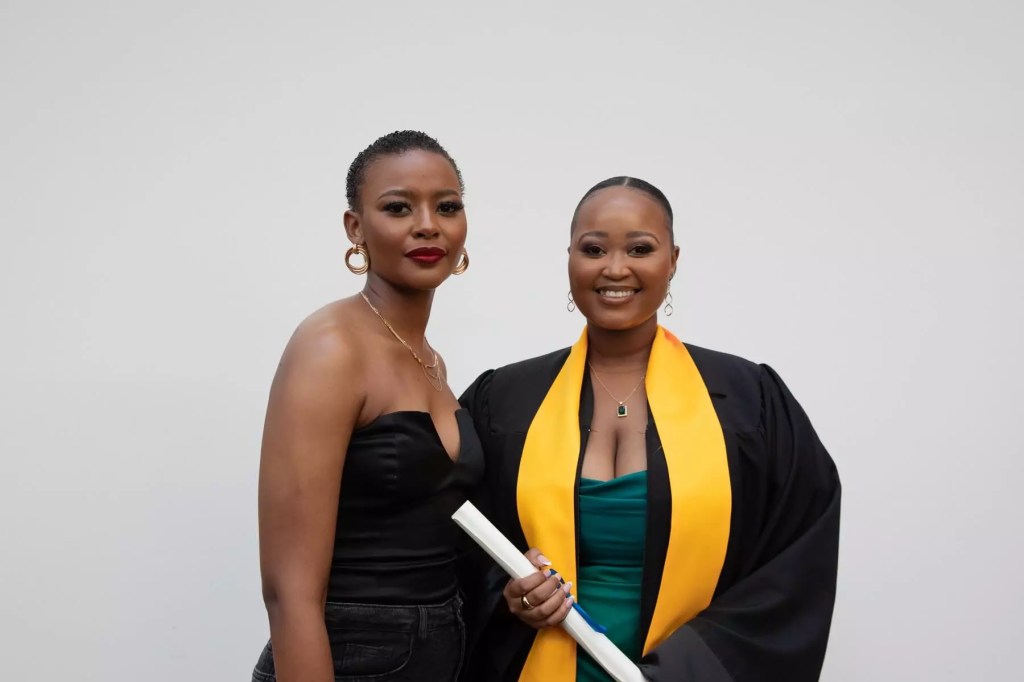 .