BSBI hosts orientation programme for May 2023 intake
From Tuesday 23 May to Friday 26 May, the Berlin School of Business and Innovation hosted an orientation programme for new students starting in May 2023 at the Berlin campus.
To ensure that all students had the opportunity to participate in the programme, the event was divided into four days, with more than 260 students welcomed by the BSBI team both online and on-campus. The aim of this programme was to familiarize new students with the academic and social environment, equipping them with essential tools and resources for success. The students had the chance to network with their peers and staff in a relaxed setting, complete with food, drinks, games, and music.
This created the perfect atmosphere for the new students to understand various aspects of living in Berlin and learn more about the BSBI community. The event was organised by Olena Epelboim, Student Services Team Leader, along with Adarsh Agarwal and Sukhpreet Kaur Kochar, Student Council Presidents, as well as other members of the Student Services team.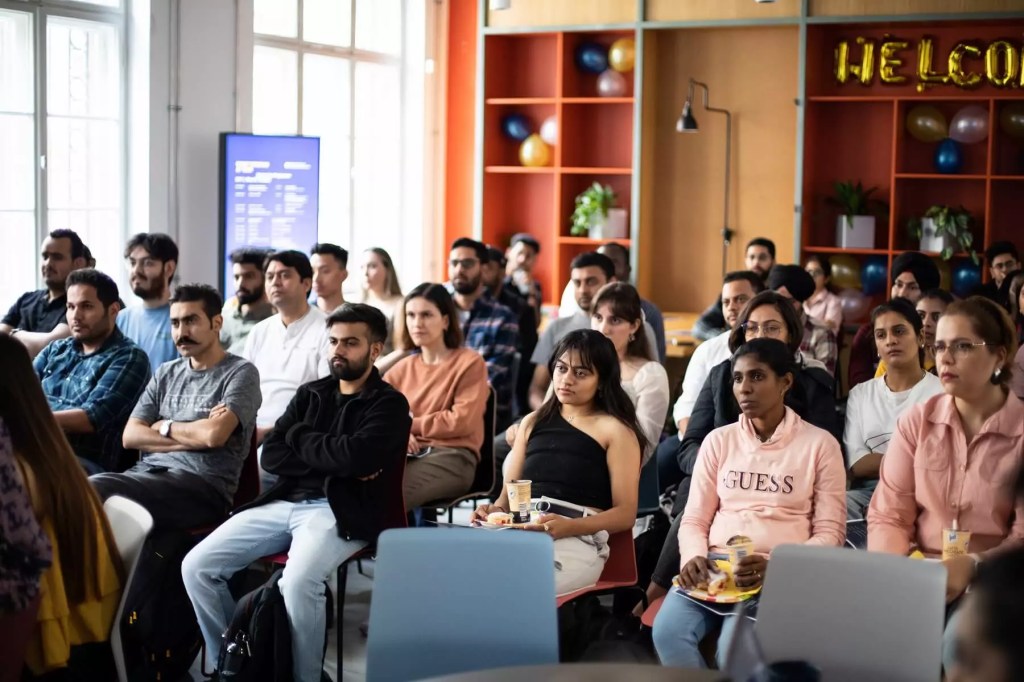 .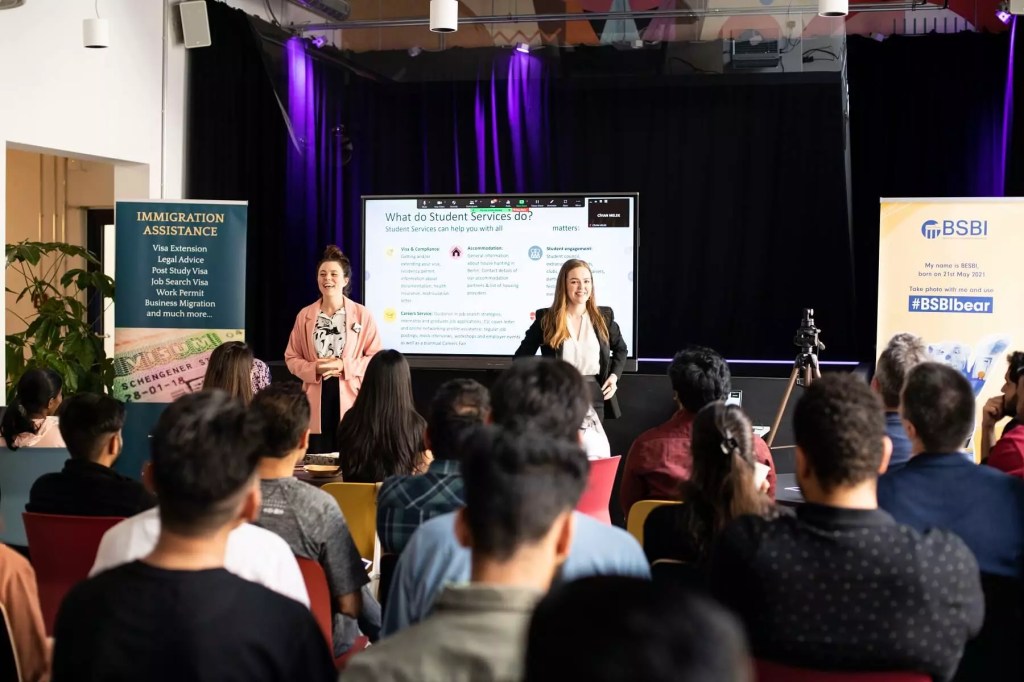 .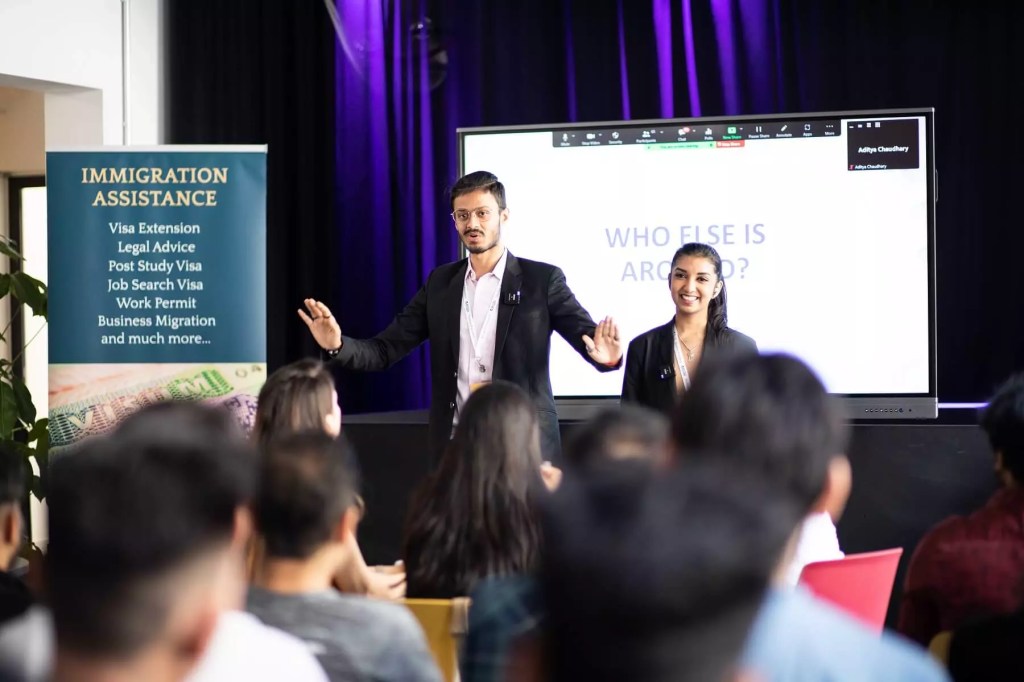 The session commenced with a welcome speech from Mr Sagi Hartov, Executive Chairman and Co-Founder, and Professor Dr Kyriakos Kouveliotis FRSA, Provost and Chief Academic Officer. Through engaging activities and informative sessions, students had the opportunity to connect with their peers, faculty and staff, building a strong community. The highlight of the orientation was the Campus Quest, where students had the opportunity to win prizes from the BSBI shop. This orientation programme prepared them for a successful academic journey ahead.
Charlotte Saal, the Head of Student Services, expressed her enthusiasm about the orientation days, stating: "I was captivated by the atmosphere during the orientation days. It is always a pleasure to welcome new students to BSBI and to Berlin at the beginning of their life-changing adventure. What I enjoyed the most was the campus quest activity, where students had to explore our beautiful campus and become familiar with important offices, they would need to visit during their time here. It was delightful to see their enthusiasm and dedication in completing the quest to be the first ones back at the starting point."
Speak with our students and campus staff
BSBI has launched Unibuddy, a platform that enables you to speak with staff and students, should you have any questions or really want to better understand the student experience and what life is like on campus at BSBI.
Chat with our students