BSBI hosts Multicultural Day for students
On Thursday 15 June and Friday 16 June, the Berlin School of Business and Innovation hosted an event at the Berlin campus to celebrate Multicultural Day.
The event, organised by BSBI's Student Council and the Student Services Team, aimed to celebrate the diversity of the BSBI community. Multicultural Day was celebrated, for the first time, over two days, during which staff members and students wore traditional outfits to share their cultures.
The event was attended by all staff members and nearly 300 students. Throughout the two days, more than twenty stalls were organised and ran by students and staff members. These stalls provided an opportunity for attendees to learn more about different countries, sample traditional food, try on various traditional clothes, and more. Additionally, students sang, danced and played musical instruments in an effort to raise more awareness about their cultures. To conclude the celebrations, the Student Services and Student Council Teams selected the best stalls and distributed prizes to the winners.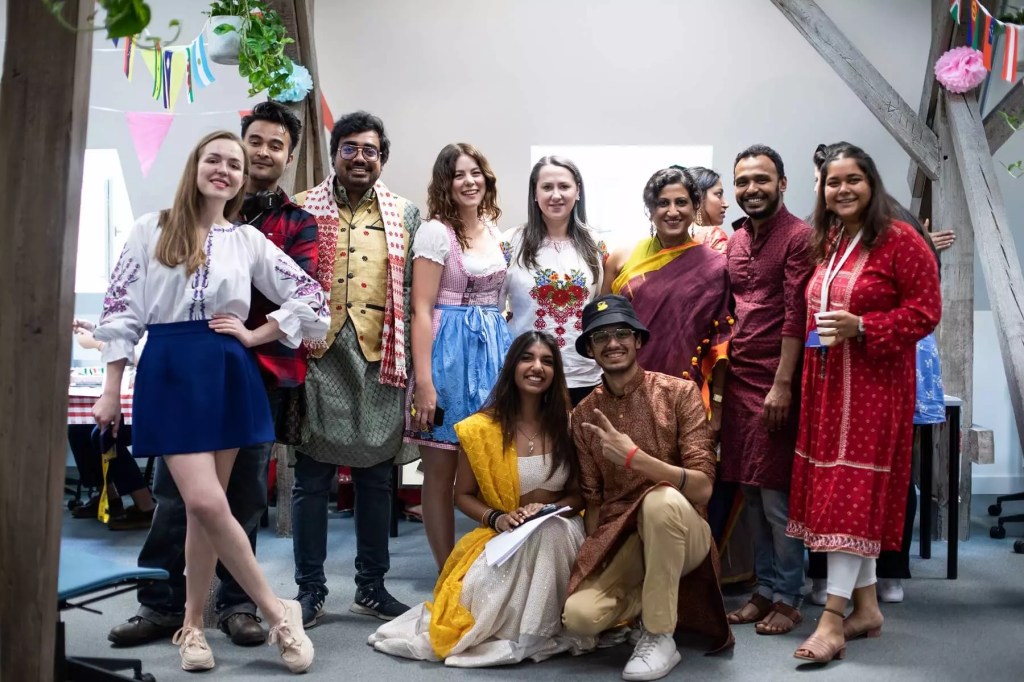 .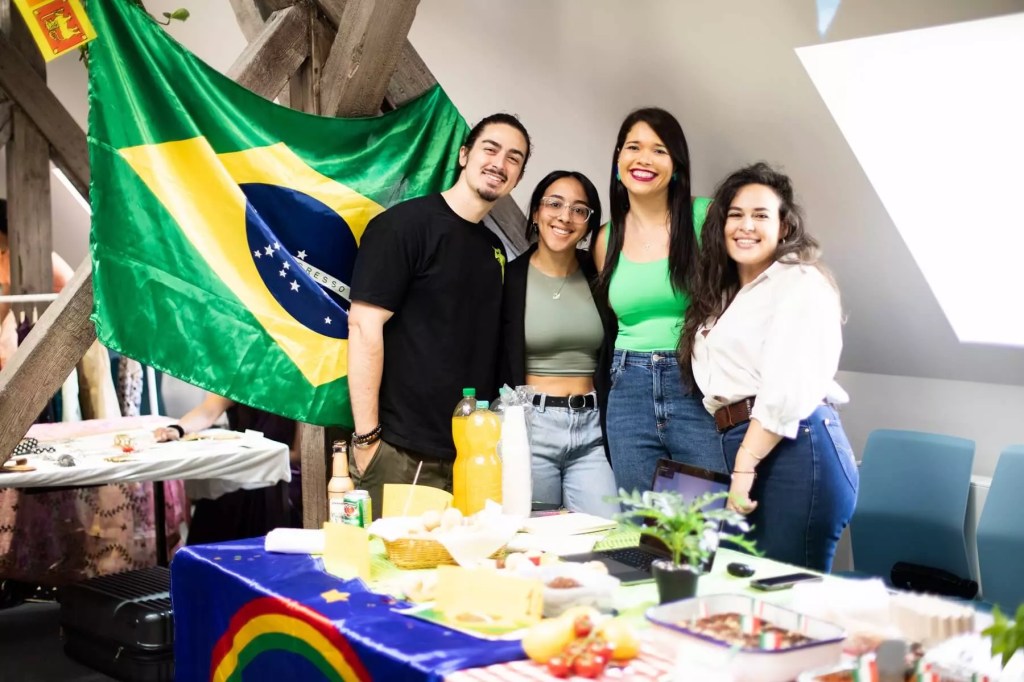 .
Nafew Mohammed Iddrisu, a student from Ghana studying an MA in Logistics, opened a stall during the event and expressed his gratitude: "BSBI gave us this opportunity to showcase what our country has to offer. Ghana is a country with wonderful flavours, and we appreciated the chance to share these with other students. I hope to see more events like this in the future."
Another student, Tatalam Efe Tas, from Turkey and studying a Global MBA, shared: "BSBI allowed us to share our culture with students from more than 90 countries and learn more about them during this event. We had the opportunity to showcase Turkish culture and explore different cuisines and aspects of our country. It was a great idea."
Allegra Popper, an Italian student studying an MSc in Digital Marketing, also expressed the importance of the event and said: "It was a valuable experience for me because I had the chance to meet people from different cultures, try their typical food, and learn interesting facts about their countries. I loved the sense of sharing that these days brought to the campus."
BSBI looks forward to organising many more events like this for its students and staff members.
The visit provided BSBI students with a chance to gain an understanding of the start-up process, from the initial idea to a successful market entry. Students also had the opportunity to observe how modern three-dimensional product elements are manufactured and to experience the vibrant start-up ecosystem in Berlin. Further workshops for BSBI students at MotionLab are planned for autumn and winter.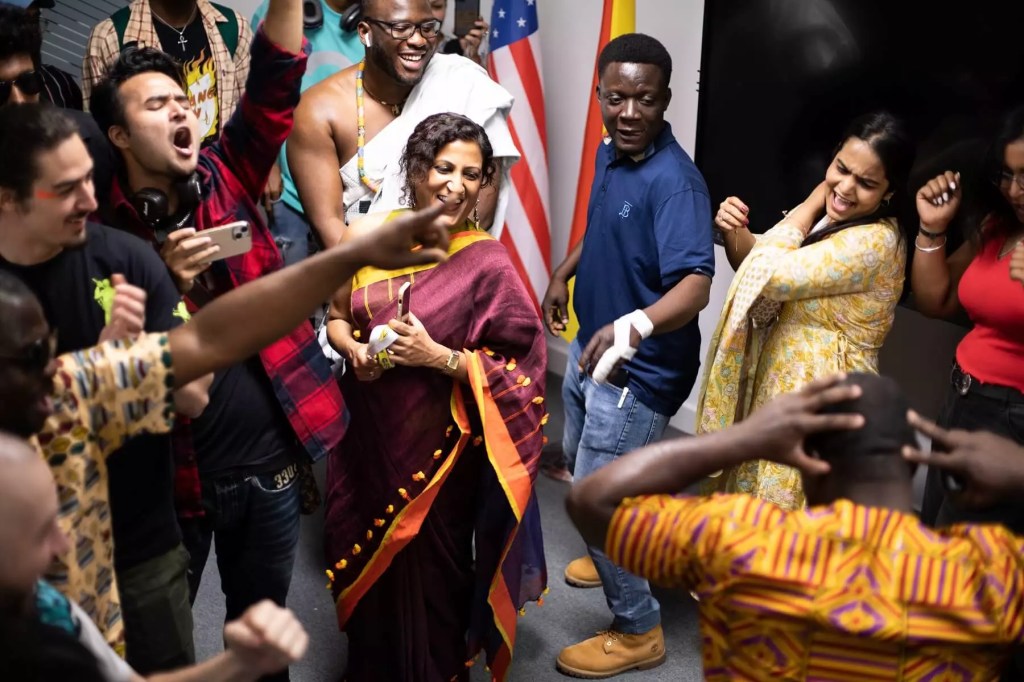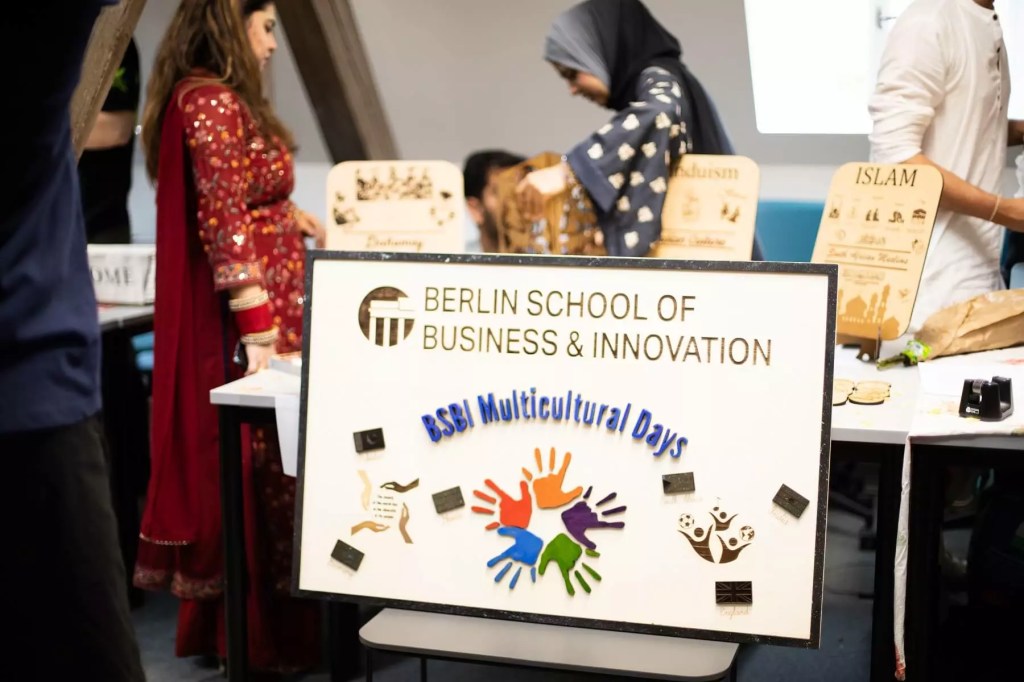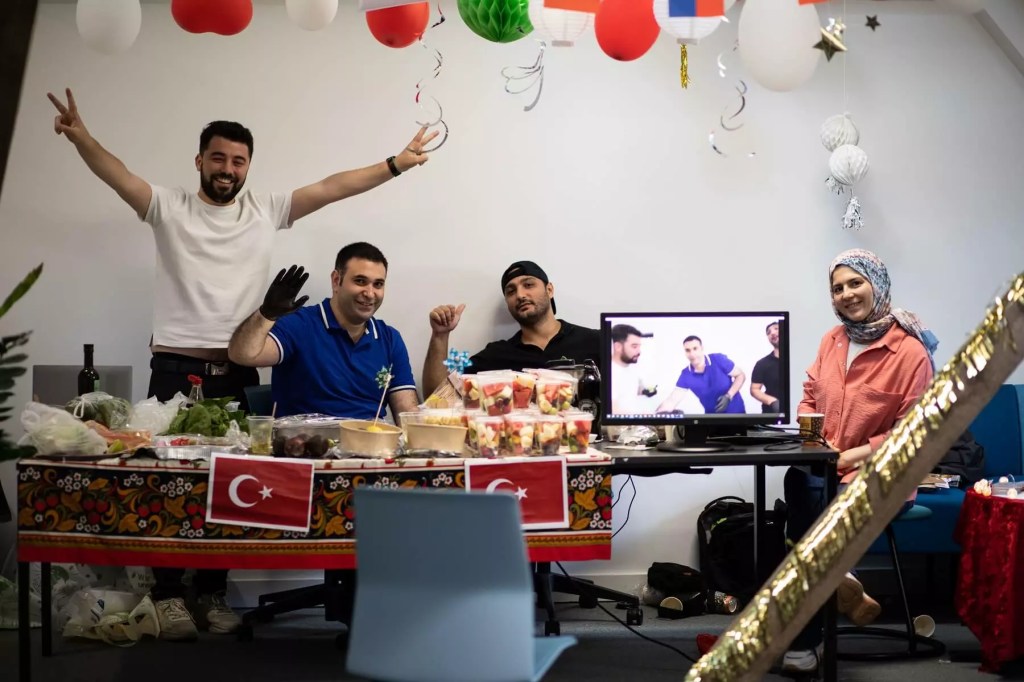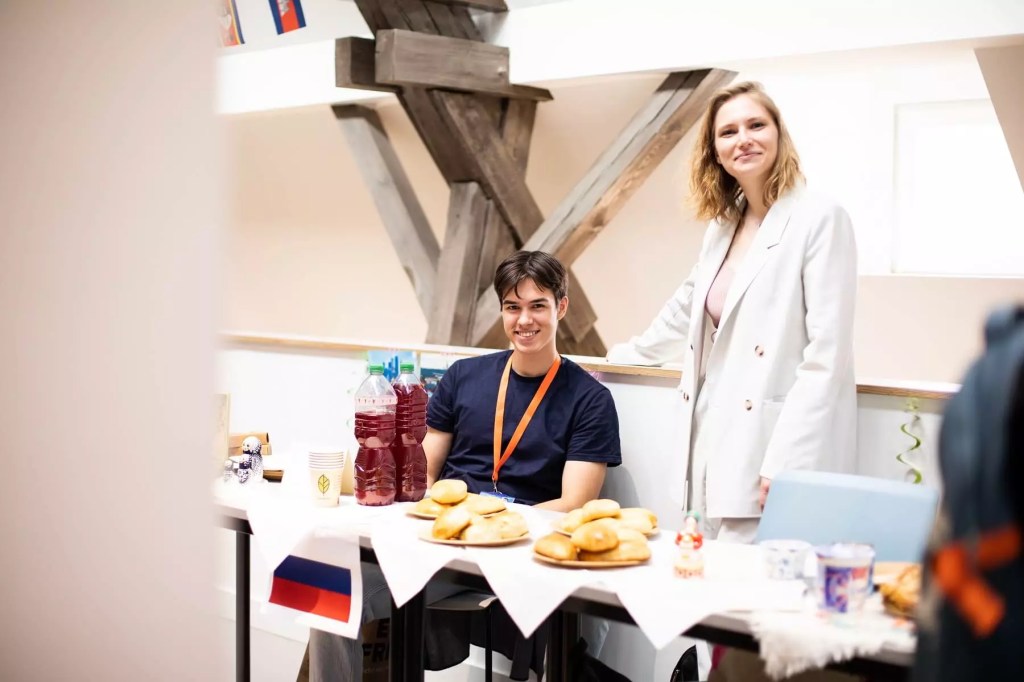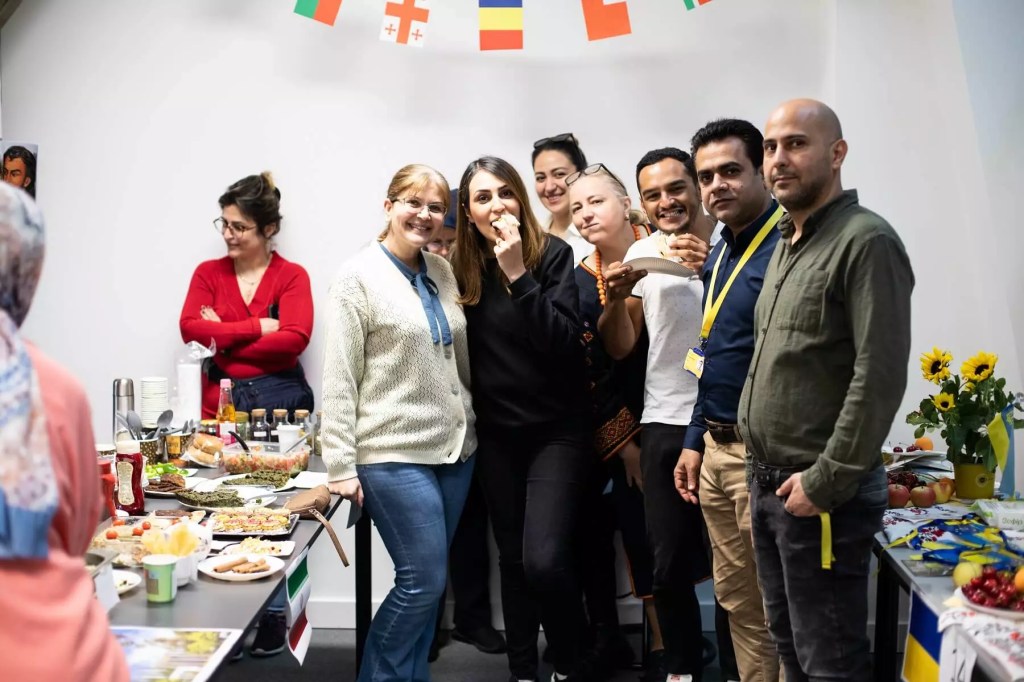 Speak with our students and campus staff
BSBI has launched Unibuddy, a platform that enables you to speak with staff and students, should you have any questions or really want to better understand the student experience and what life is like on campus at BSBI.
Chat with our students