BSBI Hosts Guest Speaker for MA International Tourism, Hospitality and Event Management Programme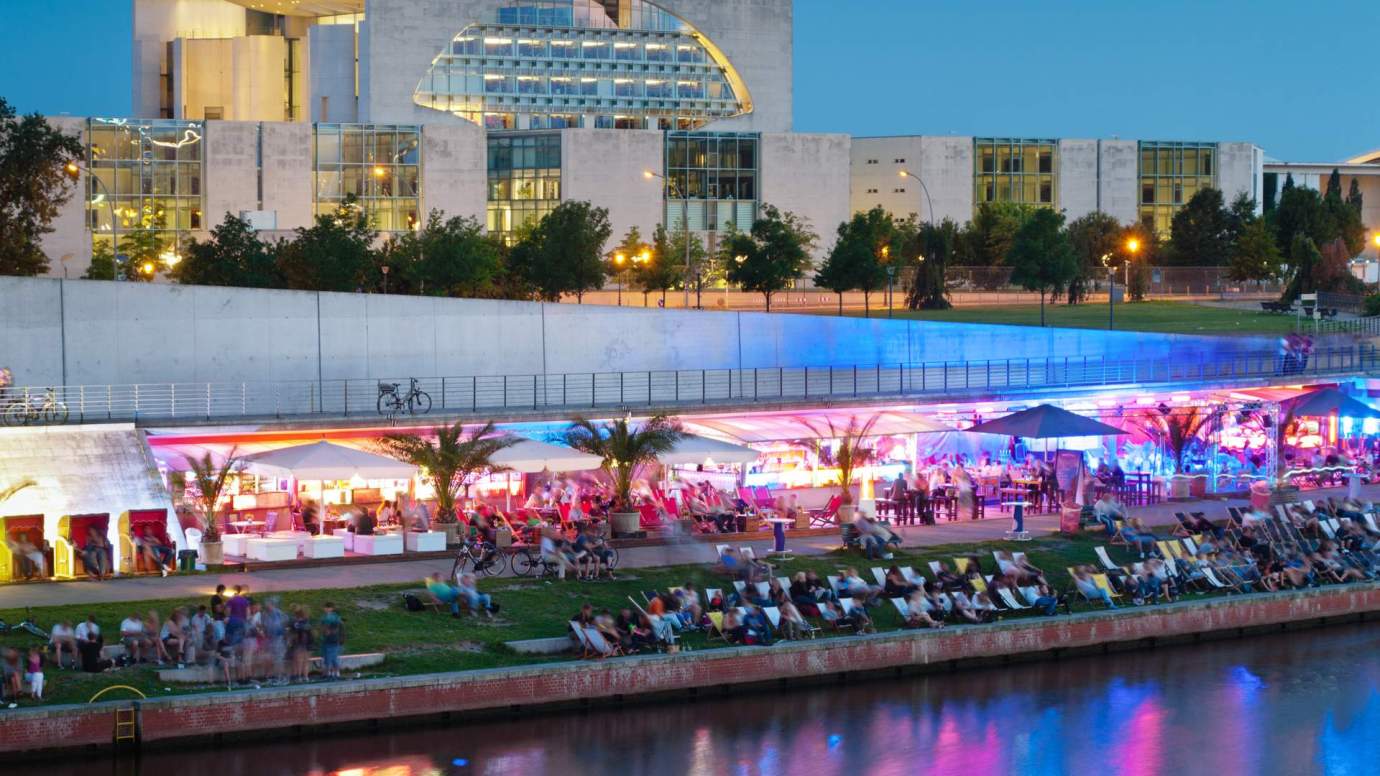 On Thursday 25 February, Berlin School of Business and Innovation hosted its fourth guest speaker event as part of the Hospitality Operations Management module on the MA International Tourism, Hospitality and Event Management programme. The event was organised by Professor Anastasia Kiritsi, Lecturer at BSBI.
BSBI was pleased to welcome Anna Chepkalenko, Hotel Manager at the Renaissance St Petersburg Baltic Hotel. The Renaissance Hotel is part of the Marriott International collection, which has an impressive 147 million members globally.
During the event, Anna shared fascinating insights into her role as Hotel Manager as well as talking about the Bonvoy Loyalty programme and the importance of employee retention management. She also shared some top tips on how to make a truly immersive tourist experience for guests.
BSBI was thankful to Anna for participating in such an insightful event and looks forward to welcoming more guest speakers soon.