BSBI Hosts Brand Management Talk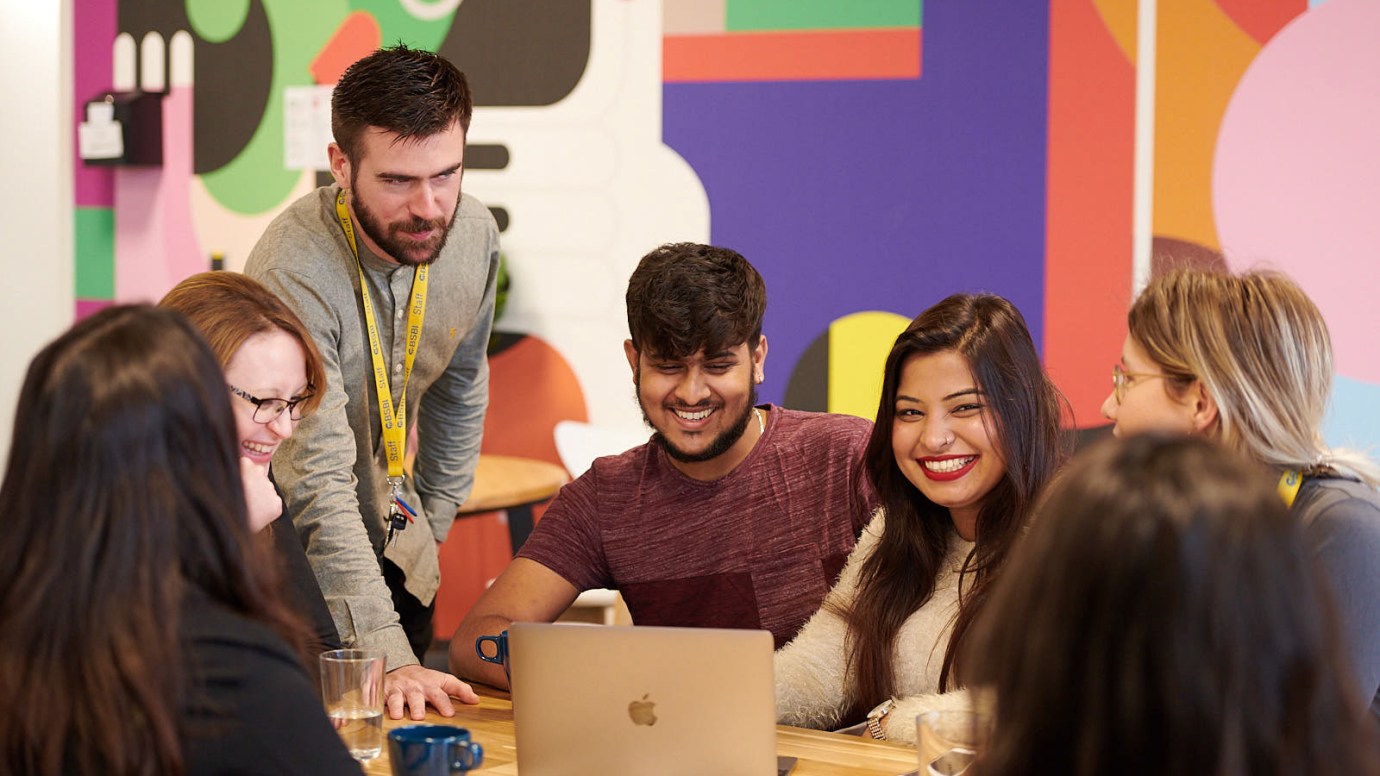 On Monday 24 February, Berlin School of Business and Innovation (BSBI) hosted an expert talk with Khaled Abdellatif, a former Brand Manager with extensive experience in the field. 
The event was titled 'Making it in the World of Brand Management – How to Become a CEO'. During the presentation, Khaled shared his experience as Brand Manager, outlining the qualities, skills and characteristics of what it takes to make it in this field.
Khaled, who is currently studying the MA in Strategic Marketing programme at BSBI, effectively drew from his experience, having managed brands for top FMCGs such as Henkel and L'Oréal. He also focused on how this line of work can help to become a successful CEO.
Students from BSBI's Global MBA, MA in Strategic Marketing, and BA in Business Administration and Economics courses enjoyed the opportunity to learn from a peer student and professional in the field.
The talk was followed by a Q&A session, allowing students to ask a variety of questions including "How did the brand strategy differ from L'Oreal to Schwarzkopf?" "What brands do you personally think have developed excellent strategies here in Berlin?" and "What qualities did you look for in interns you were hiring when you were a Brand Manager?"
While focusing on his studies, Khaled is starting to book more speaking events and presentations.