BSBI Hosts Academic Awards and Festive Team Building Event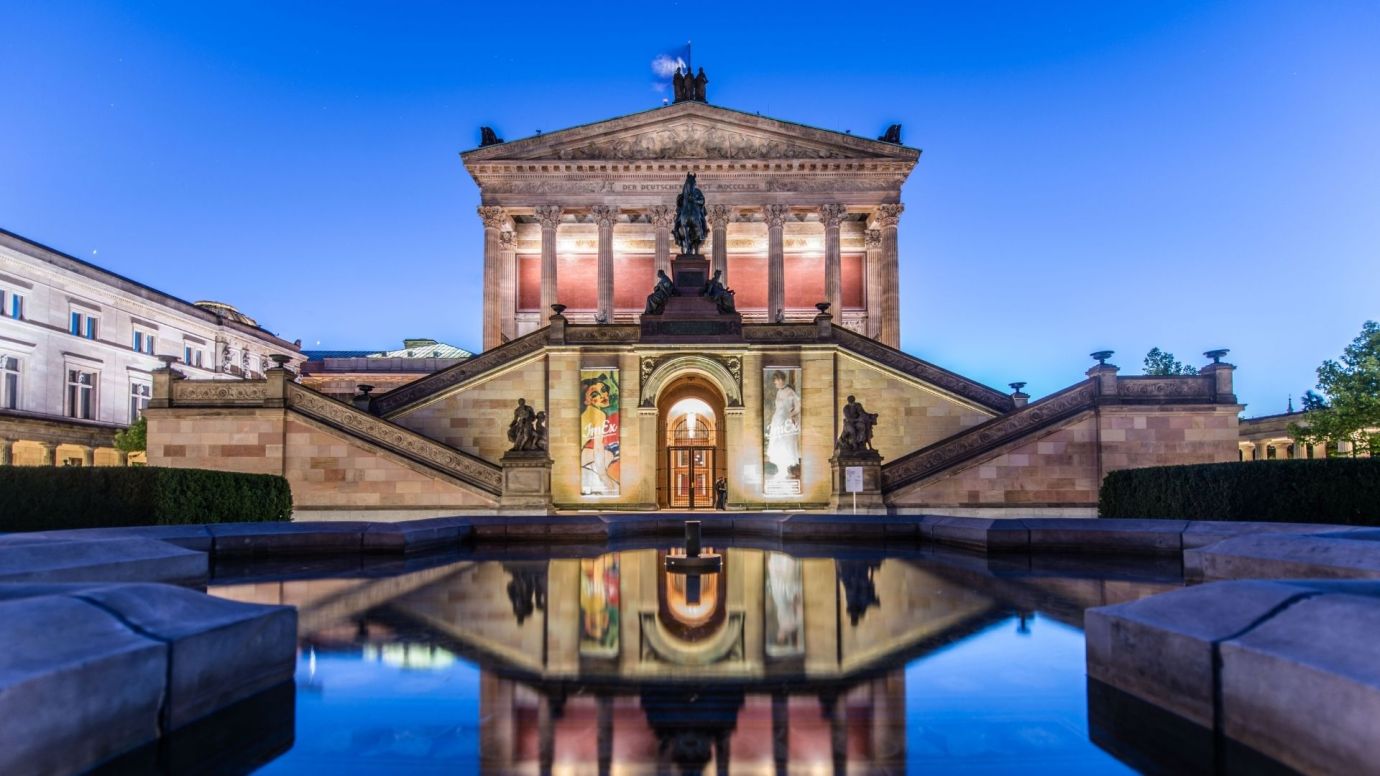 Following the introduction of new COVID-19 regulations in Germany, Berlin School of Business and Innovation recently arranged a festive team-building event in early December.
Held in compliance with safety measures, the event involved members of the academic team being given gifts as a gesture of appreciation from the BSBI management team. There was a very pleasant atmosphere, and the event was valued by all who attended. 
BSBI also hosted an evening dedicated to academic awards. Among the winners were Anastasia Kiritsi, Lecturer at BSBI, for achievement in academic development and William Hughes, Exams and Assessments Officer, for academic support.
Congratulations to Anastasia and William on their achievement.