BSBI Hosted third Café Scientifique Event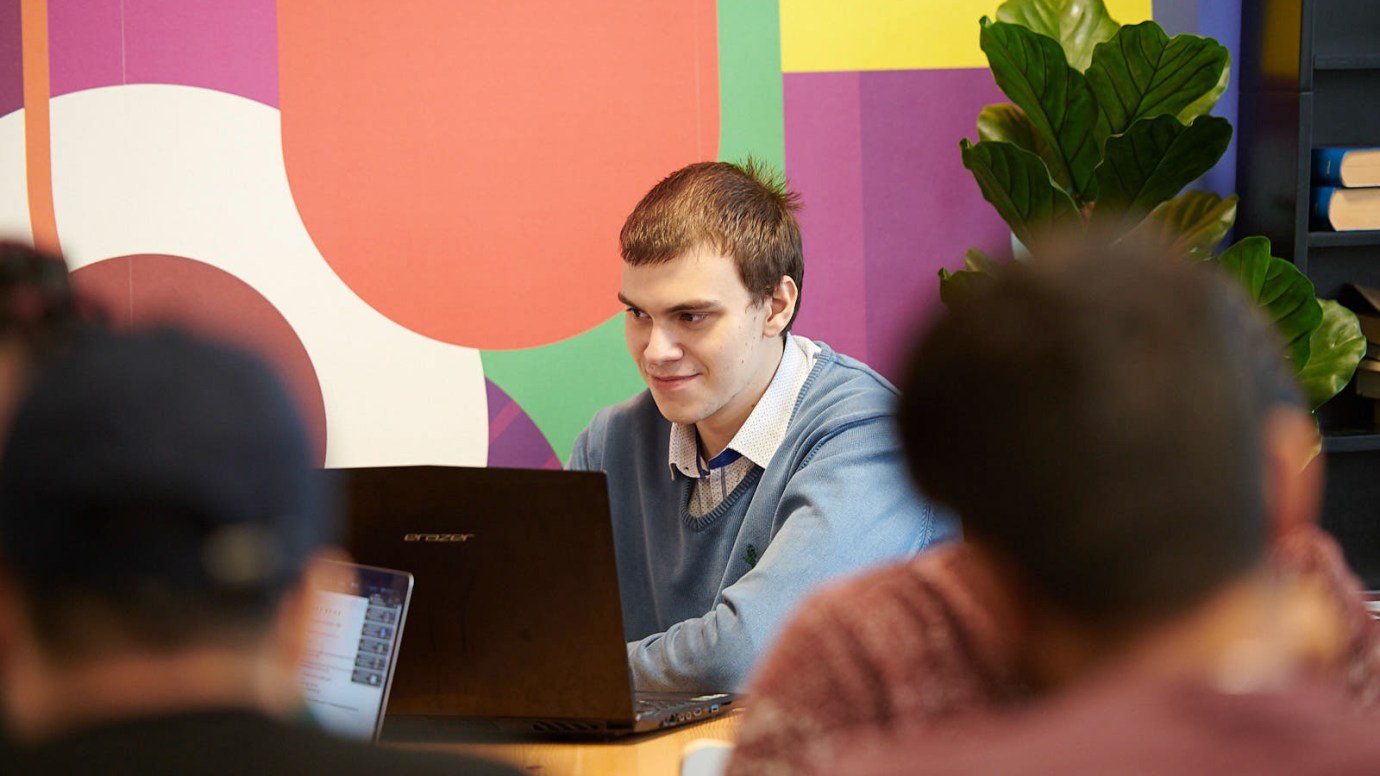 On Monday 29 March, Berlin School of Business & Innovation (BSBI) hosted their third Café Scientifique event. The topic for the online event was on the model of airports and ports as hubs of the future. Six external guest speakers attended the event from the aviation industry:  
Mr Andre Scheider – CEO of Geneva Airport 
Thanassis Karlis – Strategic Planning and Marketing Officer at Piraeus Port Authority Sa 
Dr Dimitrios Dalaklis (AFNI) – Associate Professor (Safety and Security) – MSEA Specialisation at World Maritime University   
Ganesh Raj – Ex DP World C-Suite & Board Member | Logistics | Supply Chain | Transport 
Dennis Jul Pedersen – CEO at Port of Esbjerg Denmark 
Catalin Radu – Deputy Director of the Air Navigation Bureau at ICAO in charge of Aviation Safety 
Event panelists included Professor Anastasia Kiritsi, PHDc University Lecturer at BSBI, who hosted the event as well as Professor Dr. Kyriakos Kouveliotis, Chief Academic Officer and Provost at BSBI, and Ankita Jain, Student Services and Marketing Officer, who moderated the event.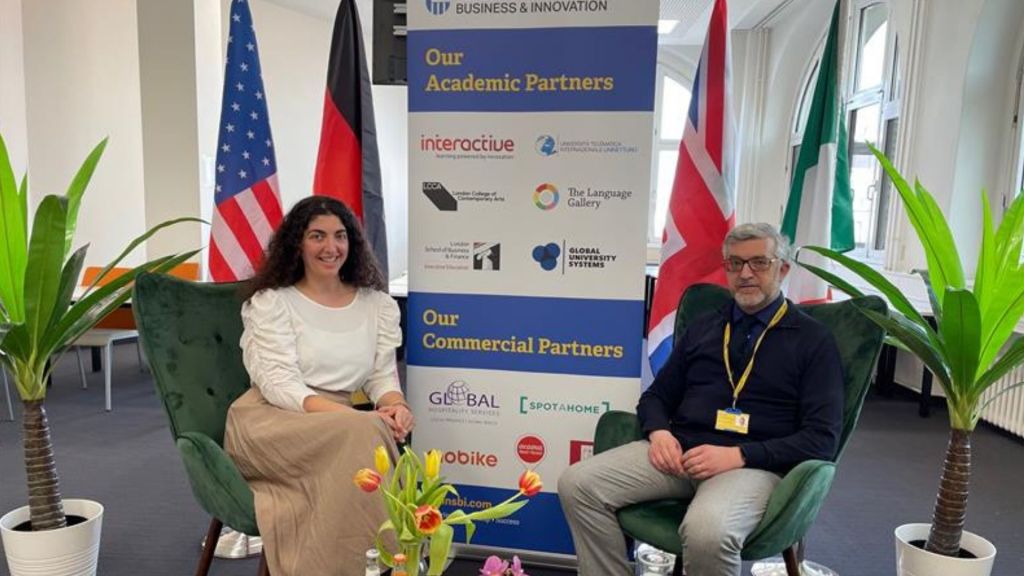 Commenting on the event, Ankita Jain, said: "We hosted an online poll at end of event and 85% of our students found the event topic very interesting."