BSBI holds 'welcome back' event for students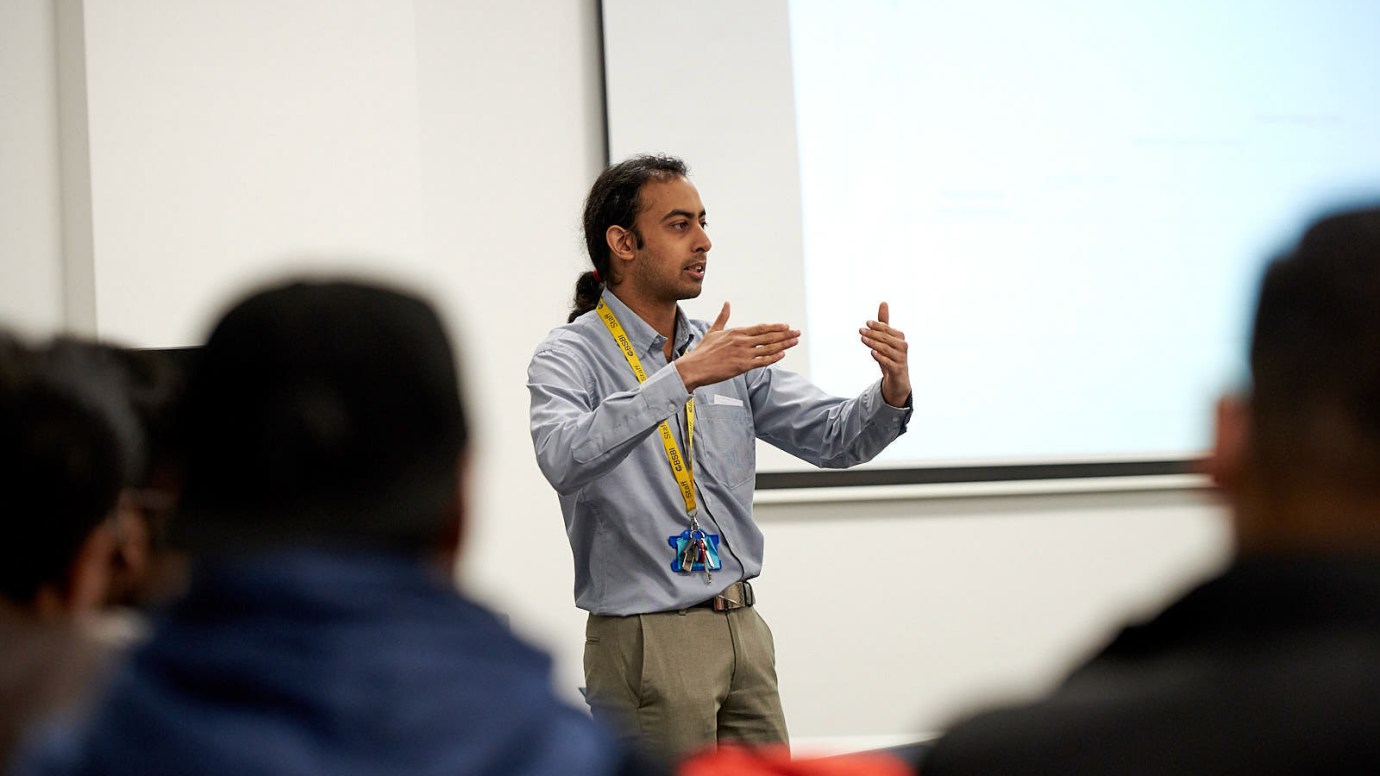 On Thursday 2 October, BSBI welcomed its students back to campus with a fun-filled "Summer's Over" event consisting of activities, dance, music, games and food.
During the "welcome back" extravaganza, students who successfully completed the Leadership Programme over the summer break were awarded their certificates by partner institution, London School of Business and Finance.
As the event took place a day prior to Germany's public holiday, "The German Unity Day", lecturers decided to host a quiz based on German general knowledge to get students' brains ticking.
"The celebration provided a great way to get acquainted with the German culture through festival fun," said Ankita Jain, Student Pastoral Care Administrator at BSBI.
Healthy competition was in the air as students with the highest quiz scores received gift vouchers, and those who partook in the executive leader workshop had the chance to win Amazon vouchers.
The event provided a great opportunity for students to catch up and interact with one another after the summer break and bond over games.