BSBI Holds Online Class for Tourism and Hospitality Students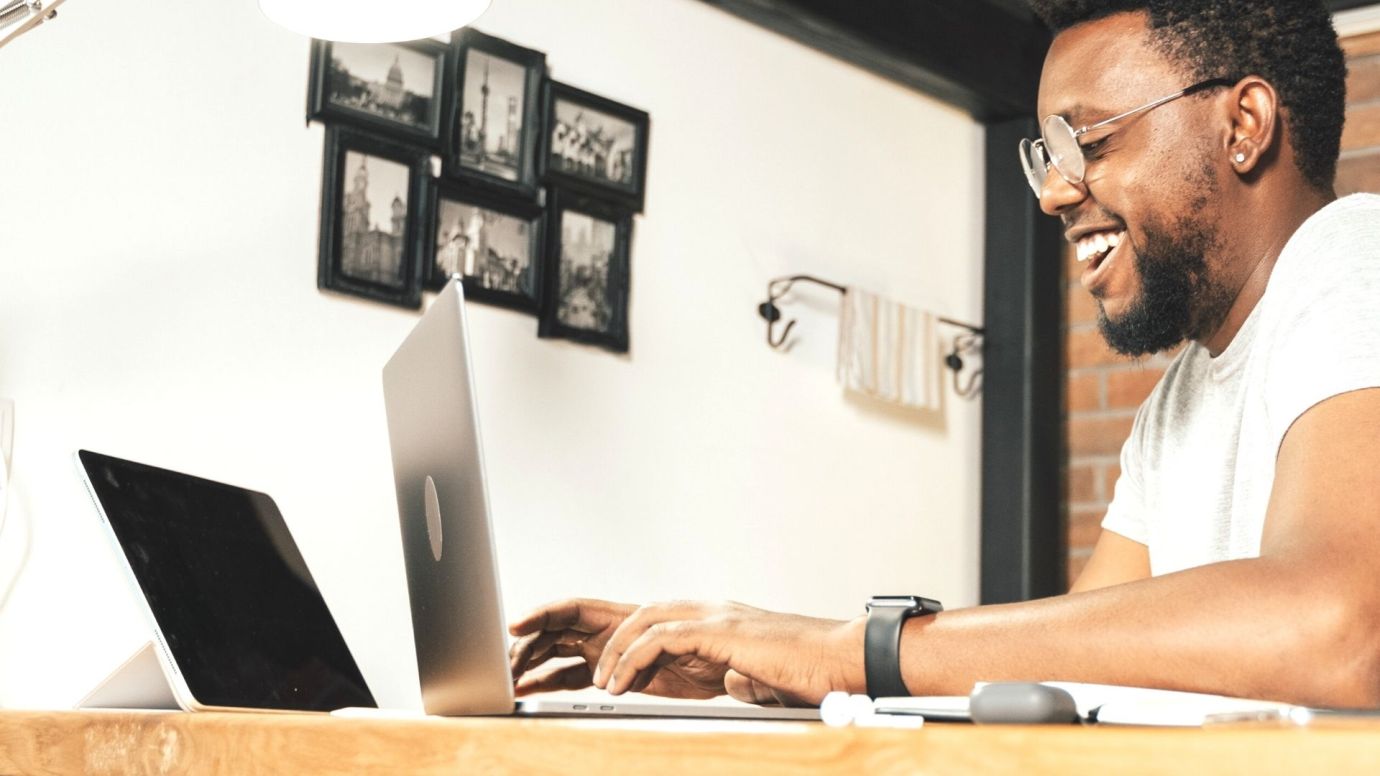 On Thursday 22 October, students from the MA Tourism and Hospitality Management cours
e had the opportunity to attend an online class with Peter Alatsas, a veteran Hotelier in the hospitality, tourism, and education fields.

Peter has served as a General Manager at luxury hotels in many locations around the world from Jeddah to Japan, Thailand, Brunei, Indonesia, Singapore, the USA, UAE, and Canada.

He has held senior positions in prestigious international hotels, making him the perfect person to participate in the module of Cross-Cultural Management.  

The e-class was well-received by students who appreciated the opportunity to learn from an expert in their field of interest and add value to their learning experience.

On this occasion, Professor Anastasia Kiritsi, Lecturer at BSBI, also conducted an interview with Peter which will be featured in the next issue of Pioneer Magazine.