BSBI featured on Travesía Caracol TV programme in Latin America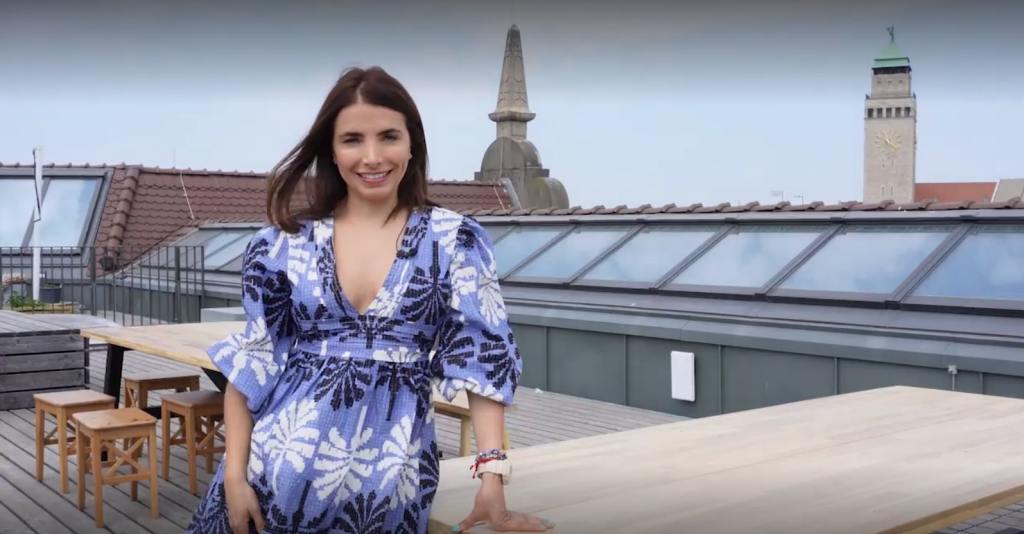 Berlin School of Business and Innovation was featured on Travesía Caracol. This was an impressive achievement, since this is one of the best Tourism TV programmes in America.
In June, one of the programme's hosts Maritza Mantilla visited Berlin, Hamburg and Barcelona BSBI campuses to capture content for the programme. During her stay, she conducted insightful interviews with students, staff, and alumni, capturing the essence of the campuses' infrastructure, the surrounding neighbourhoods, and on-campus and off-campus activities.
She explored various parts of the cities, gathering diverse information that could prove invaluable to students during their studies and stays in these respective cities. Topics covered ranged from transportation systems and cultural nuances to history, cuisine, and appealing extracurricular activities for student engagement.
Alongside being featured in the TV programme, a TV commercial was meticulously produced and subsequently aired to promote BSBI campuses, unique selling points, and programmes, thereby enhancing brand visibility within the Latin American market.
The four episodes about student life across our campuses were telecasted during August in 17 countries, including Latin America, Spain, the United States, and Canada.
Click the links below to check the videos.