BSBI Appoints New Student Council Presidents – Congratulations!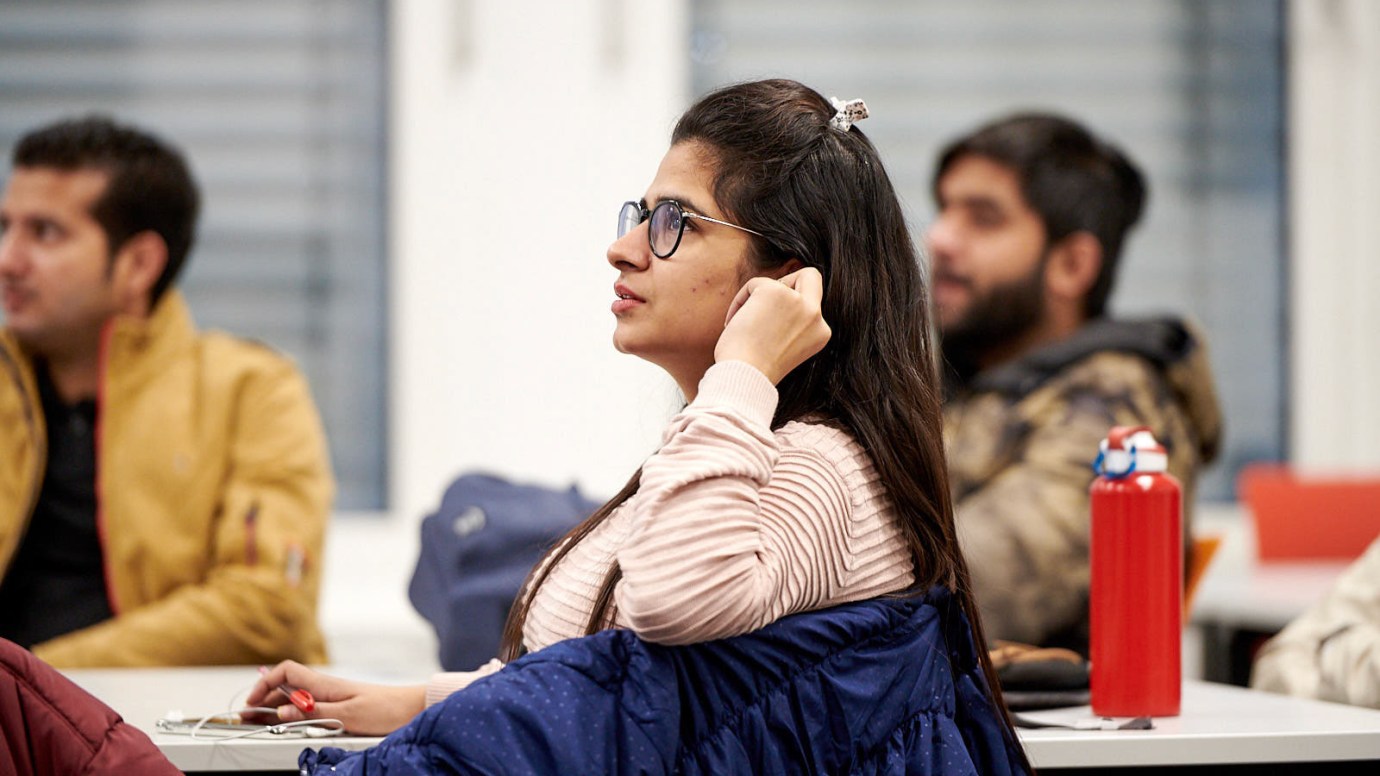 It's that time of year again – BSBI has elected its new Student Council Presidents! Congratulations to Geetan Graslausius Chezhian, BA in Economics and Business Administration, Preetham Timothy, Global MBA, Lalit Verma, BA in Economics and Business Administration, and Anmol Kawatra, MA Strategic Marketing, all of whom have successfully taken on these positions.
As part of its commitment to delivering an excellent student experience, BSBI set up the Student Council which gives a voice to the student body. As Student Council leaders, the student will have the opportunity to represent BSBI at student fairs, exhibitions and external visits, participate in Student Council meetings, host debriefing sessions with students and act as a spokesperson for the student body.
This is a great opportunity for students to get involved with the school and to contribute to the development of the services available to them. Additionally, it gives them to chance to be the voice of their peers and to receive a much coveted BSBI hoodie.
A big congratulations to these students and we wish them all the best in their roles and studies.