BSBI Announces the winner of its third Start-up Competition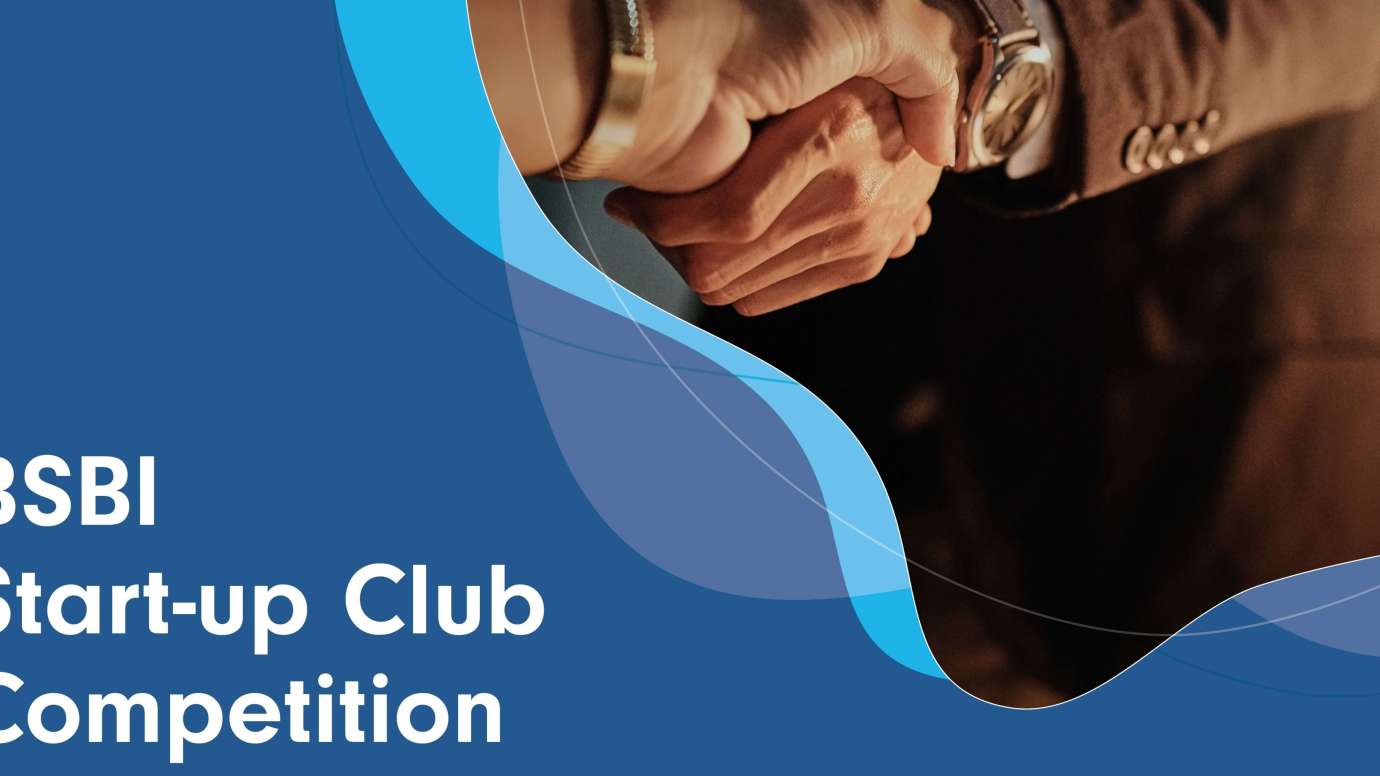 On 6 September, BSBI announced Brian Afrifa as the winner of its third start-up competition with his business plan named: 'FIT-EAT'.
FIT-EAT, a Berlin-based start-up aims to become the most convenient all-in-one app which tracks and recommends your ideal nutrition and delivers to your doorstep. They want to empower their users by making it incredibly easy, time-saving and seamless to reach their individual health and nutrition goals. 
Brian says, "We as a team are extremely thankful for this opportunity to present our business idea and are more driven than ever to take the challenge and shake up the personalized nutrition landscape".
If you missed it, join us next time!
BSBI organises annual competitions internally and our academic and student services team look for opportunities to take part in external competitions too. Not only is this an excellent opportunity for you to challenge yourself by developing a start-up idea, but the competition also enables you to gain experience for your CV and be involved in a business environment.
There's even the chance to win €1,000 as prize money to help you get your business off the ground!
Congratulations once again to Brian for this outstanding achievement – we look forward to seeing your start-up grow!
Brian is studying, 'BA in Economics and Business Administration with Foundation Diploma' with us!