A Successful Start: BSBI Paris welcomes new students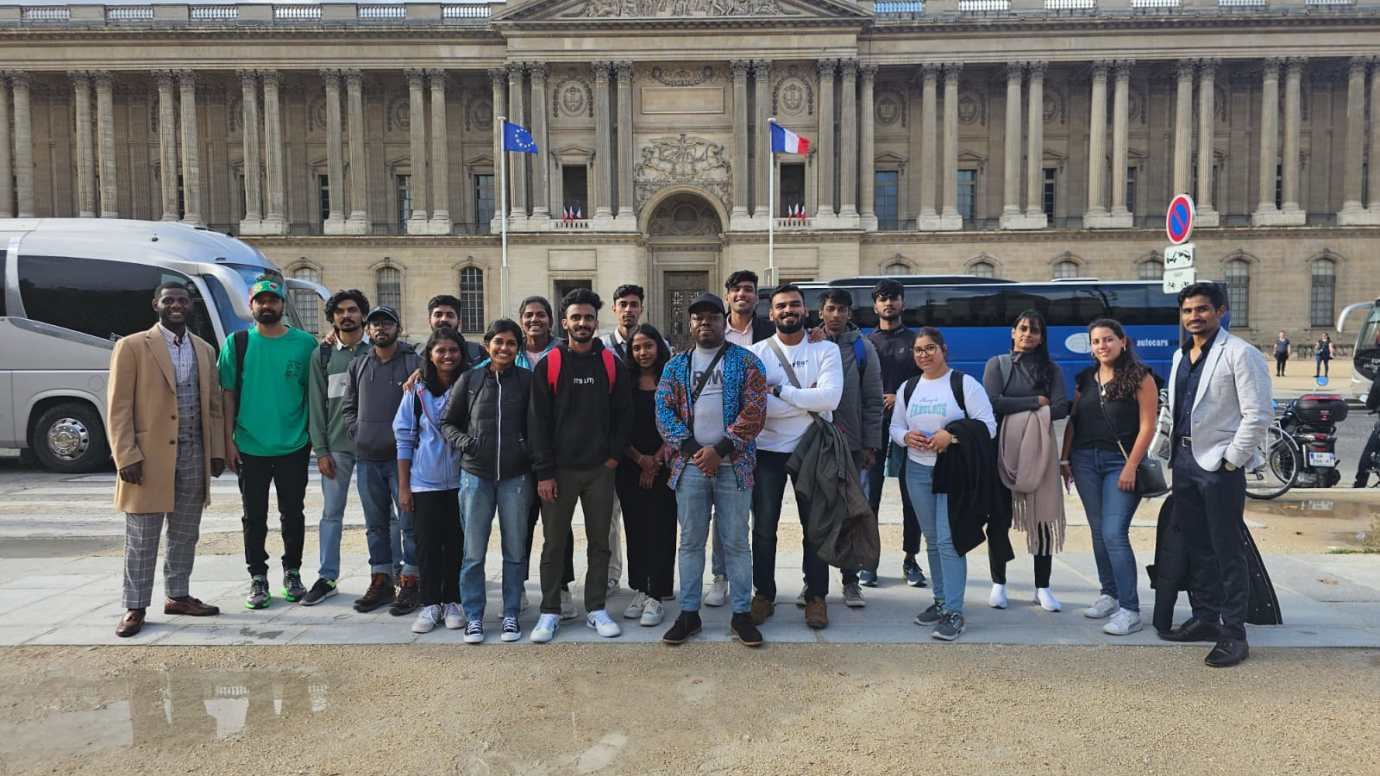 On 19 October, BSBI hosted its largest student intake and orientation in Paris, welcoming students both on campus and online. The orientation, with over 80 students, was designed to ease students into the academic year and gain some perspective about student and campus life. 
Students had the chance to discover the heart of Paris during a city centre tour, blending academic insights with the rich history and charm of the city. The event featured engaging talks from speakers in both Paris and Berlin campuses, offering students a diverse perspective on their academic journey.
The interactive session enabled students to be involved and to foster connections among the diverse cohort. Olena Epelboim, Programme Coordinator Manager at BSBI, shared her excitement, saying: "The record attendance at our Paris orientation reflects the growing global appeal of BSBI. Our commitment to providing an interactive and culturally enriching onboarding experience sets the stage for a successful academic journey."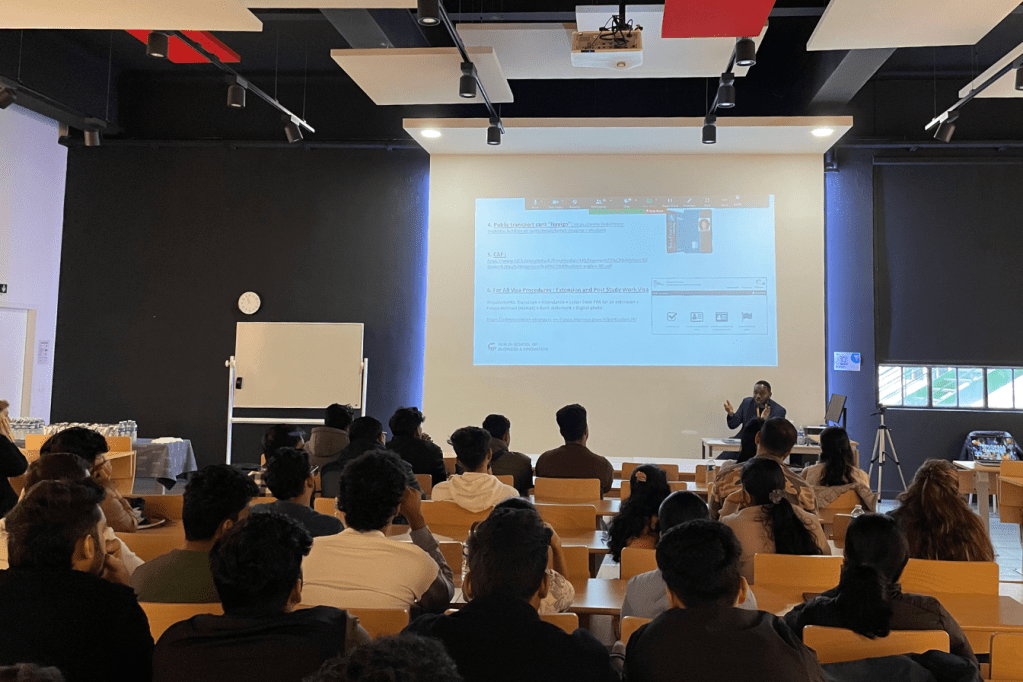 .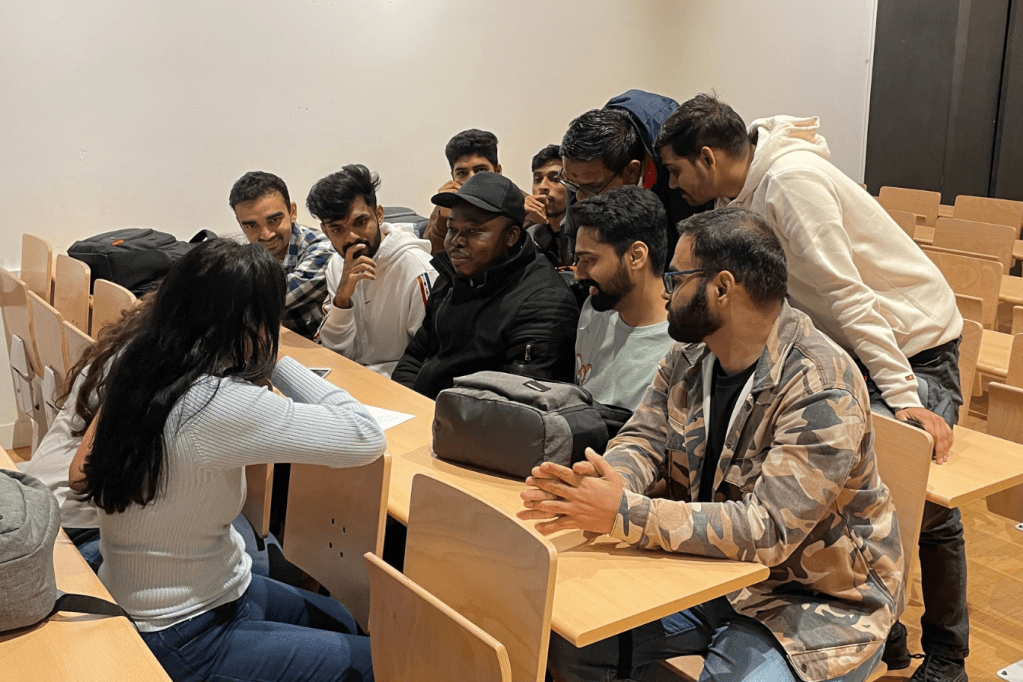 .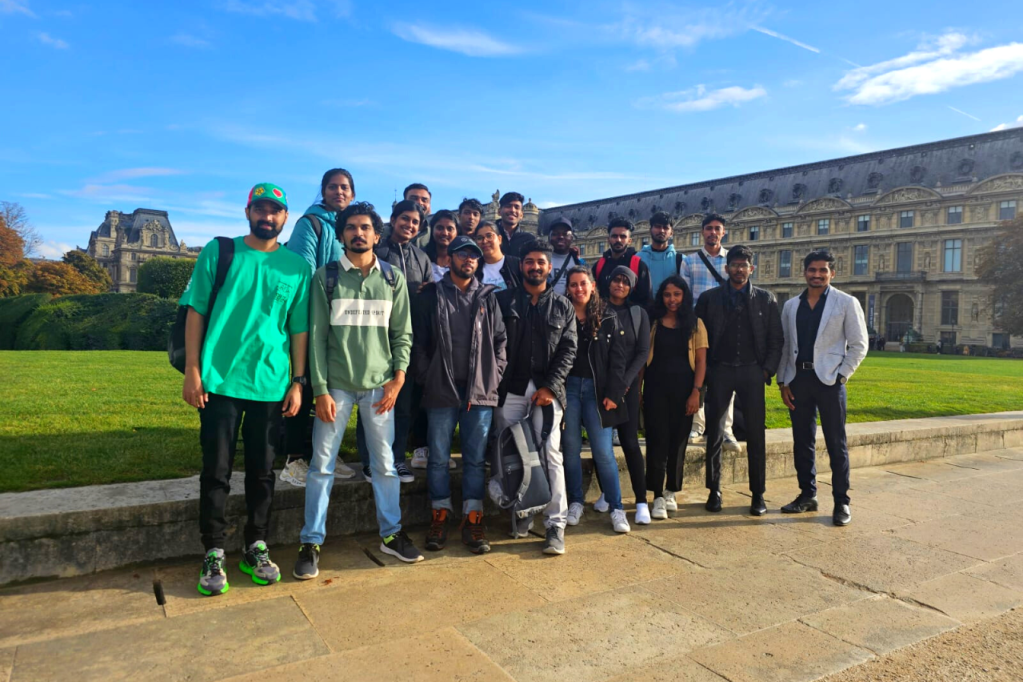 Anuradha Venkatraman, Global MBA student, shared: "The two-day orientation was beyond imagination. We had the opportunity to understand the programme structure and meet the entire team in both Berlin and Paris Campuses. It was well-organised and highly informative. The event concluded with a fun activity that helped us connect with our fellow classmates. Thank you, BSBI, for the warm welcome."
Rishik Shine, BSc (Hons) International Business And Management student, expressed her appreciation, "It was such a great and extremely helpful activity. I really enjoyed it and got so much learnings from it. Many thanks to all the great staff and great volunteers who helped and put a fantastic day together for all us new students."
This orientation not only marked a warm welcome for the students but also set the tone for a collaborative and dynamic academic year. It underscores BSBI's commitment to providing a world-class education in a welcoming and engaging environment.
Speak with our students and campus staff
BSBI has launched Unibuddy, a platform that enables you to speak with staff and students, should you have any questions or really want to better understand the student experience and what life is like on campus at BSBI.
Chat with our students