Why Study Business in Berlin?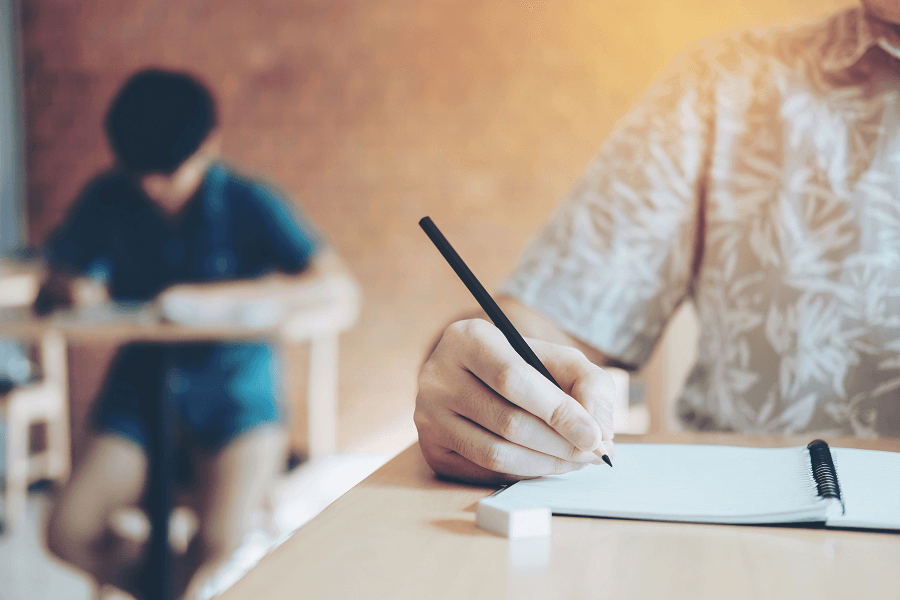 Event Details
Venue: Online Event
Time: 12:00 Europe/Berlin
Date: 01 December 2020
Watch Now
Want to learn more about starting your own business? Wondering what and where you should study to get going? BSBI can help you to choose the right path to achieve your business goals. Find out more about how studying in the start-up capital of Germany, Berlin, could develop your business skills and introduce you to a range of careers in a competitive global environment.
Location: Online Event
Date: 01 December 2020