Provost's Roundtable: The future of energy in Europe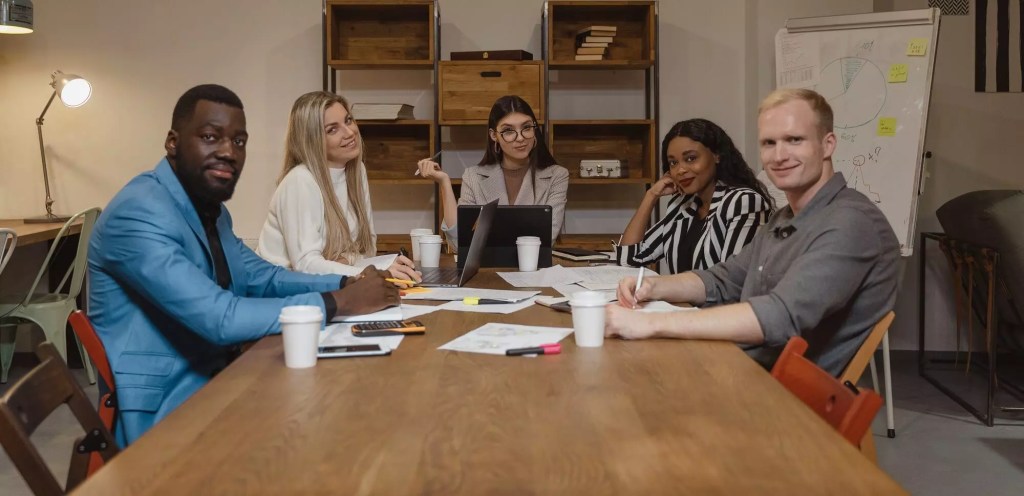 Event Details
Host: Prof. Dr Kyriakos Kouveliotis, Provost & Chief Academic Officer
Venue: Third floor lounge, BSBI camps
Time: 16:00 Europe/Berlin
Date: 01 September 2022
Join the live stream
BSBI organises the first Provost's Roundtable!
BSBI launches a new interactive academic initiative that will host the college's academic team and their insights into significant issues that affect the trade and industry and socio-political landscape of economies around the world.
Energy generation and consumption plays a vital role in maintaining the economy of the country. Most countries across the world are working and investing heavily on finding better ways of generating clean and green energy. In the last few years, Europe has witnessed a huge change in energy consumption trend and thus, there has been a lot of progress in renewable and green energy generation. This year, the world has also seen dramatic shifts on energy supply due to political issues surrounding the Russia-Ukraine conflict. This volatility has impacted distribution and has also redirected focus on sustainable energy consumption.
Join the first Provost's Roundtable event and hear from our panel which is headed by Prof. Dr Kyriakos Kouveliotis, Provost & Chief Academic Officer and our guests Dr Anastasios Fountis, Head of Undergraduate Studies, Dr Farshad Badie, Lecturer, Postdoctoral Centre Coordinator and Scientific Journal Associate Editor, Dr Mahmoud Manafi, Lecturer, Ms. Swati Jeevan, Lecturer, and Dr Elif Vozar, Lecturer to learn more about the future of energy in Europe.
The event will be hosted online, and you can watch it live on YouTube.
Bookmark the link and save the date!
Topic: The Future of Energy in Europe
Date: 1st September 2022
Time: 4 PM Germany (UTC+1)
How to join:
We look forward to seeing you there!