Pre-Enrolment Webinar with BSBI: How to get started and things to do in Berlin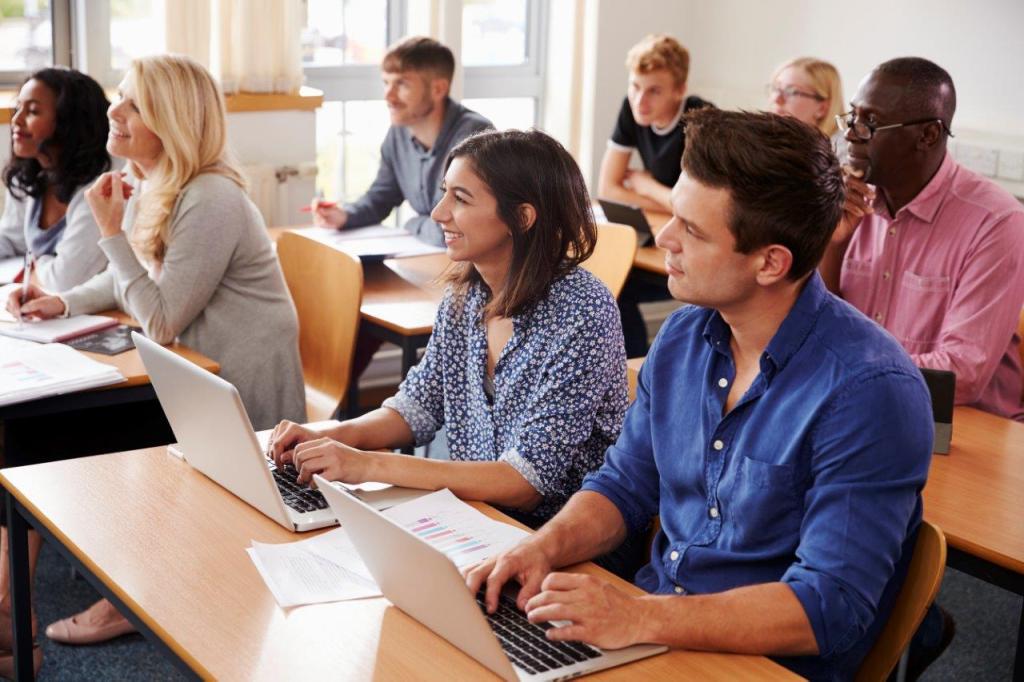 Event Details
Venue: Online Event
Time: 14:54 Europe/Berlin
Date: 18 March 2021
Watch Now
Join our webinar to hear from BSBI staff member and alumnus, Ankita Jain, who will cover her experiences of how BSBI supports new students in transitioning smoothly from their country of origin to Germany. Ankita will be joined by Sangeetha George, our Senior Student Services Manager, who is responsible for supporting you on a number of things throughout your enrolment journey. She will explain how BSBI helps students acclimatise to different aspects of life in Germany, along with outlining the fun and exciting things on offer to the students and residents of Berlin, drawing from her own experience as a student. Finally, we will also be discussing the precautions that BSBI and Germany are taking during this time to ensure the safety of all BSBI students and staff.
Location: Online Event
Date: 18 March, 2021
Agenda
In this webinar, we will be covering the following:
• Who we are?
• What are the benefits for students with BSBI partnership institutes?
• Does BSBI offer a payment plan?
• How BSBI helps with accommodation?
• Visa and immigration information
• Application process
• Q&A with the panel
At the end of the webinar, you will have the option to ask any questions you may have about becoming a BSBI student.