Pre-enrolment Webinar: Is BSBI the right choice for you?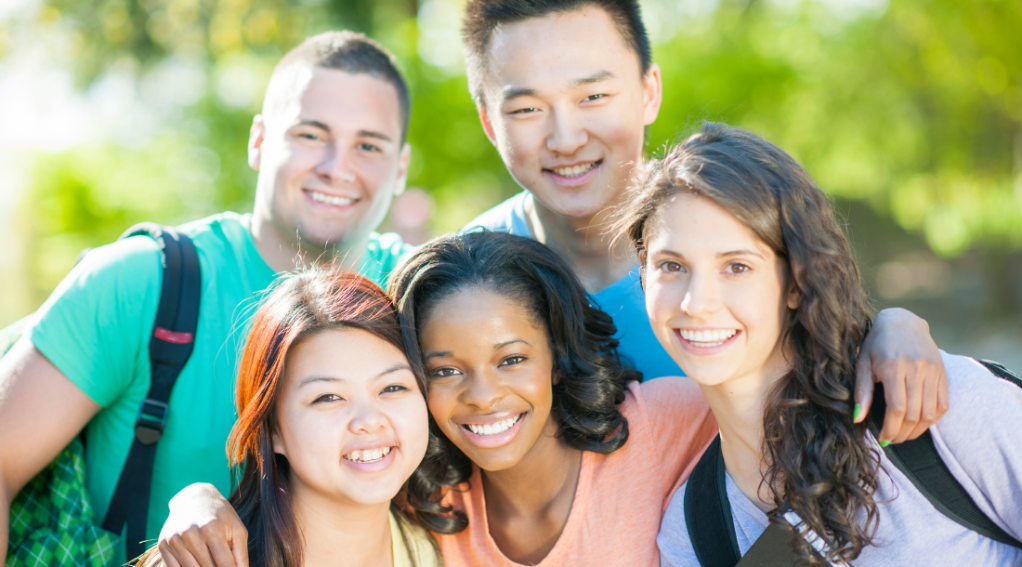 Event Details
Host: Deepak Hinduja
Time: 14:30 Europe/Berlin
Date: 21 June 2022
Register Now!
In this webinar, our host Deepak Hinduja, one of BSBI Associate Directors, will walk you through the perks of studying in BSBI as well as information on our academic partners, payment plans, and more!
We will be covering the following:- Why choose BSBI?- Our academic partners- Payment plan- Key information for applicants / Advise to students- Q&A with the panel
Don't miss this chance to hear directly from our team from the comfort of your home!