Live webinar: Why Choose BSBI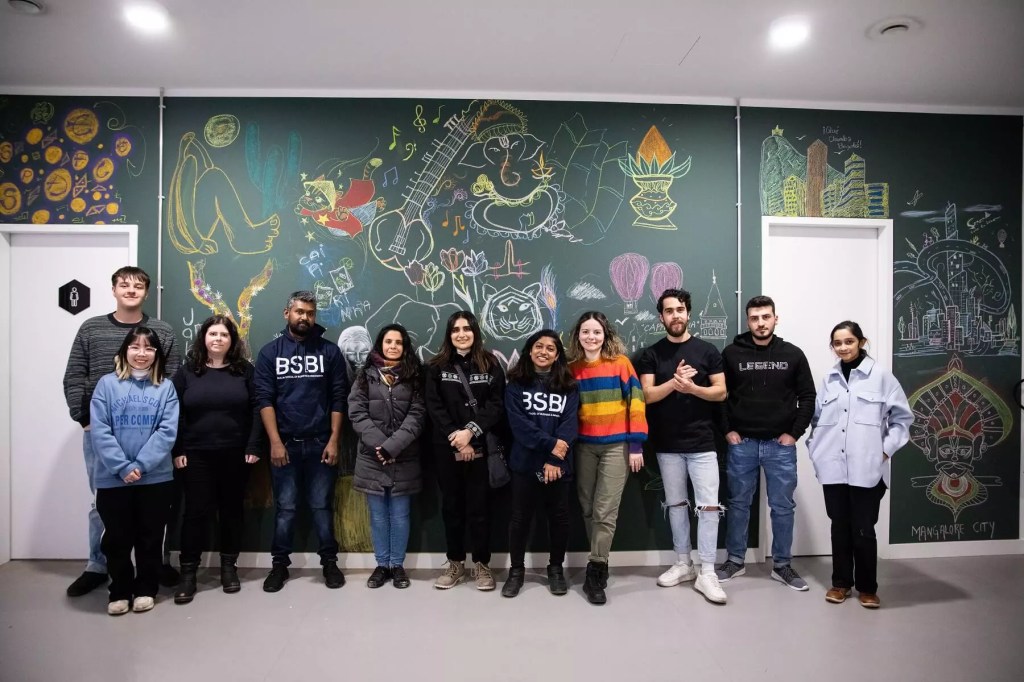 Event Details
Host: Sangeetha George, Student Engagement Manager,
Venue: Online Webinar
Time: 15:00 Europe/Berlin
Date: 16 June 2023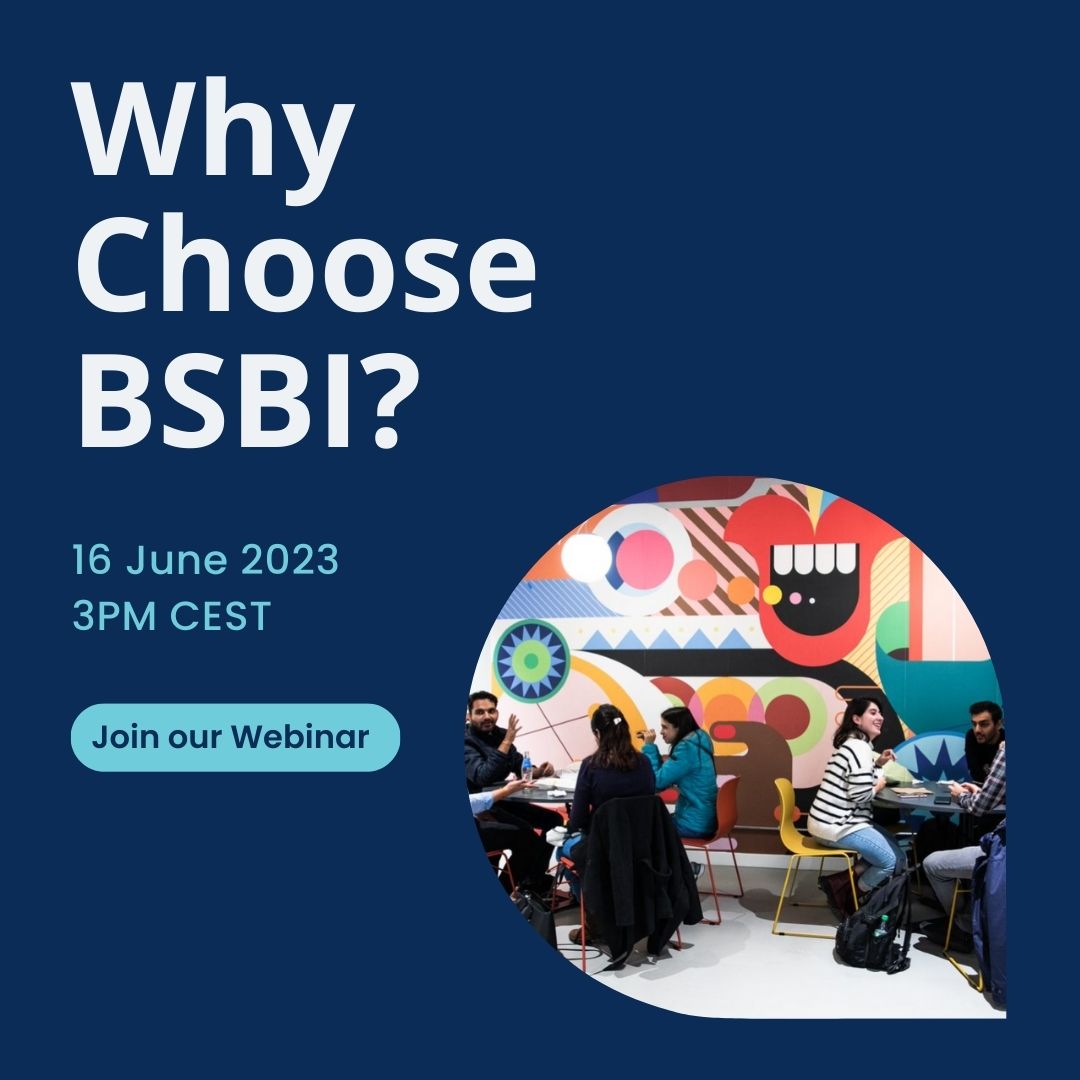 Join us for an informative webinar and learn why BSBI stands out as the preferred choice for your educational journey.
Discover a world of limitless possibilities with the Berlin School of Business and Innovation.

Shape your path to excellence and unravel the unique advantages and opportunities that await you at BSBI.

Experience diverse cultural environments and pursue your studies across captivating cities with our global network of campuses in Berlin, Hamburg, Paris, Athens, and Barcelona.

Moderated by Sangeetha George, Student Engagement Manager, the webinar will be held online, and a Q&A session will be conducted at the end.

Date: 16th June 2023

Time: 3:00PM to 4:00PM CEST

Reserve your spot today and embark on a transformative path towards excellence with BSBI!