Poetry Matinees "November for Beginners" by Rita Dove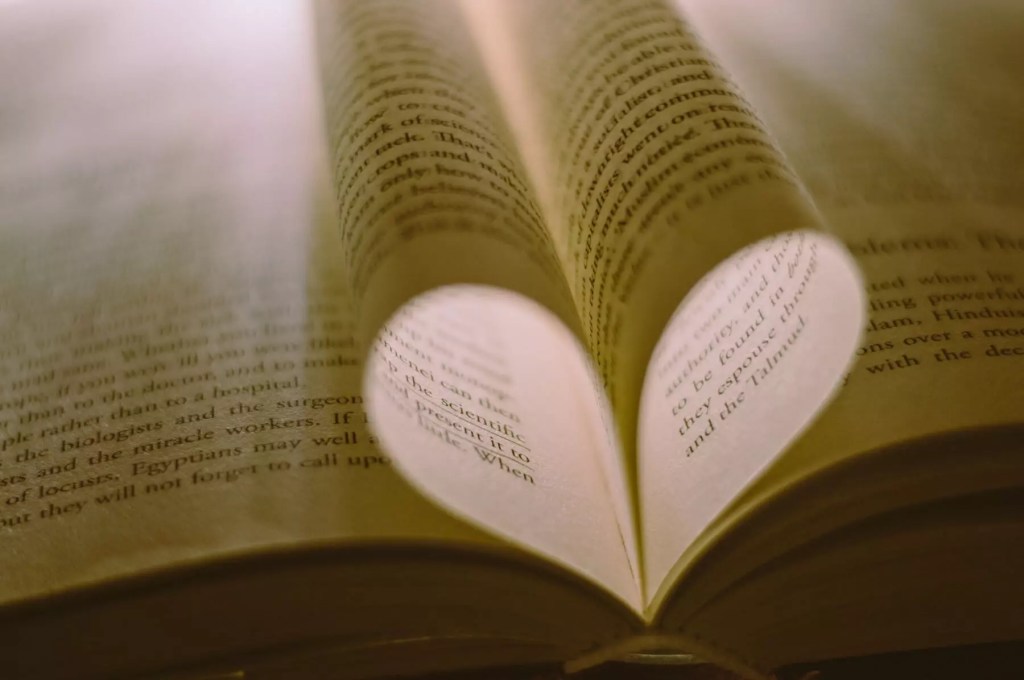 Event Details
Host: Mina Shokri, Lecturer / Academic Support Centre Manager
Venue: Room number 309, Alte Post, new BSBI Berlin Campus
Time: 13:00 Europe/Berlin
Date: 30 November 2022
Register Now
Let us unravel and appreciate the poem "November for Beginners" by Rita Dove in our next Poetry reading session on 30th November organised by the Poetry Matinees Club. All BSBI students and staff members are welcome to attend.
For the first time, the poetry matinee event will be held at Alte Post, the new BSBI campus.
The event is exclusive for BSBI Students and Staff.
Poem: "November for Beginners" by Rita Dove
Venue: Room number 309, Alte Post, new BSBI Berlin Campus
Host: Mina Shokri, Lecturer / Academic Support Centre Manager
Reader: Olufunke Mercy Popoola, Lecturer
Date: Wednesday, 30th November
Time: 13:00 to 13:30 PM (Berlin time)