Poetry Matinees | "There will come soft rain" by Sara Teasdale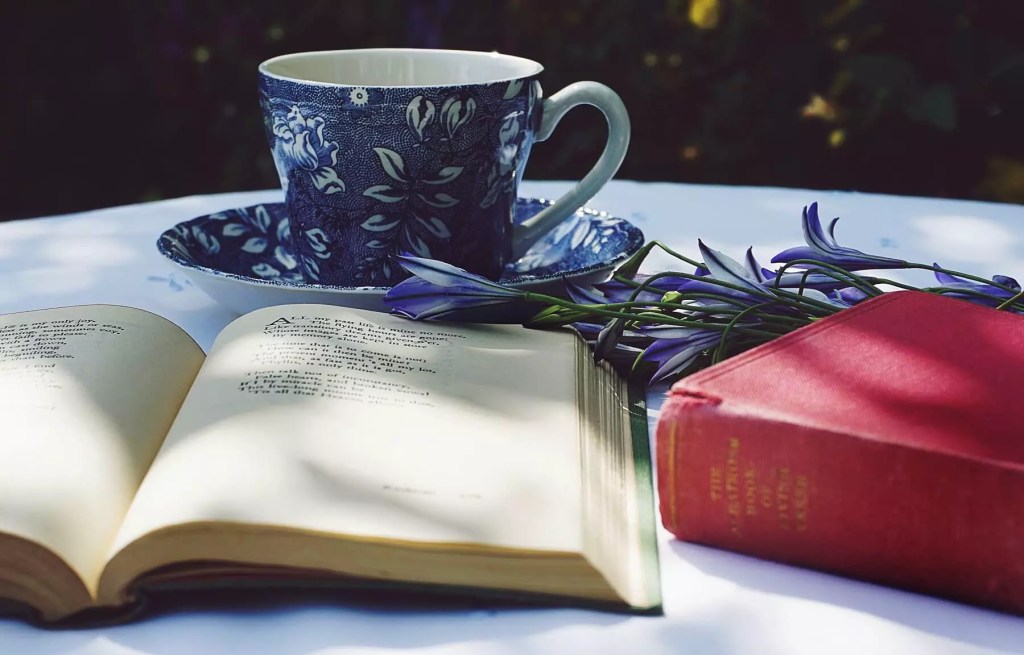 Event Details
Host: Mina Shokri, Lecturer/Academic Support Centre Manager
Venue: Cafeteria, Alte Post Berlin
Time: 13:00 Europe/Berlin
Date: 06 June 2023
Register Now
Join us to show your appreciation for this beautiful poem at our next Poetry Reading session organised by the Poetry Matinees Club.
"And not one will know of the war, not one / Will care at last when it is done."
– a famous line from the poem "There will come soft rain" written by winner of the Pulitzer Prize, American lyric poet, Sara Teasdale.
When: 1:00 pm to 1:10 pm CET on Tuesday, 6th June 2023
Venue: Cafeteria, Alte Post Berlin
Host: Mina Shokri, Lecturer/Academic Support Centre Manager
Reader: Dr Kamilia Kentra, Lecturer
Sign up for this session as soon as possible to secure your spot.
Important: Please access the  Code of Conduct for BSBI Events