Movie Nights and Discussion "Serpico"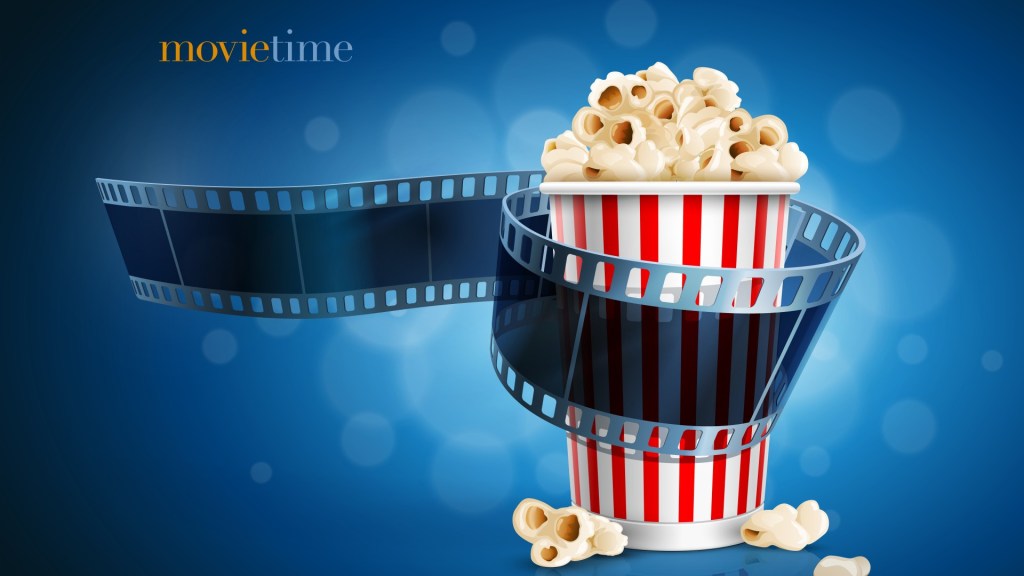 Event Details
Host: Dr Niloufar Aminpour, Lecturer
Venue: Cafeteria, Alte Post, Berlin Campus
Time: 15:00 Europe/Berlin
Date: 12 May 2023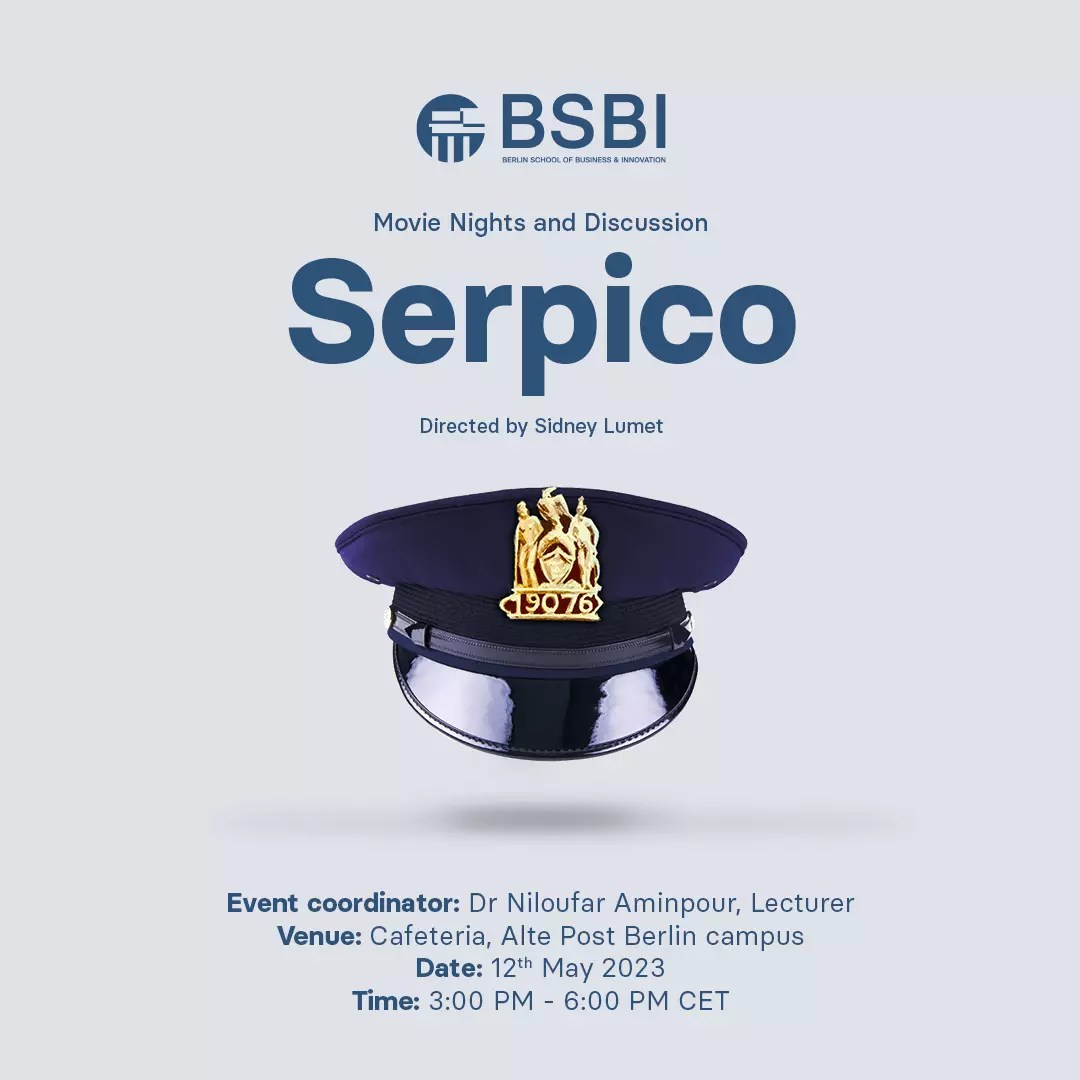 "The fight for justice against corruption is never easy."–

This is one of the most recognised lines from the movie "Serpico", an American neo-noir biographical crime drama from the year 1973 depicting the struggle of a police officer against the corruption within the department. The film has an excellent cast including one of the greatest and most influential actors of the 20th century, Al Pacino, and other prolific talents in the likes of John Randolph, Jack Kehoe, and many more. The movie was directed by Sidney Lumet.

Watch it at the 'Movie Nights and Discussion' event on 12th May. The event will be hosted by Dr Niloufar Aminpour, Lecturer.
 
Details of the event:

Movie title: Serpico

Host: Dr Niloufar Aminpour, Lecturer

Venue: Cafeteria, Alte Post, Berlin Campus

Date: 12th May 2023

Time: 3:00 PM to 6:00 PM CET
 
As there are only limited seats available, please sign up for the event at your earliest convenience to secure your spot.
Important: Please access the Code of Conduct for BSBI Events