Literature Reads | The Huntress by Sofia Samatar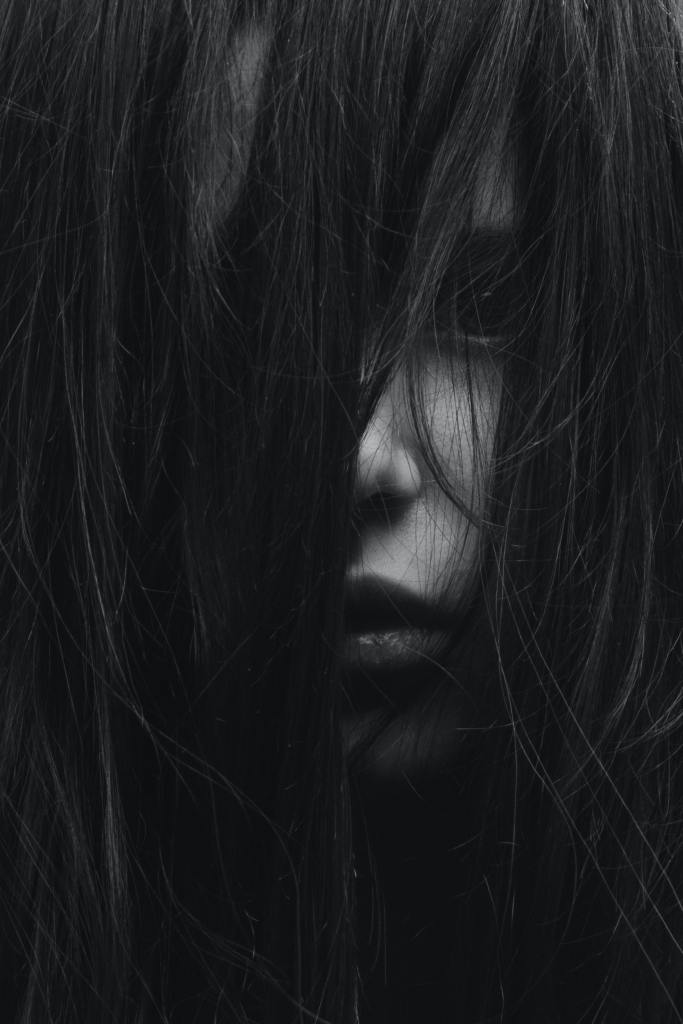 Event Details
Host: Dr Niloufar Aminpour
Venue: Cafeteria, Alte Post, BSBI Berlin Campus
Time: 13:15 Europe/Berlin
Date: 06 June 2023
Book your seat now
Prepare to delve into a world that intertwines fear, family, and identity, as we unravel the threads of this intriguing and heart-pumping literary piece.
Sofia Samatar, an acclaimed author, has crafted a tale that ignites the imagination and sets the blood boiling. Through her exquisite storytelling, she unveils the human need for adventure and magic, which often fades as we grow older. "The Huntress" captures this essence, reminding us of the longing for exploration and the allure of new places and countries.
"The Huntress" serves as a powerful representation of contemporary society and the human soul. Through its pages, Sofia invites us to examine our shared fears and navigate the path toward a more open and vibrant existence and challenges us to embrace our innate bravery and confront the obstacles that hinder our growth.
Join us for an afternoon of literary exploration as we discuss the themes and symbolism within "The Huntress." Let us embark on a collective journey of self-discovery, where we reflect on the importance of fear, the transformative power of storytelling, and the essence of our own humanity.
Venue: Cafeteria, Alte Post, BSBI Berlin Campus
Host: Dr Niloufar Aminpour
Date: Tuesday, 06 June 2023
Time: 13:15 to 14:00 CEST
Be prepared to be moved.