International Women's Day 2021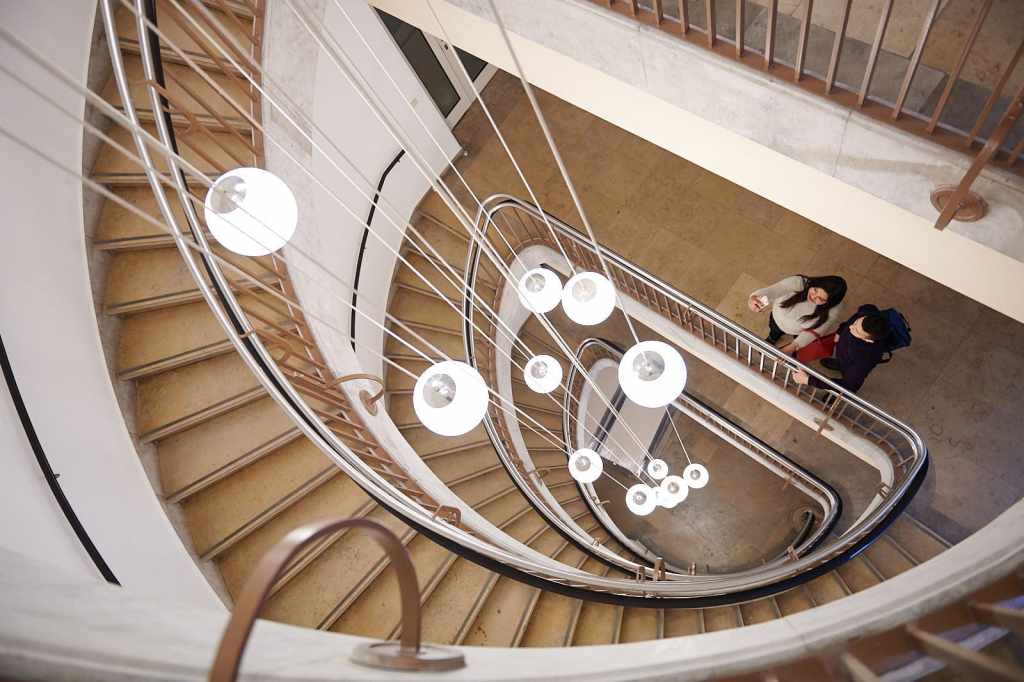 Event Details
Host: Anastasia Kiritsi
Time: 14:00 Europe/Berlin
Date: 05 March 2023
Join
The Female Lead – six principles of creative leadership
BSBI invites you to an interactive workshop with Mrs Sumaira Isaacs, CEO of World Tourism Forums, who will talk about the 6 principles of creative leadership to support and encourage female leadership.
Sumaira Isaacs added: "As a destination expert and influencer with over 25 years' experience, I bring immense international knowledge and 'art of international insights and best practices' on how to establish and grow a destination within the tourism industry. I have been fortunate enough to work alongside several tourist boards, associations and local governments in Africa, the Middle East, India and North America.
"My expertise and body of work over the years comprises of tourism and destination strategy development and action planning – supporting some of the most prolific "winning tourism destinations" such as Dubai, Abu Dhabi, Saudi Arabia, Qatar, India, Malaysia, Singapore, Turkey, Canada, USA and most recently South Africa and Pakistan, to name just a few.
Currently, I serve as CEO of World Tourism Institute, a tourism think tank committed to reshaping economies through tourism, with special focus on Africa."
Event details
Date: 5 March 2021
Time: 2:00pm to 3:00pm (Germany (UTC+1))
Main speaker: Mrs Sumaira Isaacs (CEO of World Tourism Forums)
Panellists: Anastasia Kiritsi (Host) & Ankita Jain (Moderator)