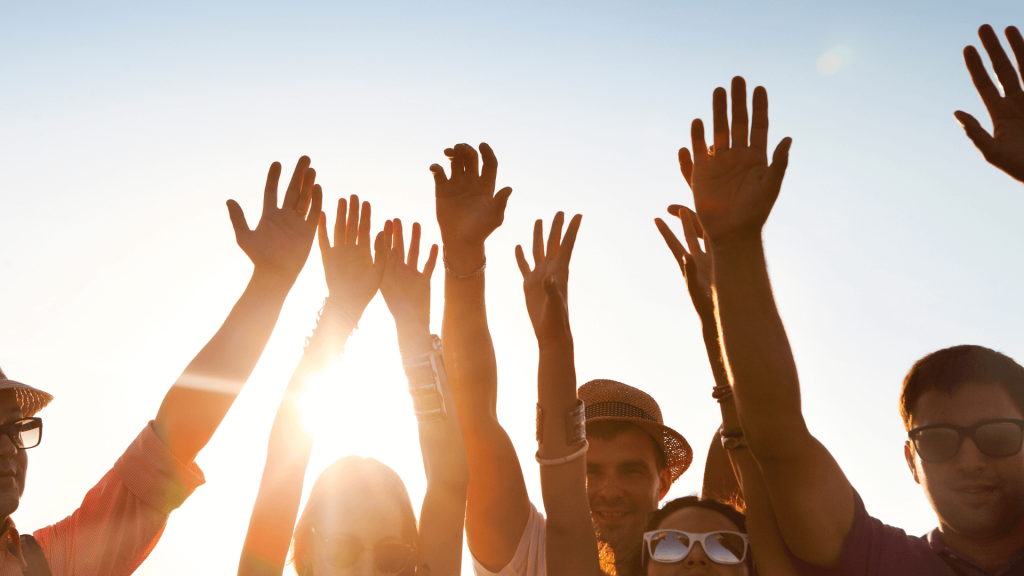 Event Details
Venue: Tempelhof Field
Time: 12:00 Europe/Berlin
Date: 01 July 2023
Register Now
Join us for the highly anticipated BSBI Summer Party 2023! It's time to put on your summer clothes and bask in the glorious warmth of the season.
Get ready for an electrifying atmosphere filled with captivating music, refreshing drinks, and thrilling games with amazing prizes.
We encourage everyone to bring blankets or any comfortable seating material. Let your creativity shine by bringing games, food, or anything else that elevates the festive ambiance.
The BSBI Summer Party is not just a celebration but also a unique opportunity to build connections with the vibrant BSBI community, fostering new friendships and cherishing existing ones. It's a significant occasion to bid farewell to the term and embrace the summer break.
To ensure a delightful experience for all attendees, we kindly request you to register for the party.
Don't miss out on the excitement and secure your spot now!