BSBI Multicultural Day 2023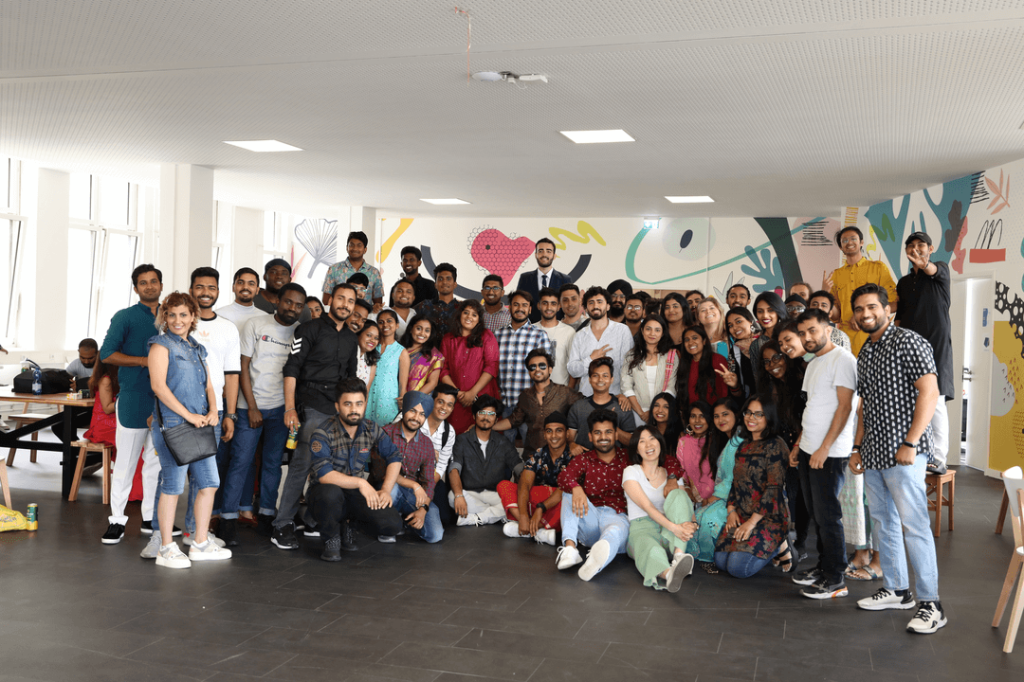 Did you know we have more than 95 
Nationalities in BSBI? Let us all embrace diversity and unite cultures! Don't miss this opportunity to proudly share your heritage at
 

Multicultural Day on June 15-16!
What is Multicultural Day? Experience the vibrant tapestry of cultures at our Multicultural Day events. Students have the unique opportunity to proudly represent their diverse backgrounds, showcasing their traditional costumes and sharing the flavors of their national cuisine. From captivating performances of national dances to engaging activities that highlight the beauty of different cultures, join us for an unforgettable celebration of unity and diversity.
What you can do:
Book a stall: Present your cultural food, sell cultural souvenirs, and more.

Perform an act: Showcase your singing, dancing, or other talents.

Have something else in mind? Let us know in the registration form and represent your culture in your own unique way.
Register now using this link and embrace the richness of diversity at Multicultural Day!
Present Your Culture: Steps to Showcase Your Heritage
Register: Sign up and provide details about your cultural presentation for Multicultural Day.

Specify: Clearly state what you will be doing to represent your culture.

Share Requirements: Mention any specific needs or requirements you have for your presentation.

Get in Touch: We will contact you promptly to discuss the details and assist you further.

Plan Your Decorations: Start brainstorming and organizing decorations that will immerse everyone in the vibrant essence of your culture.
Discover the Benefits of Participating:
Cultural Connections: Engage with fellow participants, building bridges between cultures and forging lasting connections.

Lottery Time: By participating, you stand a chance to win enticing prizes! One lucky participant will even walk away with a remarkable "50 euros Amazon gift voucher."

Exciting Prizes: Compete for recognition and excitement as we award prizes for categories such as Best Performance and Most Decorated Area.