BSBI Management Society | Impactful presentation skills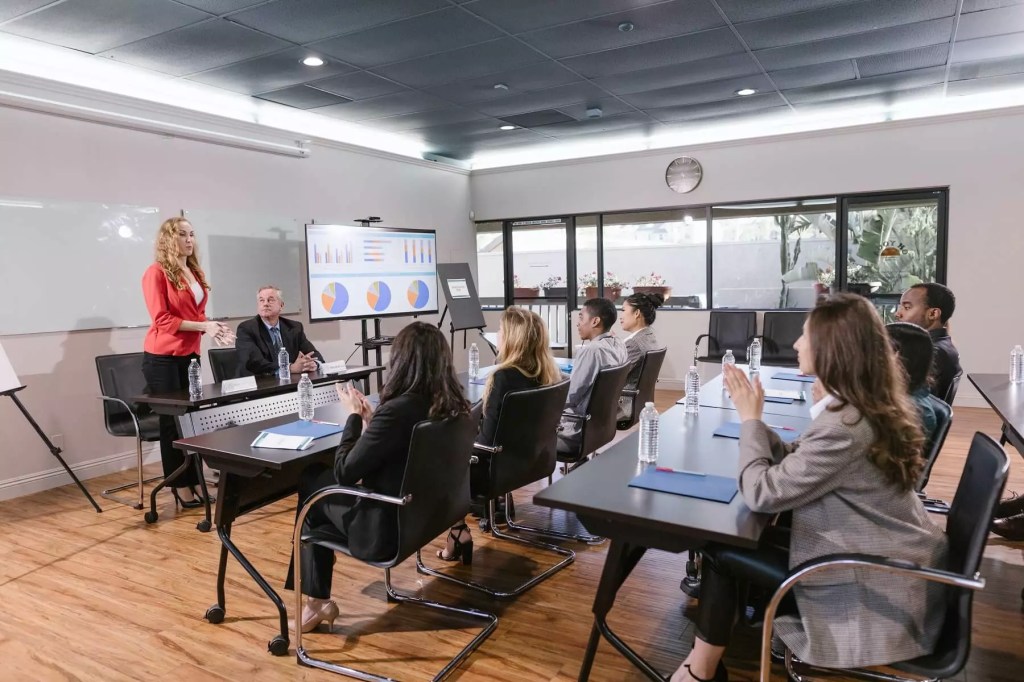 Event Details
Host: Dr Palanivel Rathinasabapathi Velmurugan, Lecturer
Venue: Room 213, Alte Post, Berlin
Time: 14:00 Europe/Berlin
Date: 25 January 2023
Register Now
The BSBI Management Society is hosting a competition "Impactful Presentation Skills", on Wednesday, 25th January 2023. The event will focus on enhancing the participants' presentation skills, stage presence and boosting confidence to command an engaged audience.
During the competition, students are encouraged to select a topic relating to business and management in the modern world.
This competition will be hosted and judged by Dr. Palanivel Rathinasabapathi Velmurugan.
Please note – there is limited capacity for this event.
Here are the event details:
All BSBI students are welcome to attend.
The presentation should not have more than fifteen slides.
The presentation should have a maximum running time of 15 minutes.
English should be used as the medium of communication.
Venue: Room 213, Alte Post, Berlin
Host/Judge: Dr Palanivel Rathinasabapathi Velmurugan, Lecturer
Date: 25th January 2023
Time: 14:00 PM to 16:00 PM (Berlin time)
Students who wish to attend the session in person are required to fill out the registration form.
Please sign up for the session at your earliest convenience to secure your spot.
Don't miss this opportunity to participate in this event!