Budgeting, Planning and Forecasting (BP&F)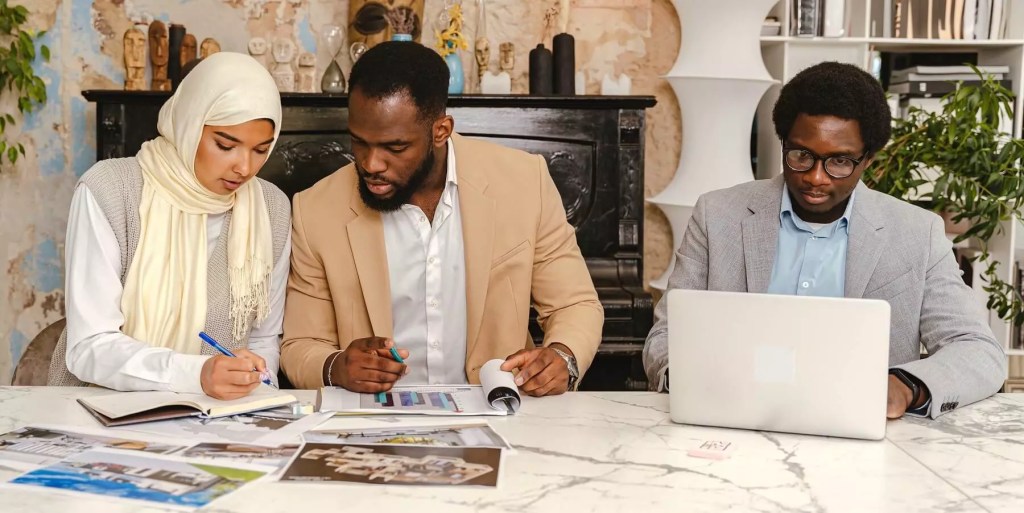 Event Details
Host: Dr Palanivel Rathinasabapathi Velmurugan
Venue: Room 211B, Alte Post, Berlin campus
Time: 14:00 Europe/Berlin
Date: 30 November 2022
Register Now
The BSBI Management Society, under the advisory of Dr Palanivel Rathinasabapathi Velmurugan, will be conducting another event that aims to develop the financial acumen of participants, a competitive skill-set that young business leaders often find intimidating.
At BSBI, we create events that focus on knowledge acquisition to build the confidence of our students as they tackle all aspects of business management when they re-join a competitive workforce.
The event on Wednesday 30 November will explore topics such as budgeting, planning and forecasting (BP&F). The event will cover an overview of a company's financial direction and model of expectations for the next three to five years. Attendees will be able to assess budget documents, its revenue and expense estimates as well as debt reduction and cash flow expectations.
This event, which is exclusive to BSBI students, provides you with the opportunity to learn more about financial statements and how historical data and market conditions are analysed to predict future financial outcomes.
Please note – there is limited capacity for this event.
Details of the event:
Topic: Budgeting, Planning and Forecasting (BP&F)
Host: Dr Palanivel Rathinasabapathi Velmurugan
Venue: Room 211B, Alte Post, Berlin campus
Date: 30thth November 2022
Time: 14:00 to 16:00 Berlin time
Register now to secure your place.