BSBI IT and AI Society | Metaverse and Digital Twin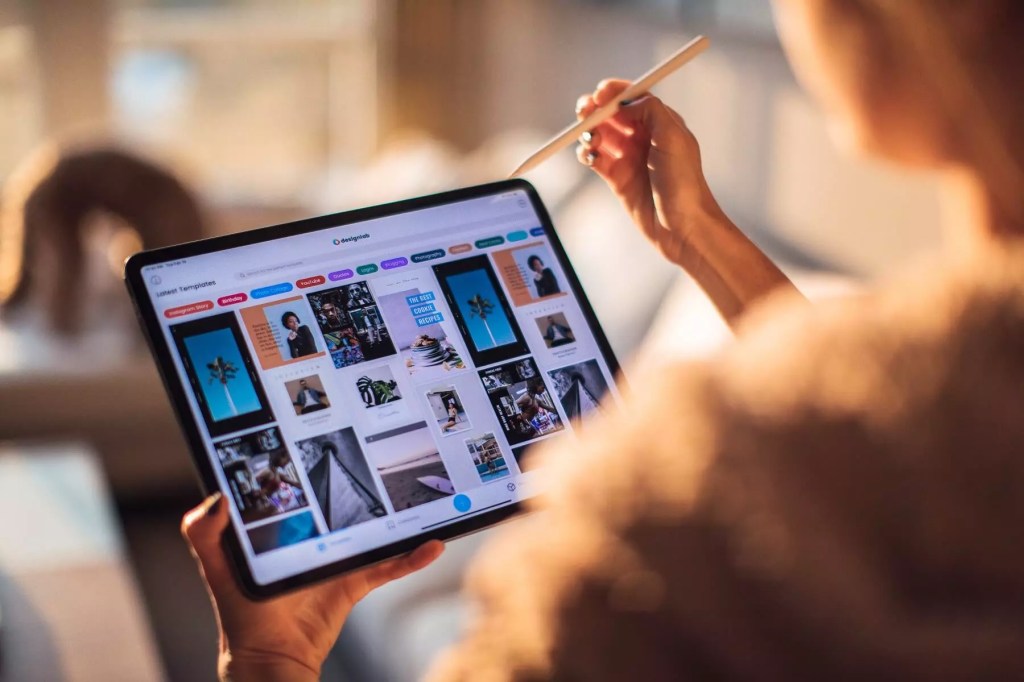 Event Details
Host: Dr Lawrence Ibeh, Lecturer
Venue: Auditorium, Alte Post Berlin
Time: 13:00 Europe/Berlin
Date: 08 June 2023
Register here
The world is on the cusp of a transformative technological revolution, ushering in a new era of interconnectedness and immersive experiences. Two concepts at the forefront of this revolution are the Metaverse and Digital Twin.
The Metaverse represents a virtual realm, an expansive interconnected network of digital spaces, where individuals can engage, explore, and interact with computer-generated environments and other users in real-time, whereas Digital Twin is a dynamic virtual copy of a physical asset, process, system or environment that looks like and behaves identically to its real-world counterpart.
To guide and provide more information on these innovative technologies, the BSBI IT and AI Society is organising a workshop entitled "Metaverse and Digital Twin" on 8th June 2023. The workshop will be led by  Dr Lawrence Ibeh, Lecturer, and IT and AI Society Coordinator.
Participants of the workshop will explore the applications, future trends and challenges related to these technologies.
The event is open to BSBI students who are interested in exploring, learning, and building a career in the IT industry.
Event Details
Title: Metaverse and Digital Twin by BSBI IT and AI Society
Host:  Dr Lawrence Ibeh, Lecturer
Date: 8 June 2023
Time: 1:00 PM to 2:00 PM CET
Venue: Auditorium, Alte Post Berlin
Important: We will accept registrations on a first come-first-serve basis. Please sign up early by clicking the link below.
Important: Please access the  Code of Conduct for BSBI Events