Café Artistique: Gaming × Marketing – In-game advertising: Mastering ad experiences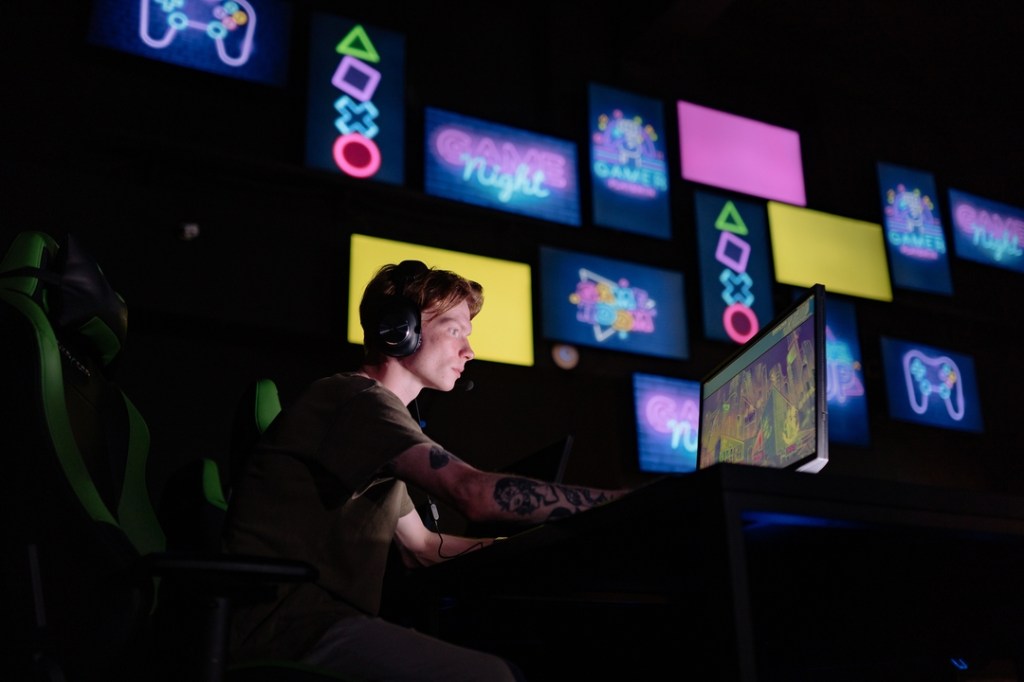 Event Details
Host: Mr Juern Hocke, Interim Head of Faculty of Arts & Mr Hendrik Menz, Brand & Agency Sales Director at Anzu.io
Time: 19:00 Europe/Berlin
Date: 10 June 2022
Join the livestream
In another stimulating creative discussion, Café Artistique presents Gaming × Marketing — In-game advertising: Mastering ad experiences. It will be a discovery episode that will take us through the unique process and intricacies of how advertising is managed effectively for gaming platforms.
Join our Interim Head of Faculty of Arts, Mr Juern Hocke and Mr Hendrik Menz, Brand & Agency Sales Director at Anzu.io. Anzu.io's approach to in-game ad experiences is based on three concepts: Blended, Relevant and Realistic. As an agency that caters to all segments – the advertisers, gamers and developers, the insights that attendees will get can redefine the way we view the whole gaming industry.
As the last Café Artistique, this latest episode will also be an interactive audience discussion where we will tackle the current state of the gaming industry, how marketing and advertising has taken the front seat, the critical importance of creative artists, and the future of the industry.
Don't be owned… Be the boss!
Topic: In-game advertising: Mastering ad experiences
Date: 10th June 2022
Time: 7pm CET
Get the latest updates on Café Artistique here.