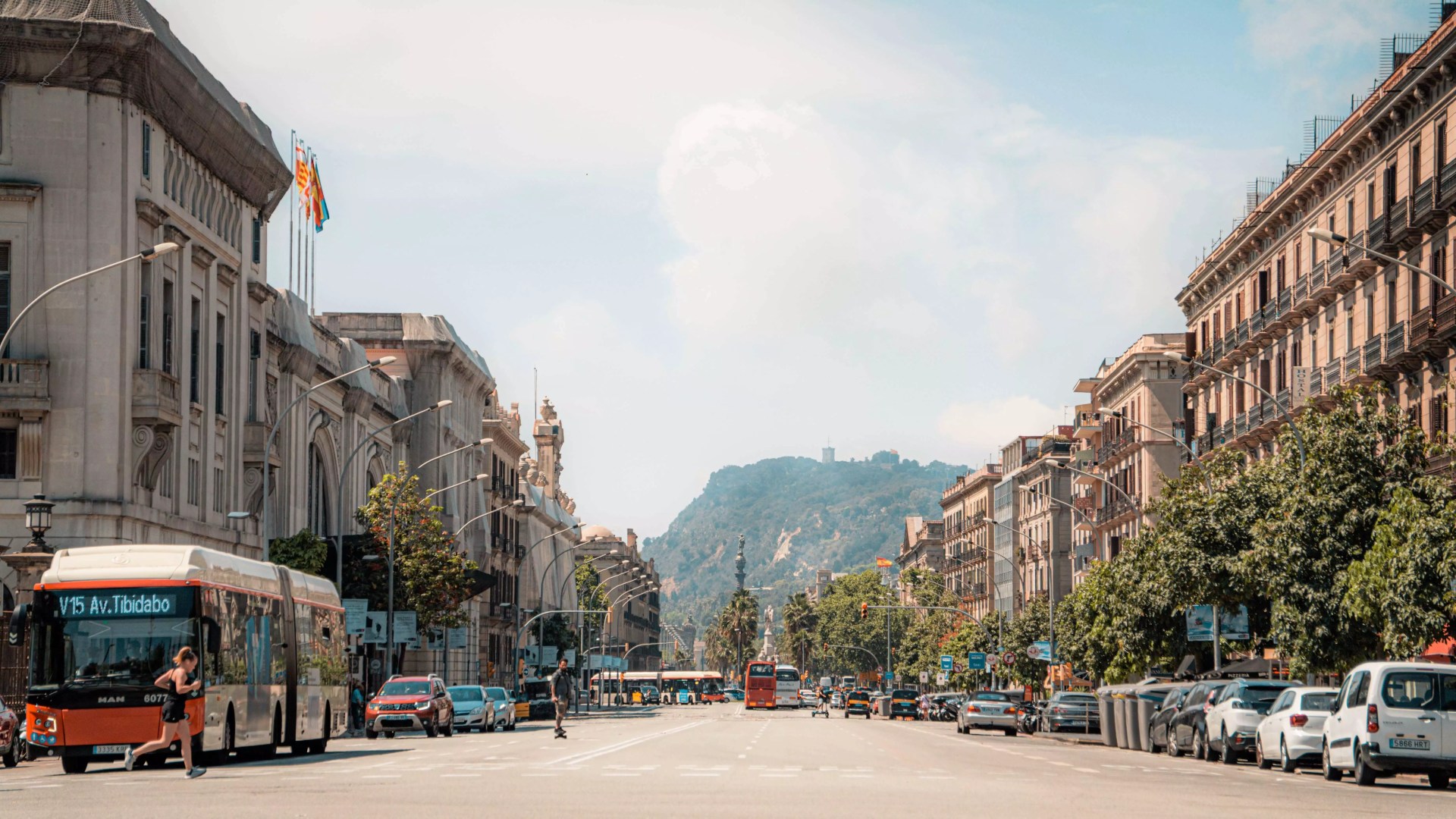 Travel and safety in Paris, France
Transport Modes in and around Paris
The metro: There are over 14 metro lines in Paris serving over 303 stations and each one identified by its own color and number.
The RER (Réseau Express régional): the RER crosses Paris and connects the suburban towns to each other and to Paris. There are 5 RER lines identified by colors and letters: A (red), B (blue), C (yellow), D (green), E (pink).
Transilien trains: suburban trains that serve the Ile de France region and arrive in the major Parisian stations. They are divided into 8 lines: H, J, K, L, N, U, P and R.
Mobile Apps to help you get around: For all your trips in Ile de France please download the following applications: RATP, Citymapper, Waze (by car)
Transport packages
In Paris and the Paris region, you can take the metro, tram, bus, RER or "transilient trains" or suburban trains. The Pass which gives access to all modes of transport in Ile-de-France is the Navigo Card.
The Student Imagin R package
It is offered by RATP to students up to 26 years old. This card is payable in one go or by monthly withdrawals and its price is 350 euros per year and covers Zones 1 to 5.
It gives access to the metro, train, RER, bus, tram in the selected areas and offers discounts at several partners (cinema, fast food, clothing stores, etc.).
To benefit from the student rate, you must provide your school certificate. Subscribe online 
Other packages
Single bus / metro ticket: 1.90 euros
Book of 10 tickets: 16.90 euros
Navigo Liberté +: 1.49 euros per trip, you are charged for trips made at the end of the month.