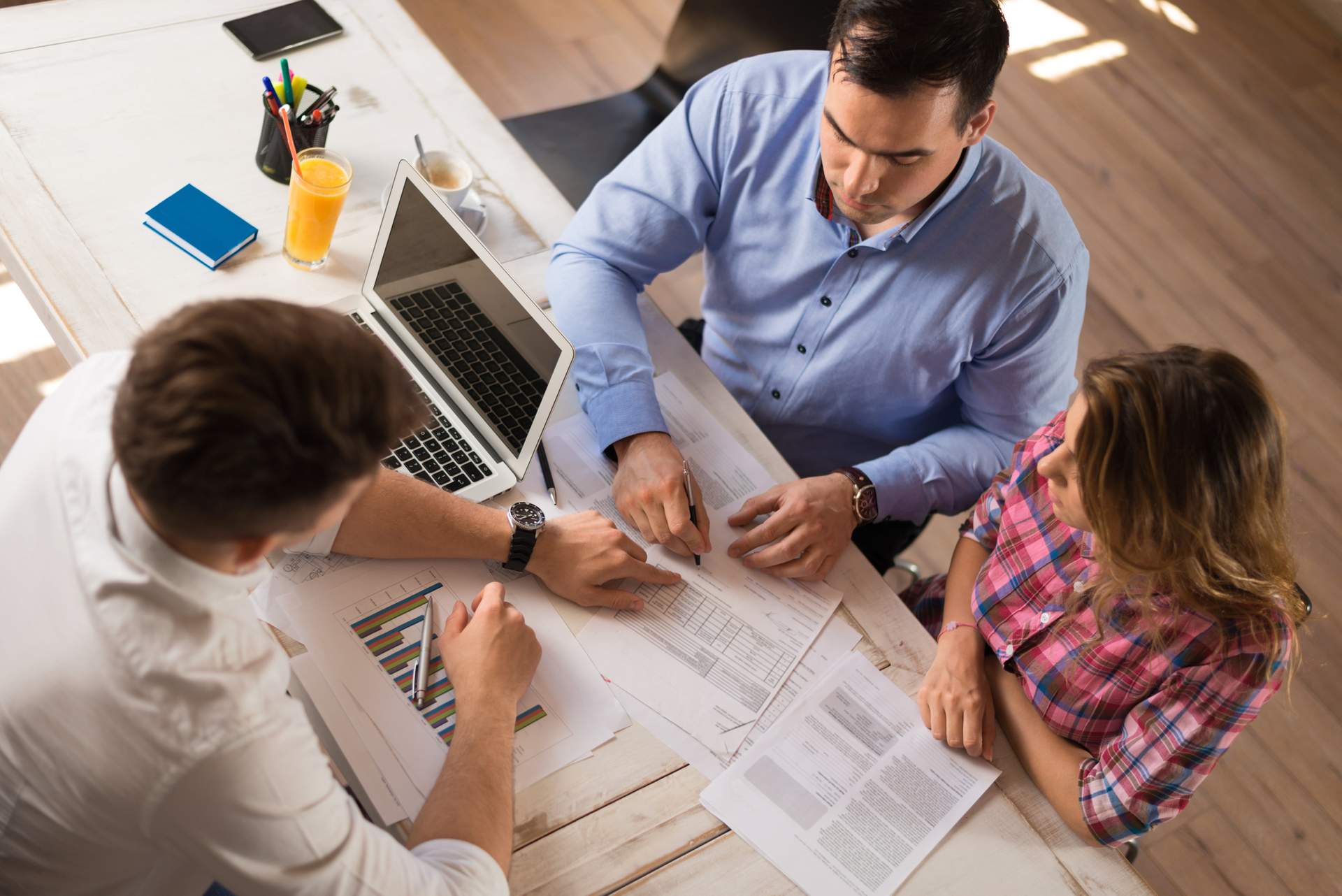 Opening a bank account in Berlin
Germany has an efficient banking system which means opening an account should be a swift process. It's up to you whether you want to start this process at a bank branch or online. If you struggle with speaking German, it is probably best to go to a bank.
Documents to take with you:
Passport or national identity card (if you're an EU citizen)
Proof of registration
Proof of address
Student registration – if you wish to open a student account
If you bank with one of these, you can withdraw cash for free at an ATM operated by one of the other three banks. Having an account will help you to:
Withdraw cash using an e-card
Pay bills
Set up regular payments
The annual amount you will be required to pay into a blocked bank account will increase to €10,236. This came into force on 1 January 2020.