Why Study Managerial Finance?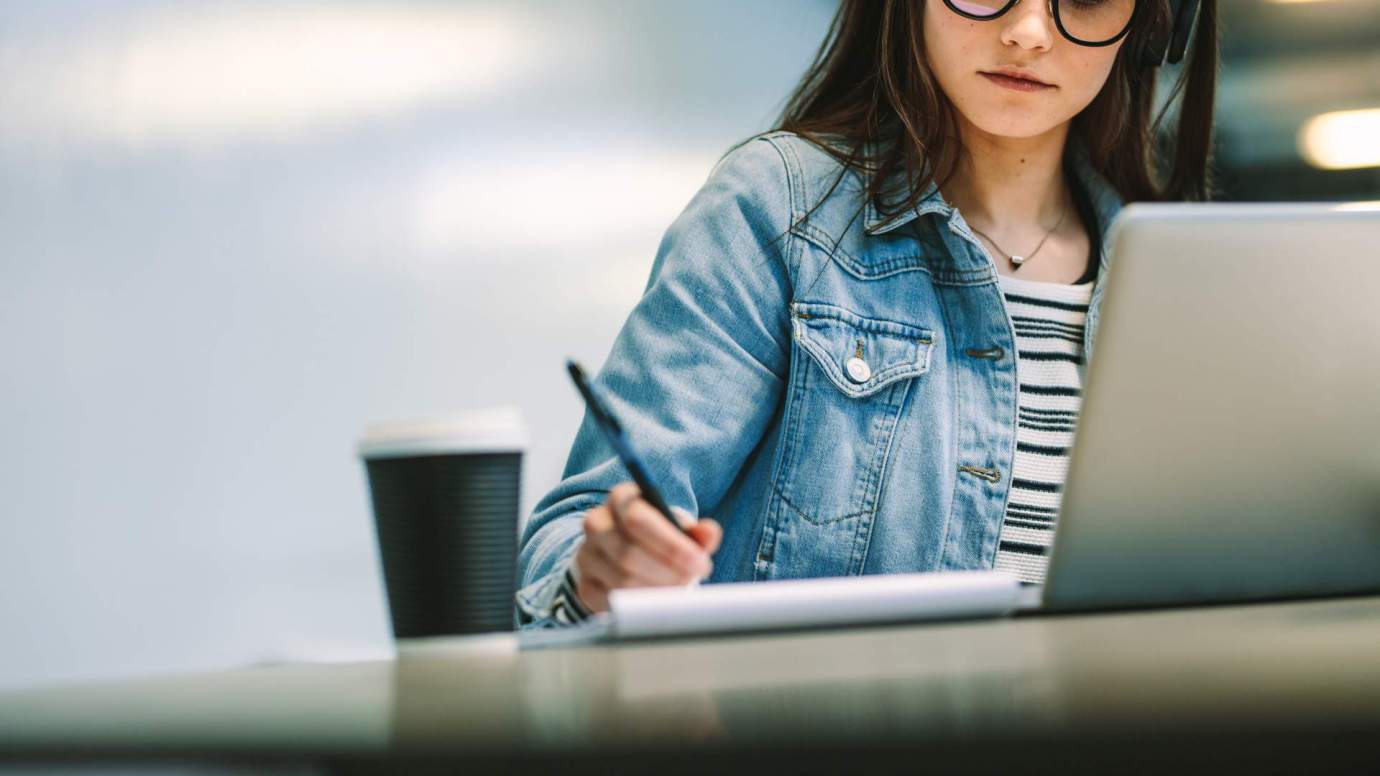 Managerial finance is integral to business management and critical to all businesses. It contributes significantly to the decision-making process and the overall productivity of an organization. This has led to an increase in the number of opportunities available for managerial finance professionals.
If you are planning to pursue a career in finance, this blog will help you understand its various aspects in detail.
What is managerial finance?
Managerial finance refers to the branch of finance concerned with the impact of financial techniques, such as trend analysis, income statements and comparative financial statements, on business management. Financial management focuses on assessing financial techniques and maximising profits, subsequently influencing stakeholders' financial growth.
Key concepts of managerial finance
Managerial finance plays a vital role in the functioning of a business. Four key concepts serve as the fundamentals of financial management. Let's take a look:
Cash management: the cash management function ensures that an organisation has sufficient resources to meet its financial obligations. Financial resources are essential for a business to run smoothly. A cash deficit could adversely affect the operations and image of an organisation. Effective cash management contributes significantly to a firm's growth. The financial obligations must be fulfilled on time and without any foul play.
Financial reporting: financial decision-making largely depends on accurate and detailed reports presenting key information pieces. The information should be cited in a format useful to management and easy to decipher to derive necessary data from the reports.
Planning and predicting is a critical component of managerial finance that requires professionals to implement planning strategies. These strategies forecast the company's budget, revenue to be generated, future expenses and profits. In case parameters mentioned above do not perform as per the predictions, it indicates that changes in strategies must be executed. This will help the company to perform according to the financial predictions and planning.
Capital: managerial finance determines the best type of capital to fund the venture debt, equity or both. It is also responsible for determining the required funds and when. The capital structure is essential to a company's growth and can be obtained through equity shares or other financial institutions.
Importance of managerial finance
Managerial finance is responsible for making decisions that directly affect the profits, cash flow, and revenue generation. It plays a significant role in a company's growth: let us find out how!
Business life cycle: The business must always have enough cash to fulfill financial commitments made to the employees and suppliers. This means, accurate predictions about possible negative cash flow should be made to be prepared for an unprecedented event. Managerial finance also contributes to the decision of fund expansion and finding the appropriate funding source.
Taxation: managerial finance in a company also ensures that taxes are paid on time. Not paying taxes timely can affect the growth of the business.
Operations: an organisation has a series of financial operations to handle. Managerial finance ensures that the revenue generated is used profitably. Financial management professionals need to ensure that the revenue generated flows through an organisation's operations efficiently and is readily available to buy raw materials, assist sales strategies and fulfill financial commitments.
Reporting: financial reporting is imperative to make managerial finance an influential business section. Financial reports are indicators of the performance of different sections in a business. These reports also assist in financial decision-making and predicting financial parameters that are critical to the business.
Why should you study managerial finance?
Before deciding on which career to pursue, it is important that you understand how it will influence your professional growth and whether it is the best fit for you. Here are some reasons why you should  pursue finance courses.
It has a narrow focus, and yet, it is a diverse career. Managerial finance is a part of the business dynamics which has dense job opportunities. Pursuing a career in managerial finance increases your employability rate, giving you an edge over your contemporaries.
It plays a significant role in enhancing your personality and professional growth. It includes a wide range of activities, starting from assisting business decision-making to driving revenue generation. This means you can dip your toes in a series of activities that will increase your bandwidth in understanding business activities.
Managerial finance is a rewarding career, in terms of remuneration. As per payscale.com, the average salary of a financial manager is about £38,773 per year.

Careers in managerial finance
The various areas you can work in if you take up a finance degree are given below:
International finance management;
Insurance companies;
Brokerage firms;
Investment and commercial banks;
Private banks;
Investment services;
Financial planning services;
Credit unions.
If you are planning to pursue a finance course, you should go for a business management degree that entails the concepts of managerial finance as a core subject. BSBI offers the  Global MBA course, which helps you understand the importance and application of managerial finance in business. To know more about the courses offered by BSBI, click here.