Why should you pursue master's in international health management?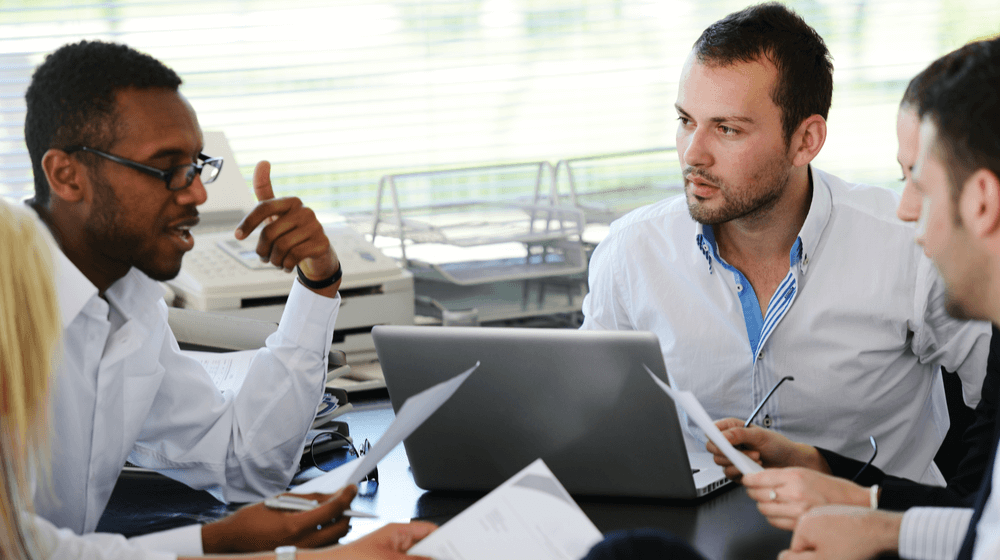 With the recent outbreak of COVID-19, the entire global health management industry is working tirelessly to contain and minimise the impact of the pandemic. Global health issues such as this highlight the need for an efficient global health management industry in our lives.
In contrast to what many might think, the international healthcare management industry is one of the largest professional domains in the world. According to several research reports, the global healthcare market was valued at more than $280 billion in 2019 and has a growth percentage of almost 8%. The industry is responsible for ensuring every individual has the basic right to healthcare.
The global health management industry employs thousands of people and generates hundreds of new career roles every year. A career in this industry can be challenging, yet well-paying and fulfilling. If you are interested in a career that will allow you to contribute to society, international health management careers could be the right choice for you.
Find out more about the benefits of international health management courses and the career opportunities you can pursue after completing this degree.
What are the benefits of pursuing an international health management degree?
A career in international health management can help you contribute towards healthcare for all at a global level. Here are the most important benefits of pursuing an advanced course such as an M.Sc. in the subject.
Contribution to society: Global healthcare management involves improving the current international health status-quo and ensuring that medical and healthcare services reach every citizen, globally. Your career can be a major source of satisfaction and social fulfilment due to this.
Access to transferable skills: Efficient healthcare management requires a myriad of important skills such as patience, a keen eye for detail, time management, organisational skills and communication skills, which can be beneficial for other professional domains as well. Pursuing this course can help you to develop these transferable skills which can allow you to switch your career domains whenever you want.
Job security and career progression: Since access to healthcare is a major human right, the career opportunities in this field are far from becoming scarce. In fact, according to many international surveys, healthcare management careers are growing at a rate of 20% per annum globally. Being a health management graduate can ensure job security at any point in your career and allow you to select roles within the most competitive of industries.
Opportunity to grow personal and professional networks: Working as a healthcare manager can allow you to meet and interact with new and important people from different parts of the world on a regular basis. Apart from improving your communication skills, this can also provide an opportunity for expanding your professional and personal networks.
What are the career prospects of an international health management degree?
A global healthcare management course can provide you with the required expertise to manage a healthcare organisation in any part of the world. After you have completed your course, you can become a part of the industry as a clinical research manager, healthcare administrator, assistant health manager, health information manager or a hospital administrator.
As the healthcare management industry also intersects with the medical, pharmaceutical and research domains, you can also explore employment prospects in these fields. You could become an occupational safety manager, director of medical facilities or a drug research and development officer.
If you are in search of appropriate healthcare management courses, the M.Sc. in International Health Management offered by Berlin School of Business and Innovation can be a great option. This course can broaden your perspective of the billion-dollar global healthcare industry and provide you with the necessary skills to work in any global healthcare organisation. Click here to learn more about the course.
This article is written by Sweha Hazari and edited by Emma Chadwick.