Why is there an increasing demand for psychologists in the workplace?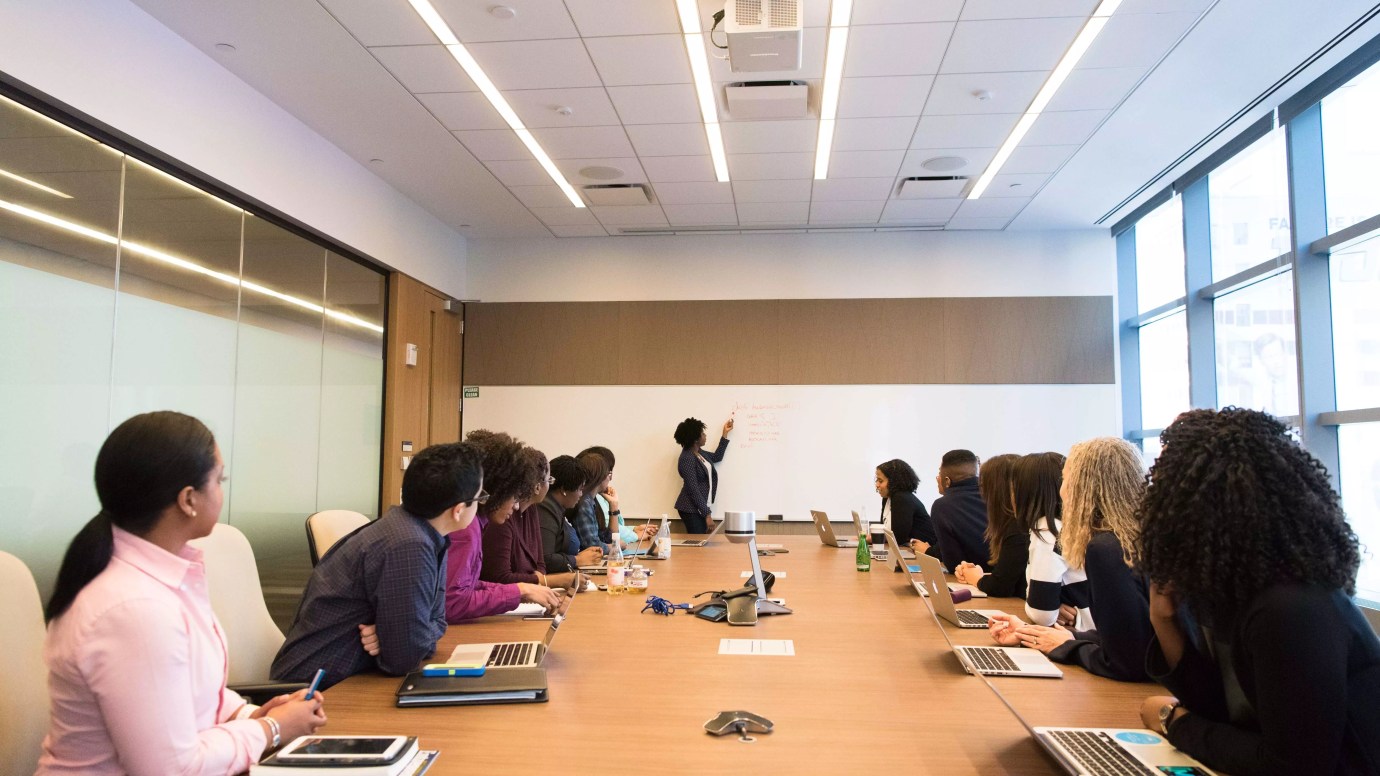 People are the most valuable resource of a business and every organisation should be concerned about the overall welfare of its staff. Empathy is a required trait in every business leader, and they are expected to care about the well-being of their employees. 
Psychologists with their deep insight into the human mind can make very positive improvements in the workspace by identifying the needs and skills of each staff member. Psychology skills are no longer confined to therapy but have become an intricate part of the business world too. 
Psychologists are hired for addressing issues related to various facets of business – talent acquisition, retention, management and even addressing mental health issues of employees. The demand for psychologists in the post-pandemic world is at an all-time high. According to a report shared by CNBC, a third of psychologists are seeing a sharp rise in patients in the USA, similarly, as per The Circular Board, employment in the psychology sector will increase by 19% by 2024. 
Workplace psychology 
Job opportunities in psychology are on the rise globally as everyone is relying on the skills of psychologists to address personal concerns and also create a healthy work environment. Counselling and therapy are finding their way into different aspects of life and work where business owners rely on psychologists to improve workplace dynamics. 
This has given shape to the phenomenon of 'workplace psychology' which is also referred to as business psychology or work psychology. It's people who make an organisation functional and if the issues and well-being of these employees are addressed then it's beneficial for the business. 
The science of psychology helps the organisation every step of the way, from selecting the right candidate to training employees and even supporting them. The deep insight that they possess allows them to identify the strength of each staff member and provide them with useful feedback to overcome challenges at work. 
Workplace psychology refers to when psychologists use their knowledge to identify and solve any challenges in the workplace, support staff members, asses the workplace environment and help in developing useful strategies for improvement.  
Using psychology in the workplace
Psychology is used in various forms in the workplace and one fine example of this is in Fortune 500 companies. These organisations have excelled in their field and make enormous profits. A good part lot of their success could be attributed to the use of psychology at work.
According to Human performance technology, nearly 75% of Fortune 500 companies make use of the behavioural model to understand the behavioural style of their staff members. This helps in recruitment, building interpersonal relationships, picking on nonverbal cues, improving the onboarding and work experience of staff members, leadership development and more. 
Bringing psychologists on board is beneficial to the employee and the organisation. The former feels valued and with a reduction in stress levels, they can perform better at work. This increase in productivity is beneficial for the latter as well who enjoy better business outcomes. 
Corporate areas that psychologist address 
Workplace psychology is used for various areas of business which altogether helps in improving work culture, creating better business strategies and making a people-first organisation. Here are these key areas: 
Recruitment 
Psychology skills are used to determine the requirements of the company in terms of finding new talent and also understanding the nature of the individual and assessing their expectations as well. Psychologists use scientific methodologies to determine effective systems for hiring, training and even promoting employees as per their skill sets, strength and interest. 
Training 
Employees are keen to be a part of an organisation that is interested in training them and helping them grow in their field. What psychologist do is that they identify the talent of the individual and look for structured ways in which that expertise can be turned into an asset. This way the individual grows on a personal level and the company benefits as well. 
Healthy work life 
Work-related stress impacts the performance of the individual and also has an adverse effect on their overall mental and physical health. People and organisations in the post-pandemic world are very focused on mental health issues. When employees are happy, their productivity and quality of work will also be good which is beneficial for the organisation. 
Psychologists use their skills to assess what is stressing out employees and give them valuable suggestions on how to overcome these issues. They also look into the workplace environment and make necessary changes that have a positive effect on employees. 
Psychology is a fascinating field and offers various career avenues that you can explore. If you are looking to make a career in this field, then check out the BSc in Psychology – Psychosocial Disciplines programme offered by the Berlin School of Business and Innovation. 
Offered in partnership with the reputed International Telematic University UNINETTUNO, this undergraduate programme is designed to provide the necessary knowledge of human behaviour in various physiological processes, with  a combination of psychology and basic cognitive science that provides a clear understanding of human nature.
The programme combines the scientific knowledge from psychological research and cognitive neurosciences with the knowledge from the heritage of humanistic and education sciences, and also allows students to earn 180 European University Credits (ECTS) which are transferable within the EU.