What is the Purpose of Visual Merchandising?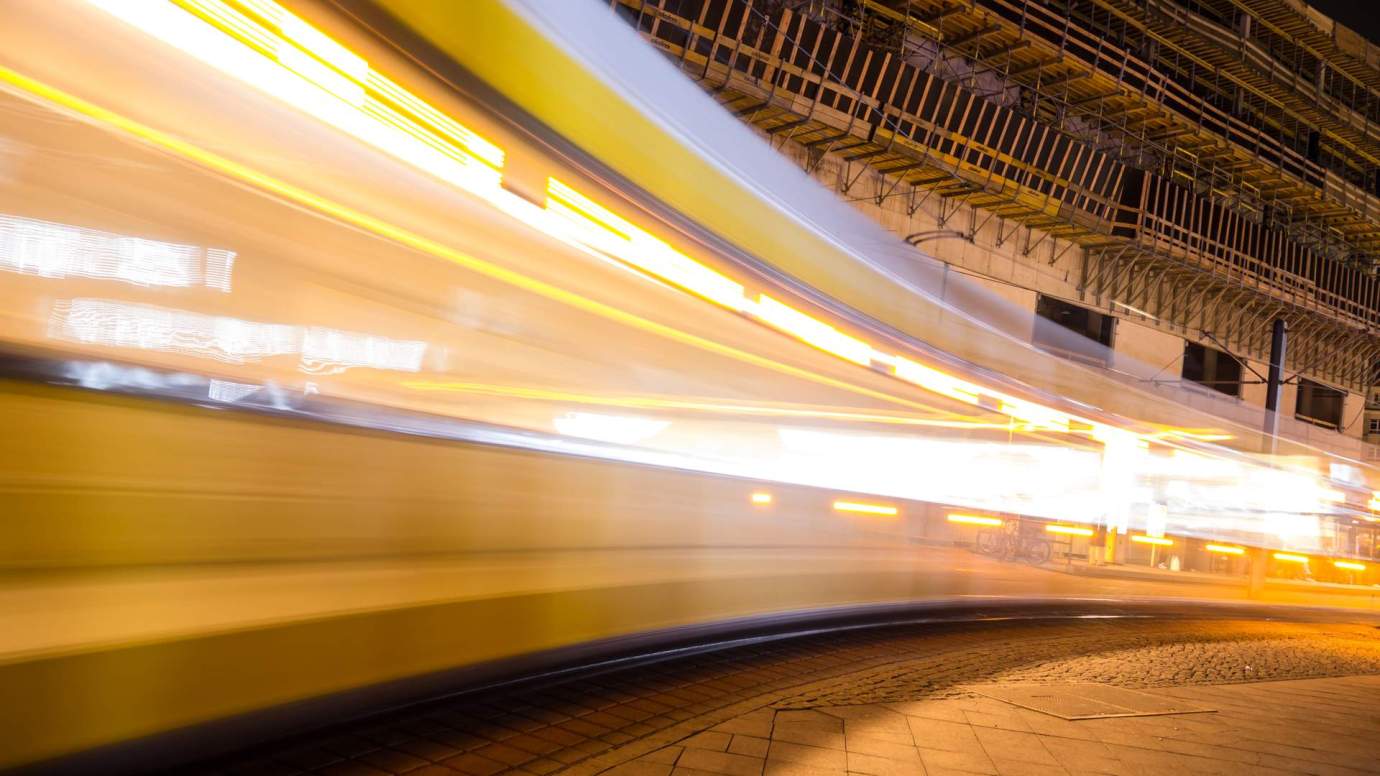 he success of the fashion industry is not only owed to the designing and manufacturing process. Marketing is also an essential business technique which is prevalent in all industries today and it's especially critical to the fashion business. More specifically, visual merchandising is a vital marketing technique in the fashion world. Read on to know more about this interesting marketing technique.
What is visual merchandising?
Have you ever looked at a mannequin dressed up with the perfect set of clothes? Did it appeal to you? If so, this is known as visual merchandising. It is a strategy employed by retail stores to maximize sales with the help of floor plans and three-dimensional displays.
Mannequins, wall displays, and window installations all come under types of visual merchandising. The process starts on the outside of the store with attractive window displays. This is used as a technique to entice customers into the store and, in turn, increase business. However, visual merchandising not limited to mannequins or window displays. A retail store can also use wall décor or interactive displays to induce customers' interest.
The importance of visual merchandising 
Visual merchandising increases the visibility of the brand and also enhances brand loyalty. Today fashion and retail industries are employing the retail merchandising technique on a high scale. It is one of the most popular methods used to engage customers and has seen a high success rate in the past few years.
Key elements of visual merchandising 
Marketing techniques have certain elements that make them a successful tactic. Have a look at what makes up for the elements of visual merchandising:
Paint the world! Have you ever wondered what appeals first to the human mind in a visual? It is the colour. A colour palette is the essence of a visual and sets the aura for the display by appealing to the viewers on a subconscious level. Since the colours in a display say a lot about the brand, they should, complement the brand and it's specific colour scheme. Using one particular colour should be avoided, as too much of it might become overwhelming for the customers.
Landscapes and more: One of the best ways to capture customers' attention is by including landscapes as a retail merchandising technique. Landscaping refers to the elevation of products, making it more noticeable. It should be noted that while landscaping, you must carefully choose the size and shape of the displayed merchandise. These details affect which part of the visual merchandise is highlighted due to the lighting.
Texture: A display can be enhanced with the help of contrast technique, which is known as texture. A display can use textures to convey a message or meaning. While deciding on the texture, you must first analyse the mood or atmosphere you want to set for the display and then find a contrasting texture that supports it. This works wonders in seizing customers' attention.
Storytelling: Storytelling has the ability to engage a customer for a long time. If you have seen cafes with visuals and dialogues on their wall, you must have noticed that a lot of customers pay attention to them. This is an effective merchandising technique and is widely used in various retail stores too.
Finishing Touch: Décor is the final nail in the wall for retail merchandising. The overall theme of the display is enhanced by the décor, without it being a distraction. It adds value to the display and holds customers' attention. However, when implementing this element, the size, shape, and colour should be carefully picked.
Essentials of visual merchandising
So what refers to visual merchandising? Here's a list that will tell you all:
Window displays: Ever heard of the term window shopping? Well, it originated from the idea of window displays. Themes are created for window displays to lure customers into the store. You can use window displays to make a lasting statement about your merchandise.
Shelf displays: Shelf displays come into focus after customers enter a store. You must strategise about what you want to show on the shelf display and how much shelf space a particular merchandise should get.
Stock displays: Stock displays are a great marketing spot for your featured and profitable products. Generally, the end of aisles, also called "premium spaces" are used for stock displays to maximise the sale of profitable products and merchandise.
Visual merchandiser: This interesting profession helps to deliver visual concepts to promote retails brands. Professional visual merchandisers also can help create effective designs for stores. Moreover, they know exactly what theme is perfect for your visual merchandising endeavour.
Purpose of visual merchandising
The purposes of visual merchandising are quite straightforward and aimed at bringing in profits for the retail store. Other purposes include:
To increase sales by showing and promoting your merchandise;
Make the display visually appealing to encourage customers to enter the store;
Get the customer to pause and "shop" the selling floor;
Use merchandising to enhance, establish and promote the store's visual image;
Improve customers' shopping experience and entertain them;
Educate customers about the use or accessorising of a merchandise.
Top tips for becoming a successful visual merchandiser
The customer is your audience and also your critic. You need to empower your customers. Make sure that the visual content is engaging for the customers and encourages shoppers to step into the store.
Visual merchandising is all about product styling and placement. This is where you can put your creativity into use and make the shopping experience exciting for your customers.
Encourage impulse purchases. According to sciencedirect.com, spontaneous selection of merchandise accounts for 80% of all purchases made. Employ strategies that encourage shoppers to buy based on these spontaneous impulses.
Converting window shoppers to leads. Present your window displays in a way that urges window shoppers to enter the store and buy something. This will add value to your retail merchandising strategies.
Put fresh and popular merchandise on display. Old can be boring and this applies to merchandise too. Make sure that while you're designing visual merchandise, you cater to the mindset of new customers and also the existing ones.
Salary of a visual merchandiser
According to Glassdoor, the average entry-level salary offered to a visual merchandiser ranges between €15,700 to €32,000. Visual merchandising as a career has become increasingly popular in the last decade as the profession has become more in demand. Most retail brands rely on visual merchandisers to handle the store's promotional activities and generate more sales.
With the demand for visual merchandisers rapidly increasing, the education sector is now doing more to offer courses in this growing market. Berlin School of Business and Innovation (BSBI) offers a course in MA in Fashion Retail and Luxury Management. To find out more about the course, click here.