What degree do I need to start my own business?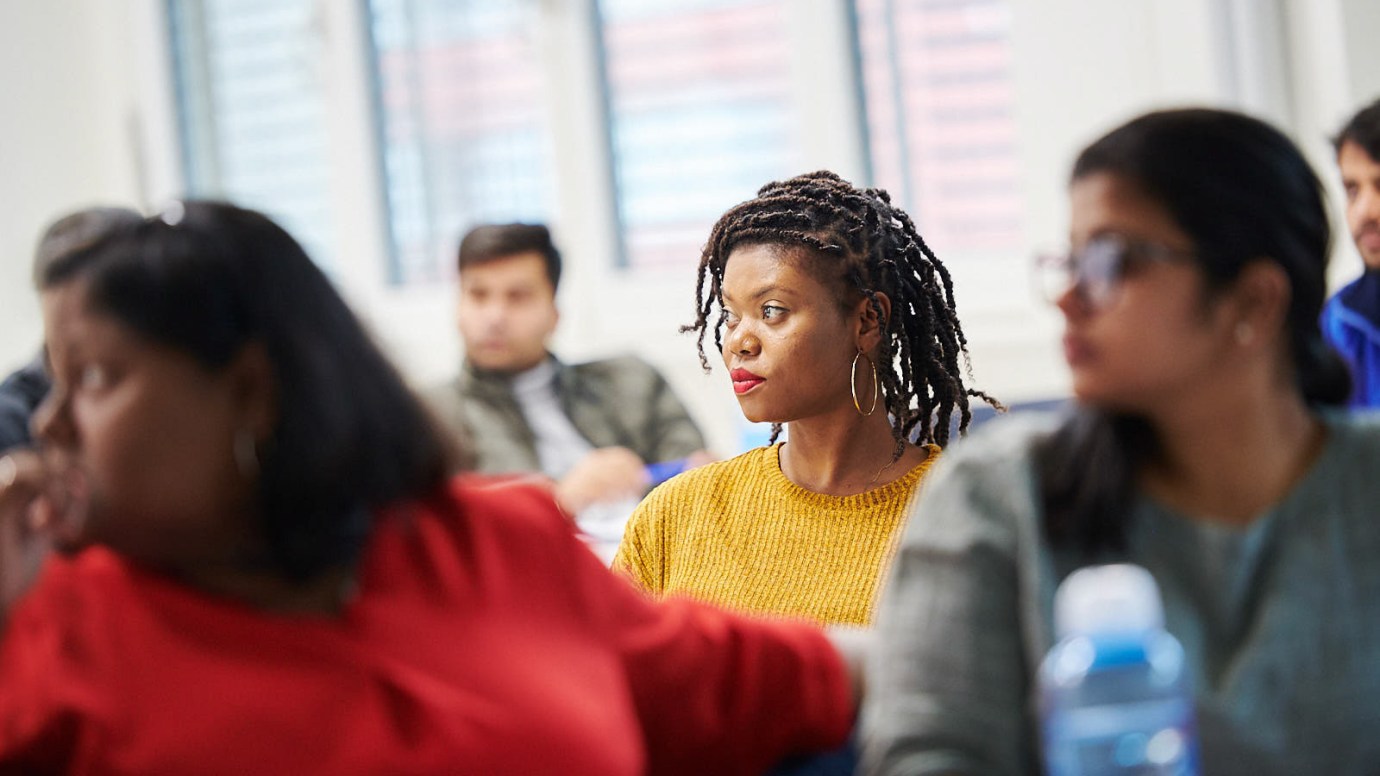 Starting your own business can be an exciting and daunting experience at the same time. While there is the advantage of being your own boss, it also means you will be liable for everything that goes right and wrong in the business.
If you have a knack for entrepreneurship, the best way forward is to attain formal education that can help you run a successful business.
Accounting skills: the foundation of a business is laid depending upon the feasibility of the idea and the seed capital available to put it into practice. However, the story doesn't end there; it is essential for the business owner to ensure proper financial management once the business is running. This is where the need to have good bookkeeping and accounting skills come into play. As a business owner, you must have the ability to make accurate forecasts and predictions. Furthermore, you should have sound knowledge about how to secure investments, cash flow forecast and profit and loss projections. Financial management skills are a prerequisite for starting your own business.
Project management: since you will be the first employee of your business, you will be taking care of a range of functions during the initial phase. You should be capable of handling projects of any size and allocate resources based on priority. In order to manage multiple projects efficiently at the same time, it is essential to carefully allocate resources to achieve set goals within the stipulated time.
Leadership skills: as an entrepreneur, you will be the driving force for your business. This is not limited to the operational aspect of business, but you also have lead by example in terms of professional qualities such as motivation, teamwork and people skills. You will be one of the major driving forces in steering the new business in the direction of success. This would require you to work relentlessly on improving the morale and productivity of the workforce. While some situations would require you to put your foot down and take difficult decisions, others would require you to carefully consider the concerns of your staff members.
Delegation: since the resources available at the inception of your business might be limited, delegation is an indispensable virtue to have. As a business owner, the urge to be deeply involved in all tasks is natural. However, it is also essential to invest your time in important, revenue-generating tasks where your expertise is necessary. For other operational tasks, you will have to delegate and divide the work among your employees. It is also essential to identify which employee is best qualified for which task and ensure that they deliver efficiently.
Ability to sell: in the initial phase of the business, the responsibility of selling the products and services will fall upon your shoulders. In order to be an exceptional sales professional, it is important that you have impeccable communication and persuasive skills. 
Why should you enroll for a degree before starting your own business?
The starting point for establishing your own business requires you to have an entrepreneurial mind and feasible business ideas. However, to seal the deal and set your business off to a successful start, you will need a strong educational background. A business management degree can equip you with the skills and technical know-how necessary to start your entrepreneurial endeavor. Furthermore, you will learn in-depth about a broad range of functions such as marketing, finance, sales and management practices.
Top 3 degrees you can pursue to start your own business
BA in Economics and Business Administration: 

this is an undergraduate degree offered by the Berlin School of Business and Innovation (BSBI). With this degree you will:
o   Learn about fundamental business principles (information systems, accounting, business law, economics, marketing and human resources);
o   Develop academic skills that can help you successfully complete the programme;
o   Get the opportunity to choose elective subjects based on your interests;
o   Get the opportunity to intern with a relevant organisation;
o   Get the chance to learn the German language.
BA in Economics and Business Administration with Foundation Diploma: 

a four-year undergraduate degree offered by Berlin School of Business and Innovation (BSBI); pursuing this degree will help you:
o   Learn about multiple disciplines such as marketing, finance, human resources and more;
o   Equip you with practical skills, facilitated by field trips;
o   Access the Virtual Learning Environment (VLE), which offers a range of e-resources.
Doctorate in Business Administration (DBA): 

this is a postgraduate business degree offered by BSBI. It is the best degree for starting your own business as it gives you the opportunity to learn about:
o   Essential business concepts such as management, administrative theories, research methods and research and business models;
o   Practical application of management research techniques;
o   Problem-solving and decision-making skills;
o   How to prepare a dissertation.
Starting a business requires you to transform your innovative ideas into reality. To realise this dream, it is essential that you put your best foot forward and gain the necessary professional expertise. To get more career-related tips, watch this  space!