What can you do with a Business Degree?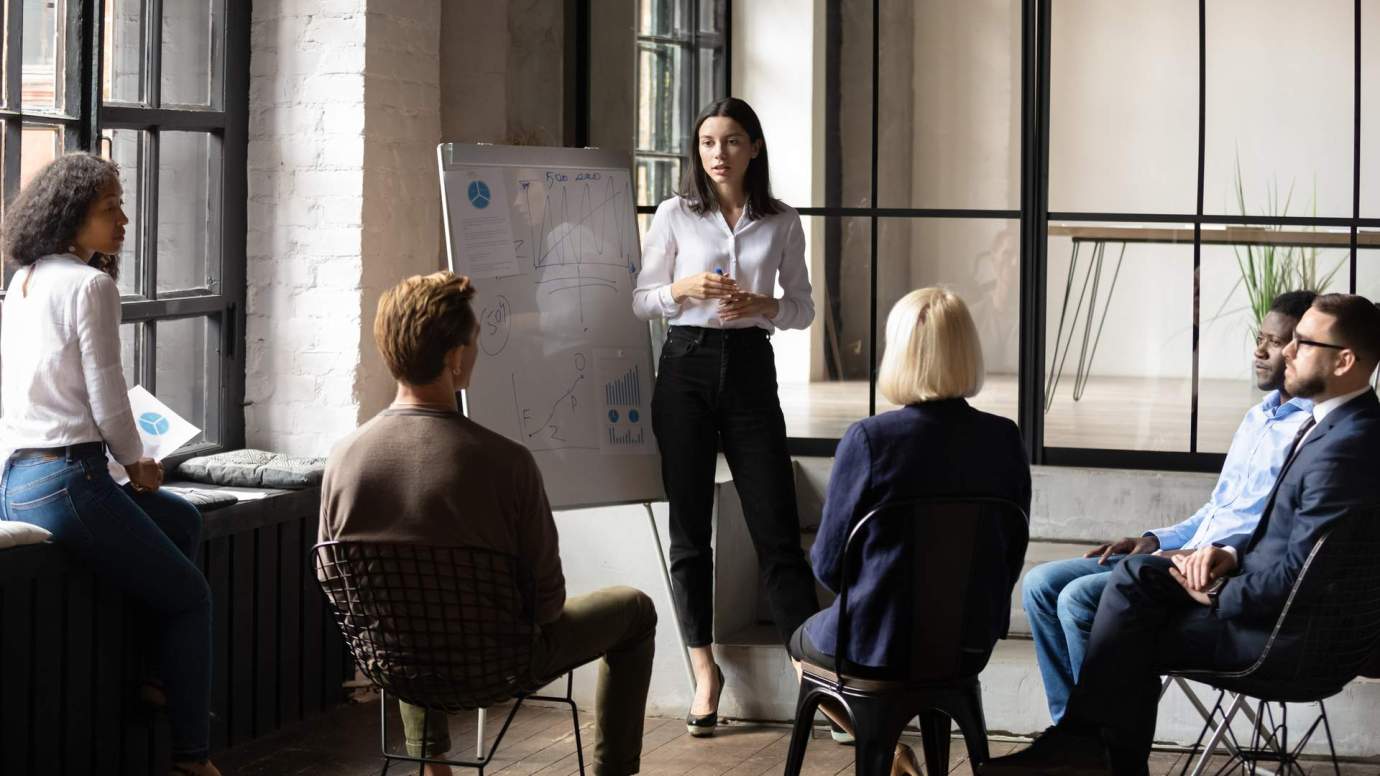 Obtaining a business degree equips students with the skills that are always in demand at the workplace. Business majors come with a variety of options that can guide you to excel academically and achieve a greater level of success in your current profession.
You can either choose to study further to become a business specialist or decide to concentrate on a career based on your skill set. The wide range of opportunities offered by a business degree allows students to choose an alternative career path in the future. This blog gives an expanded overview of business degrees and jobs for business graduates.
What is a business degree?
This qualification prepares students for the fast-paced, ever-changing business world. Business education teaches students about the application of finance, marketing, management and administration theories to real-world problems. You should opt for this course as it will help you to:
Develop a comprehensive view of strategies and operations;
Create benchmarks for salary hikes or to earn a promotion;
Transition to a fresh career;
Enhance your current job performance;
Acquire skills to become a better leader.
Business is the prime aspect for the growth of modern human society, this is why business graduates are in high demand around the world. Business degree programmes are categorised based on two subtypes:
1)    Level
Undergraduate;
Graduate;
Professional
2)    Subject focus
Accounting;
Finance;
Marketing;
Human resource management;
Strategic management;
Management sciences;
Sociology;
Law;
Quantitative techniques (mathematics);
Economics;
Computer sciences;
Entrepreneurship;
Modern languages;
Sports management;
Fashion management.   
Students only require an undergraduate degree to gain a foundation for entry-level positions in the business. Masters level business degrees are specialist courses focusing on a particular aspect of the business. Therefore, if you aspire to reach an upper-tier leadership role, you must earn a master's degree or even a doctorate to qualify. An advanced degree can provide a salary boost within the current position at any stage of your career. A graduate degree in business, an MBA, can be earned after the completion of a bachelor's programme.
Before choosing an MBA programme, students should take the time to research the various specialisations available in order to find a programme that interests you.
Career opportunities for business graduates
With a business degree, you can not only choose to take up a relevant role, but also gain the skills required to start your own business. Some of the employability skills gained from a business degree are:
Understanding organisational operations;
Strong communication skills;
Presentation and report writing;
Financial data interpretation skills and numeracy;
Effective time management, problem-solving, decision making and logical thinking abilities;
Project and resource management skills;
Understanding of economic fluctuations;
Analytical and critical thinking abilities.
Here are a few roles you can take up:
Accountant – they are responsible for representing and communicating business information, conducting audits, and providing consulting and tax services. Accountants utilise their financial knowledge and skills to help an organisation finance their operations and maximise profits.
Management Consultant – commonly known as business analysts, they are experts at gathering and organising information and framing reports based on their findings. Management consultants apply analytical and problem-solving skills while processing and representing data for their clients. Besides teamwork and presentation skills, they need to use technology while enlisting spreadsheets, database and presentation tools.
Social Media Managers – their job is to promote the business and establish a brand identity by spreading the word about their organisation through online platforms. They utilise their technical marketing skills to create and maintain their organisation's presence on social media. Social media managers measure the impact of online campaigns, devise strategic plans, prepare content and gather information from staff members for content that can be put up on social media.    
Financial Analyst – interpreting financial statements, allocating corporate resources and writing reports for investments are some of their job responsibilities. They capitalise on their skills to analyse the strengths and weaknesses of businesses and trends in different industries to evaluate investments for their clients.
Corporate Attorney – they practice corporate and business laws and are experts in areas such as bankruptcy, securities, business successions, mergers and incorporations. Corporate lawyers carry out their work by making use of research, writing and presentation skills.
The benefits of a business degree and the endless opportunities it provides come along with a lot of competition. It is therefore recommended that you opt for a graduate degree to stand out from the competition. If you wish to find out how to achieve business effectiveness and embark upon an exciting career path, studying at the Berlin School of Business and Innovation ( BSBI) can help you achieve your goals. To find out more about the business degrees offered by BSBI, click  here.