What Can You do With an Economics Degree?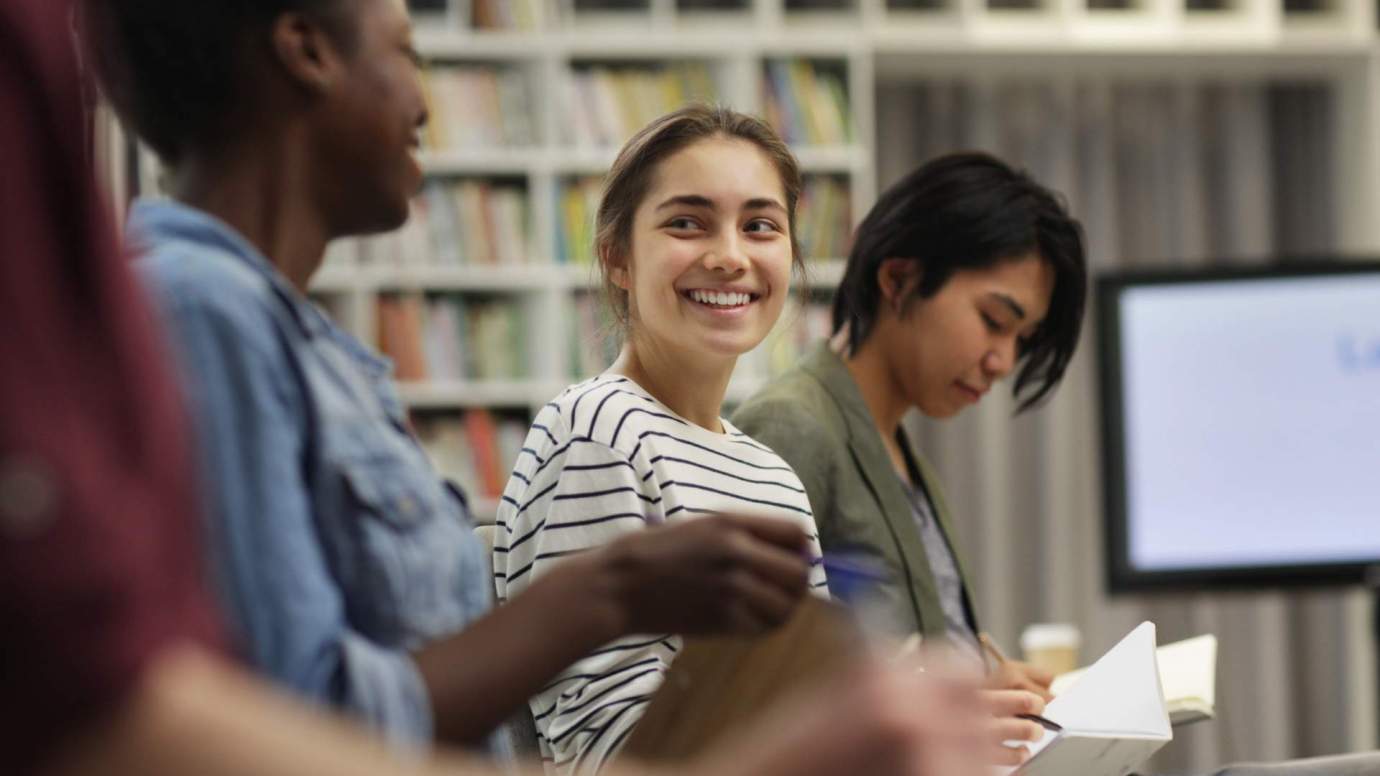 For those who have an analytical mind, economics can be a great career choice.
The skills you'll gain on this course will be useful for the fields of finance, maths and analytics.  
Taking a course in this field will give you a high chance of employability across different fields. 
Some of the job roles that you can take post-graduation are: 
Market research analyst
Average yearly salary: €55,004
In this role, you will be required to assess consumer preferences and help your organisation make decisions based on this. This can range from assisting with designing, advertising and marketing goods/services.
You can work as part of the marketing team, directly under an employer, or as a hired resource within a consulting firm. As a market research analyst, your responsibilities will be to:
Evaluate current methods and devise new ones to collect data
Organise data into statistics and reports
Create presentations and present findings 
Calculate the efficiency of marketing programmes and strategies
Economic consultant
Average yearly salary: €59,000
This is a research-based profile which involves developing insights into the economic conditions of a business.
Private businesses hire consultants to understand the present economic standing of an organisation and look for ways to improve things. Their responsibilities include:
Devising policies to solve economic issues and comprehending the market
Advising businesses agencies and employers
Researching and creating reports to address economic issues linked to monetary and fiscal policy or the production and distribution of goods 
Compensation and benefits manager
Average yearly salary: €115,000 
Those looking for economics degree jobs that are number-heavy will love this. As a manager in this field, you must weigh the alternatives regarding pay and benefits.
You will also have to evaluate supply and demand for various jobs by studying labour market trends and present your findings to senior management.
This line of work involves working closely with the human resources department at your firm. Some of the responsibilities that come with this job are: 
Overseeing specialist and support staff
Establishing a pay and benefits structure
Selecting and managing insurance brokers, benefits vendors and more 
Ensuring each employee has relevant pay and benefits information 
Actuary 
Average yearly salary: €58,688
This is also listed as one of the jobs for economics majors, and individuals in this role play a pivotal role in disaster and risk management. Businesses need to be prepared from threats posed by fire, illness, natural disaster and other failures. Actuaries ascertain the likelihood of these events using advanced mathematics and statistics. Some of the functions that they carry out are:
Collecting and evaluating data
Estimating the probability and price factor of events
Creating policies that minimise risk and increase profitability of insurance, pension plans and more. 
Producing proposals and calculations to report back to company executives, clients, government officials and more. 
These are just some of the jobs that one can pursue with an economics degree for a stable and successful future career. To join this field, you need to be well-qualified. Berlin School of Business and Innovation (BSBI) offers a BA in Economics and Business. BSBI programmes offer contemporary knowledge and are designed to make you an attractive asset for global employers. Don't delay! Apply today!