The evolution of brands: An interview with Andrea Hendrickx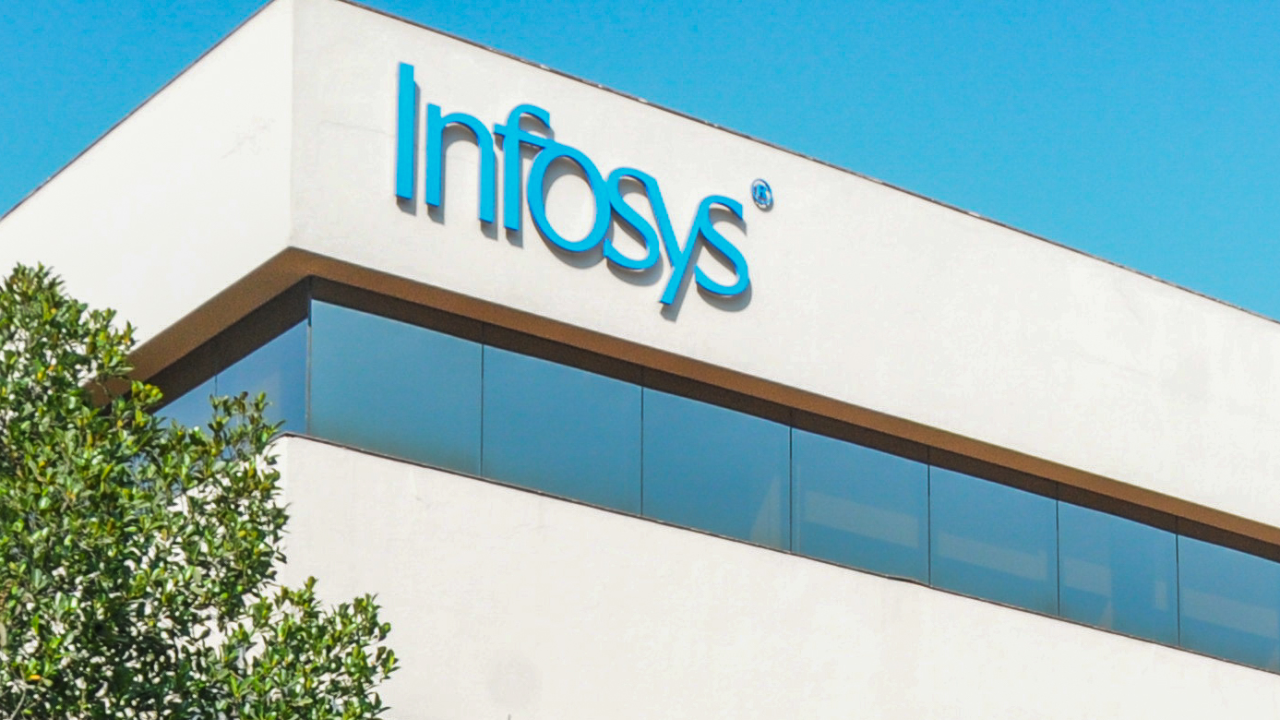 Andrea Hendrickx, Country Head of Germany at Infosys, talks about digital transformation, evolution of brands and the pandemic's influence on it.
Q. When did you join Infosys and what was your career path beforehand?
A. I've enjoyed a long career working in the IT industry for over 25 years across various organisations, and I started my journey as an Infocision about two and a half years ago.
Q. What was your education journey, and do you think it was suited for the career you pursued?
A. It's an interesting question because I still find much of the content from my studies relevant in day-to-day business. In fact, I strongly believe that business and STEM studies will prepare our future leaders with the ability to think critically which is fundamental for any role. I studied economics in Cologne, Germany, but also spent some time studying at Georgia Tech which was a fantastic experience.
Q. Do you think the global higher education sector is currently equipped to prepare professionals to work in this industry?
A. Academia absolutely must strike a sensitive balance between teaching the history and the theory, as well as preparing students for their future careers with hands-on practical work. As we look to the future, I foresee an increased focus on the practical elements and that clearly helps students later in life to faster adapt to a working environment.
Q. Infosys has a strong presence in Germany: what makes the country so attractive for the company?
A. Germany has a strong industrial footprint, and we're seeing continuous increasing investment in IT and modernisation. These factors, coupled with robust academic relationships, strong government partnerships and excellent infrastructure contribute to the overall strength of the market for Infosys' growth as a digital transformation partner.
Q. As a global expert in digital transformation, did Infosys feel any pressure to deliver solutions and innovation during the pandemic?
A. The pandemic really catalysed digital progress for the entire IT industry, with significant investments in optimisation, cloud transformation projects, applied AI and IOT innovation. The last two years have been ripe with opportunity for IT companies to move their customers into a more digital and sustainable future and Infosys has been uniquely positioned to deliver on those growing demands.
Q. Infosys was recognised as one of the 2022 World's Most Ethical Companies for the second year in a row. How important is an ethical commitment for the company?
A. As a global leader in digital transformation and next-generation technologies, we have a responsibility to innovate sustainably, transparently and ethically and we take this commitment very seriously. Beyond building trust for our business with our clients and partners, we see that employees in all roles are proud and engaged to work for a company where ethics is so high up on the agenda.
Q. How do you maintain a consistent corporate identity across different countries?
A. The breadth and diversity of our workforce – spanning many different cultures and countries – is what makes Infosys so adept at working with diverse clients, but also what makes it such a fantastic place to work. We strongly promote inclusion, from the smallest project to international activities to bring diversity of thought and creativity to everything we do. We also truly operate bringing the best of all worlds into our company's culture: Indian hospitality, treating all employees as if they were family, accepting individual needs and trying to accommodate every single employee.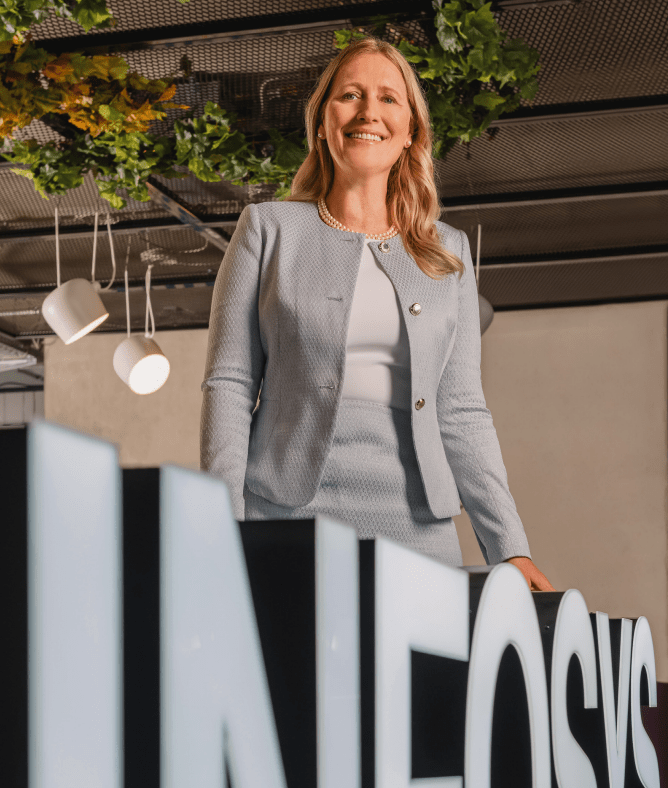 Andrea Hendrickx, Country Head of Germany at Infosys.
Q. What do you think are the reasons for Infosys' continuous success after 40 years?
A. Throughout the rich history of the company, Infosys has really maintained a 'start-up mentality' and a keen commitment from every individual to always give their best. Every employee across our business is encouraged to embrace a mentality of continuous learning and the company has made up-skilling, re-skilling and innovation fundamental markers of success to continue to push the boundaries of what is possible for our clients. Infosys is a star in the IT world, bringing reliable, scalable and agile solutions to customers who can then better focus on their core.
Q. What is the biggest shift you have seen in what services your clients have been prioritising over the past two years?
A. Over the past two years, the pandemic has clearly driven two priorities: first, to enable a smooth hybrid working environment and secondly to invest in digital transformation – particularly embracing cloud solutions and removing legacy IT end-to-end.
Q. What would you say are the industries more open to embracing digitisation and innovation?
A. The public sector has a reputation for being much more latent in adopting digital technologies, but the lessons of the pandemic and the successes seen across the private sector as they've been able to be more agile and proactive have ushered in a new emphasis and appetite for digital. Above all, we've seen manufacturing, energy/utilities, life science and retail really leading the digital transformation race.
Q. Can you tell us three trends you expect to see over the next five years?
A. What the pandemic has catalysed, we expect to continue to grow in the coming years, particularly in the following areas:
1. Continuous growth of digital transformation
2. Exponential demand for local digital skills
3. Increased focus on "green IT" and IT supporting sustainability targets
Q. What career opportunities would you see at Infosys for BSBI graduates and what would be your advice to them?
A. Infosys is always looking for exceptional STEM talent as well as students with business expertise. For the German market in particular, the ability to speak German fluently (B2 level) is necessary, as our customers are often more comfortable speaking in their own native language. My advice – as we continue to grow, the need for talent is increasing exponentially, so I encourage you all to keep checking our job offers and apply when something piques your interest!
This article is from the 6th edition of Pioneer Magazine.
Explore more Pioneer articles providing insights from our current students and faculty.