Startups in Berlin to watch in 2020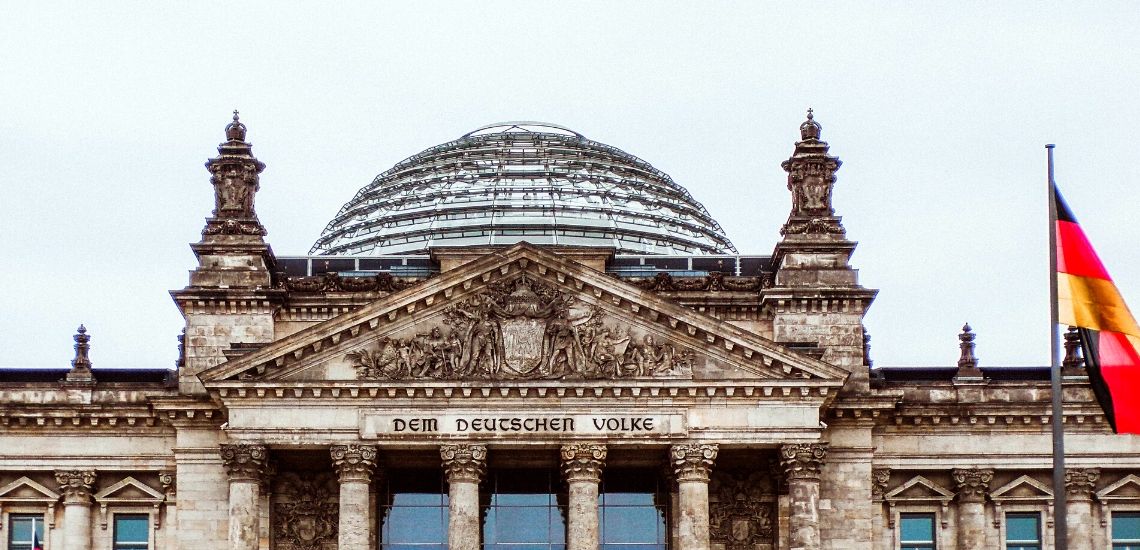 Berlin is home to numerous different companies ranging from large corporations through to startups. By studying in the city, you'll have access to many different employers meaning you can pursue internships, work experience or even full-time positions.
Although joining a huge corporation might appeal to you, there are numerous startups in Berlin implementing innovative and exciting ideas that have never been seen before. Below are some of the startups in Berlin to watch in 2020.
TIER
With concerns about climate change on the rise, many companies are looking for innovative and sustainable modes of transportation. Berlin-based startup TIER has introduced a range of e-scooters to the streets of Germany to provide citizens with an alternative way to travel. Individuals simply need to download the app and activate their nearest scooter to get going. Having witnessed a growth of 381% since 2019, it looks as though TIER will be around for the long-term.
Teraki
Teraki is making waves in the automotive sector by improving the performance of IoT products. One example of how the technology is used is through the detection of car crashes. Data is then sent back to insurance companies to help them draw relevant and accurate conclusions. The company has also made big investments in autonomous car software and hopes to be a leader in the AI market. This startup is definitely one to watch!
HelloFresh
It's hard to imagine that HelloFresh is still classified as a startup given its popularity. However, the company is still taking its first steps. HelloFresh offers a good subscription service whereby customers can pick recipes and have the ingredients sent straight to their doors. This is perfect for those who are short on time or want to add a bit more creativity to their food.
In 2020, HelloFresh predicts growth of 22% to 27%. It has been particularly served by the COVID-19 pandemic with more people opting for food deliveries rather than physically going to the shop. Could this startup be the new way to cook?
Babbel
Looking to expand your language skills? Babbel has an affordable website and app to get you started. Prior to starting your programme, you'll have an assessment to test your language ability so that Babbel can match you with the right starting point. What makes this software so unique is the amount of language and grammatical tips it provides. Other programmes such as Rosetta Stone and Duolingo are often great for teaching you vocabulary but are less clear on the rules behind the language. This is definitely one of the top startups in Berlin.
Tourlane
Tourlane creates multi-day tours for its customers covering accommodation, flights and everything else you need. Targeted at individuals with reduced time on their hands, this startup is making going on holiday hassle free. Additionally, all route, tickets and guides are gathered from a single source. In 2019, the company experienced 129% growth suggesting that 2020 could be another successful year.
N26 Group
Increasing digitalisation has had a big impact on the banking sector. As a result, banks have had to implement new technology to keep up with their competitors. N26 Group has introduced a bank account that is managed solely from your smartphone. The account can be opened in minutes meaning you can start spending even before your card has arrived. The company also advertises no hidden costs or foreign exchange fees making it easier for people who travel frequently.
Founded in 2013, the company is valued at around €3.18 billion making it a competitor to other mobile banks, Monzo and Revolut.
Berlin School of Business and Innovation encourages students to seek out internships whilst studying. Our Career Services team is committed to providing a range of services to help you reach your career goals including CV workshops and networking events. To find out more about the Career Services team, you can click here.