Setting realistic student resolutions for 2023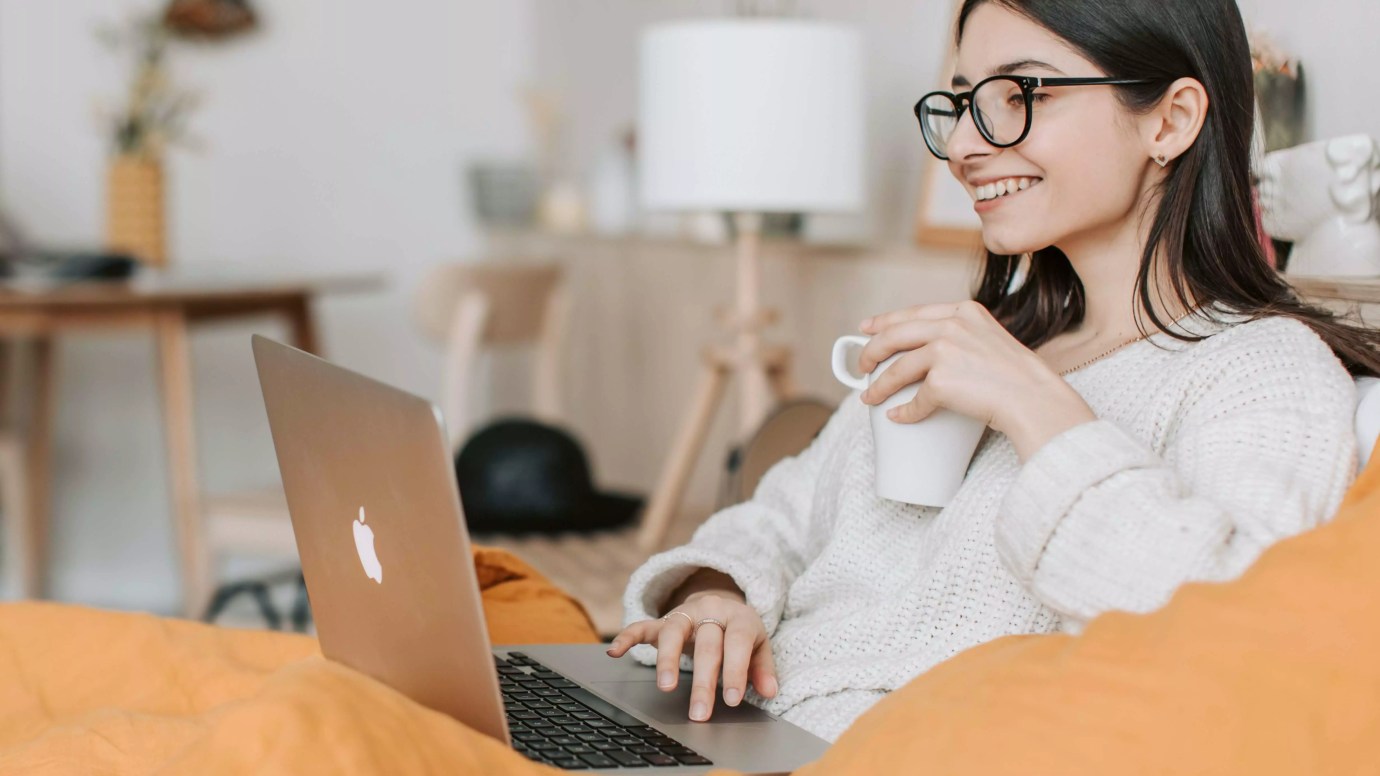 Are you planning on making any New Year resolutions for 2023? This is the time of the year when students are full of energy and excitement, looking forward to a fresh start. As a student, you may have made some resolutions for this year as well. However, keeping resolutions can be way tougher than making them! 
Making unrealistic goals is a bad idea because although they might sound good, they can be very hard to achieve. Also, being unable to meet your objectives puts a damper on your spirit. Instead, you should focus on goals that are achievable, realistic, that can be reassessed and most importantly, you will find it easier to stick to them. 
If you are wondering how to make realistic New Year's resolutions then here are some useful ways you can make 2023 a better and more productive year for yourself. 
Setting realistic expectations
When it comes to setting New Year resolutions, students often end up aiming too high. This can often be due to self-inflicted high expectations or trying to meet peer pressure. Instead of getting carried away in the enthusiasm of the New Year, be clear about your goals. 
Realistic goals sound achievable and their progress can be tracked, for example instead of setting down a goal of losing weight or exceeding expectations in academics, instead set clear objectives – how much weight are you going to lose and will you measure it monthly or quarterly? Are you going to make changes in your diet or exercise regularly? Similarly, studies have shown that if the objective is to cover important topics before an exam, putting a study schedule in place can help. 
Make sure to have a plan in place and steps to achieve your goals. This will also give you direction on how to move ahead with your 2023 plans and provide you with a realistic and measurable framework for each goal. The best part is that even if you are unable to meet each New Year's resolution completely, you will make good progress by next year's end. 
Staying motivated 
Realistic New Year's resolutions are one thing but if you lack the motivation to achieve those goals then it's all fruitless. Staying motivated is important if you want to make changes in your life for your betterment. To start with, keep a few goals that are achievable and don't overwhelm yourself. 
Prioritize which area of your life needs to be worked on. As a student, doing well academically is important, other than that your goals may be to do with fitness, taking up a new hobby, learning new things and more. Don't fill your plate with too much, instead select relevant goals and work on them. 
Don't rush into things 
The burst of energy at the beginning of the year fizzles down as time progresses. As a result, while you start working on your New Year resolution with strong resolve, you may not be able to keep the same pace in the long run. 
A better approach is to put focused effort into the goal but in sizable measures. This means that instead of studying for hours at a time on the first few days or starting a rigorous exercising regime, put a schedule in place that is manageable and will bring results as well. 
Short-term objectives allow you to take things at a slow pace and allow you to keep practising every day. This makes a big difference in achieving your long-term goals. 
Keep track of your progress 
There is no bigger motivator than knowing that you are making good progress. While there are many New Year resolutions for students, the ones that will benefit you are those that you consistently track. This can be your academic scores, learning new things or losing weight – if you monitor your progress, you will be all the more determined to stay on track. 
As a student, you are already juggling many things and distractions are plenty. By tracking your progress on a regular basis, you will be able to reflect on your hard work and stay consistent with your efforts. 
At the end of it all, it is important to appreciate your own effort and be patient with yourself. All good things take time and the key to achieving your New Year's resolutions is to keep putting in the required efforts. Make sure to pat your own back and don't let temporary halts or failures stop you. 
Focusing on making a successful career is a realistic goal that you can aim for in 2023. If you are looking for excellent programmes to accomplish these goals, then check out the programmes offered by the Berlin School of Business and Innovation.  
Reputed for providing high-quality education, BSBI offers undergraduate, postgraduate and doctorate programmes in a variety of domains ranging from hospitality to animation, business and more. They have an excellent faculty that comprises of industry experts that make use of the best educational tools to facilitate learning. 
Students can choose from the range of accredited programmes as per their preference and start a brilliant career. 
Click here to learn more!