Is the fashion retail industry the right choice for you?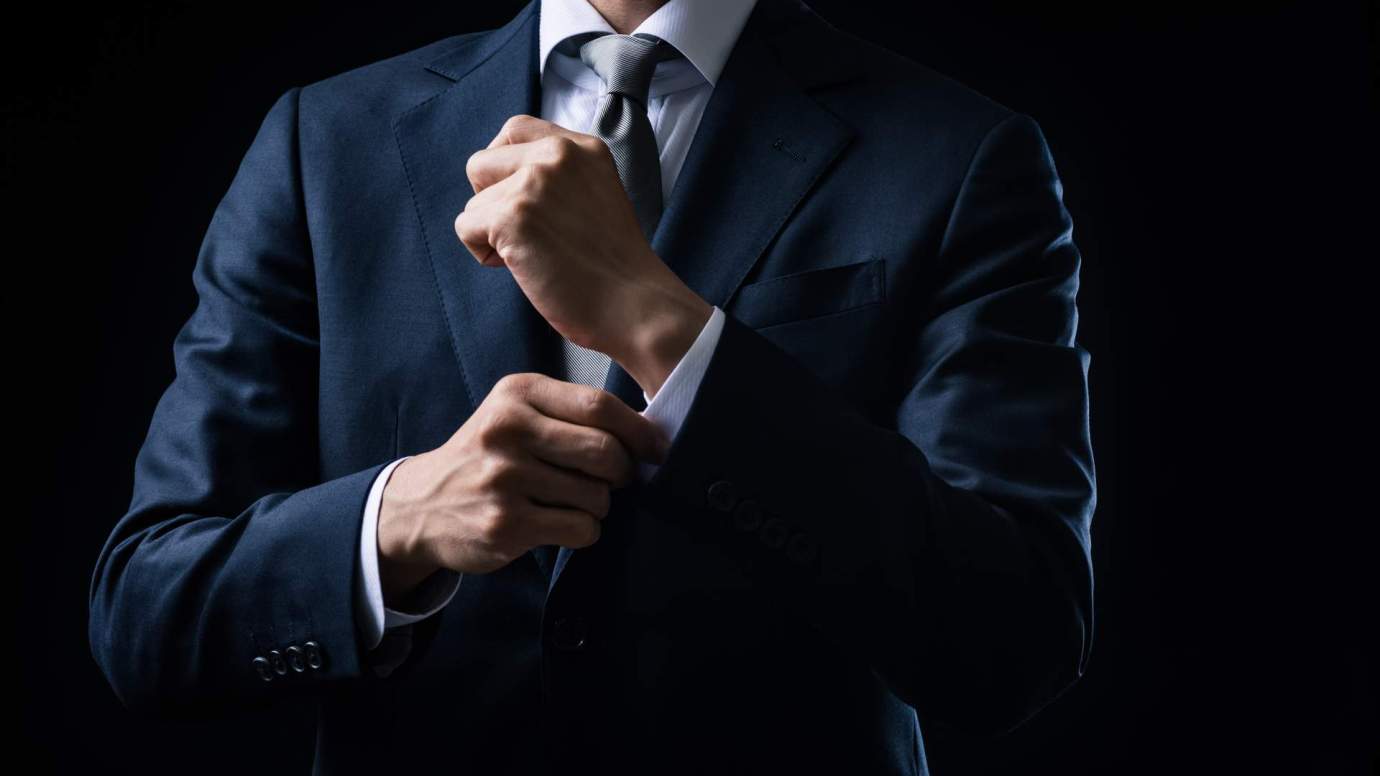 Fashion – what is the first thing that comes into your mind at the mention of this word? Glamour? Celebrities? Fame? Well, the fashion industry is all of that and more. According to Fashion United, its market value is about 385.7 billion dollars, which makes up 4% of the market share. Many industries together form the fashion industry as we know it today, such as merchandising, textile and designing. A major section of fashion careers is the retail business.
If you want to make it big in the fashion retail industry, this insightful blog will answer all the questions you might have.
What is fashion retailing?
Fashion retailing is the section of business that acts as an intermediary between the manufacturers and customers. It can be defined as the process of "buying clothes from the manufacturer and selling them to the customers". 
How to get into fashion retail?
Fashion retail is a diverse sector of the fashion industry, where you will need a combination of a strong academic background and interpersonal skills to do well in the profession. The following are some steps that will guide you to a career in fashion retailing:
Step 1: Educational qualifications: In order to enter this industry, you must have a bachelor's degree in fashion retailing, fashion marketing, fashion merchandising or a related field. A master's degree is preferred as it increases your chances of getting a job.
Step 2: Interpersonal skills:
COMMUNICATION SKILLS: first and foremost, you must have effective communications skills. This skill is essential for any career you pursue. Since communication is a two-way street, you must also have good listening skills. In this field, you will be required to interact with manufacturers and designers on a regular basis. Other than this, you will also need to understand the customers' demands and feedback.
PRODUCT KNOWLEDGE: It is important that you are aware of the business you are in and understand it fully. You keep up to date with the products your organisation sells, the market trends, popular products and merchandising techniques that can benefit your company.
POSITIVE OUTLOOK: since fashion is a relatively competitive industry, it is vital that you mould yourself according to the business. You must always have a positive outlook, irrespective of the challenges that come your way. You must also be flexible and be aware that the retail industry is unconventional in many aspects, such as working hours.
PEOPLE SKILLS: since a major part of your job will involve people, you must have the capability of building effective professional relationships. It adds value to your résumé if you are a team player and possess team building qualities.
SELLING SKILLS: the most important skill that a professional in fashion retail should have is the ability to pull off the sale of products. You must have persuasion skills, ability to explain the product features, intricate product knowledge and fashion marketing skills.
Step 3: Internship: pursuing an internship along with your course can help you learn a lot about the trade. Fashion internships prove to be extremely beneficial if you want to get some on-the-job training before you get to the real deal.
Reasons to work in fashion retail
HEALTHY COMPETITION: fashion is a highly competitive industry, especially with the constantly changing trends and new styles coming in. If you are game for being nurtured in a competitive environment, this is the career for you. You will be constantly working towards becoming better at your job and getting paid for it too!
WORK WITH PEOPLE: working with people can be exciting and terrifying at the same time. However, if you are a "people person," then this job is for you. From interacting with customers to collaborating with designers, you will get to communicate with people from all walks of life and make a living out of it.
ENTHUSIASM: for fashion enthusiasts, this is the best place to be. You will be surrounded by everything fashionable – apparels, accessories, footwear, etc. Moreover, you will get the chance to work with the who's who in the industry.
GOOD PAY: as advertised on  payscale.com, the average salary of a fashion retailer is about £36,937 per annum.
Fashion Retailer job profile
While there are many positions you can assume after a  degree in fashion retail and each job comes with a different set of responsibilities, the basic job role of a fashion retailer includes:
Identifying the right suppliers for your organisation;
Devising strategies for sales and product development;
Reviewing old products and selecting new ones;
Fashion marketing;
Ensuring the smooth transition of products, from the manufacturers to the consumers;
Setting sales targets and motivating subordinates to achieve them;
Budgeting and promotion of products;
Maintaining effective professional relationships with designers and manufacturers;
Maintaining effective customer relationships and working on feedback received from them;
Attending trade fairs and conferences;
Implementing changes in strategies based on customer feedback.
Job roles in fashion retailing
FASHION RETAIL BUYER: the job role of a fashion buyer requires them to curate the sale range that a clothing line will put up on sale. The success quotient of professionals who assume this role relies on the depth of their industry knowledge. If you take up this role, you will be given a huge set of responsibilities that will influence the decisions of the brand.

VISUAL MERCHANDISER: as a visual merchandiser, your job responsibilities will include boosting sales by promoting merchandise, make the product on display visually appealing so that it piques customers' interests and improve the shopping experience of customers who walk in to the store.

STORE MANAGER: store managers are responsible for all the in-store functions like generating profits, dealing with customer grievances, ensuring a smooth shopping experience for customers and supervising the staff. They usually work in close proximity with visual merchandisers and make the store visually appealing so that customers are attracted towards the merchandise on display.

SALES ASSISTANT: If you assume the role of a sales assistant, you will be required to assist shoppers and make their shopping experience easy and trouble-free. Your responsibilities would also include dealing with customer complaints and helping them with information about products.
If you are interested in becoming a fashion retailer, enrol for the  MA in Fashion, Retail and Luxury Management course offered by Berlin School of Business and Innovation (BSBI). On this course, you will learn about key concepts of management such as business strategy, operations and project management, leadership management, theoretical knowledge and their practical applications. BSBI is located at the heart of Berlin and offers a global learning atmosphere for students. The college helps students acquire leadership and decision-making skills that are crucial in the business setting today.
This article was written by Meghdeep Patnaik and edited by Anisa Choudhary.