7 benefits of online learning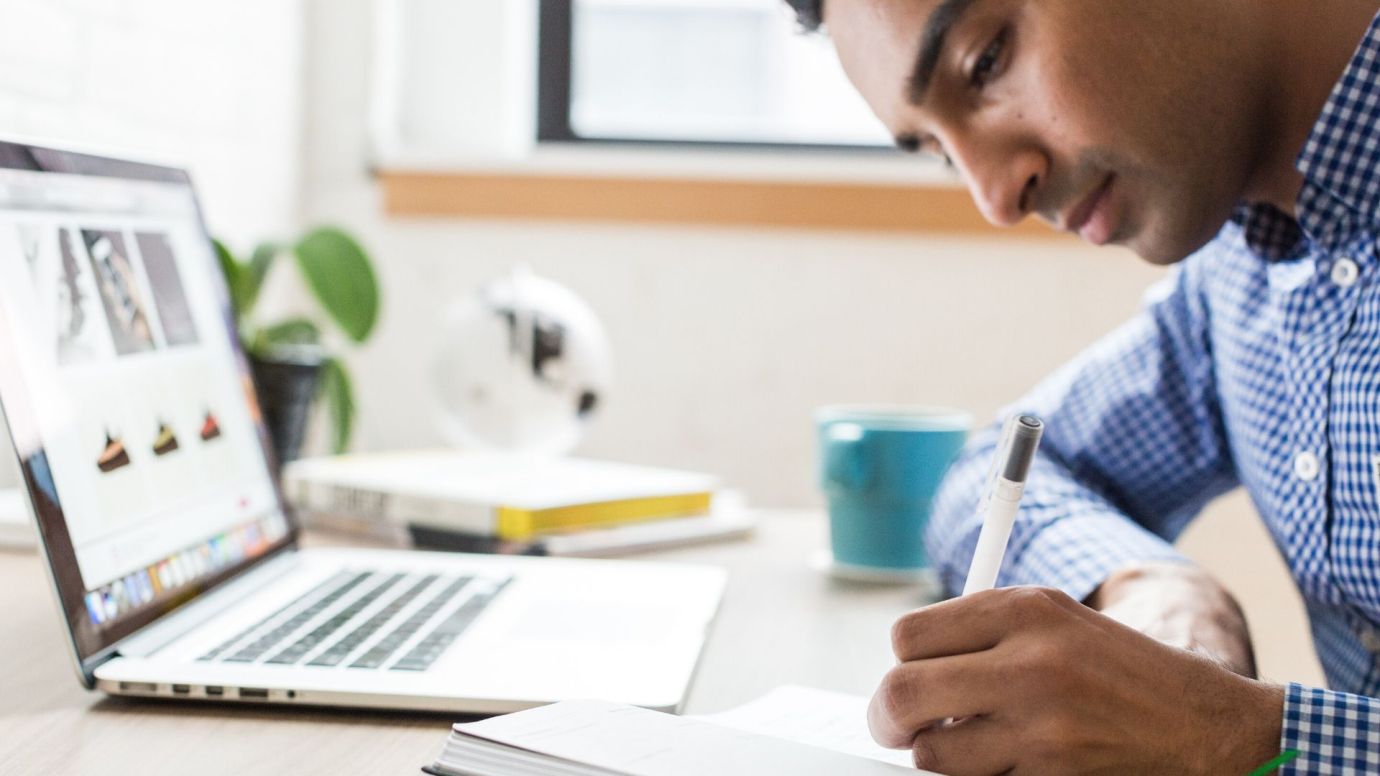 As a result of the recent COVID-19 outbreak, many schools and universities have had to move their learning online. Using software such as Zoom and Google Classroom, teachers and lecturers have been embracing new technology to lead their classes virtually. Although being in face-to-face classes with lecturers is a great way to learn, there are still numerous benefits of online learning from the flexibility it provides through to the self-discipline you learn.
Flexibility
The modern world is busy. Every day we juggle working, looking after children, socialising with friends and all the other domestic duties required of us. Online learning can provide you with a level of flexibility by allowing you to study when and where you want which is particularly useful for those who still need to work whilst studying.
Cost
Don't want to burn a hole in your pocket? Online learning courses tend to be comparatively cheaper to full-time university programmes. Additionally, if you're studying from home, you'll be saving on expenses such as travel and accommodation. Therefore, you can invest in your education without breaking the bank.
Participation
Being in a seminar surrounded by other students can be intimidating and you might feel nervous about offering up your thoughts on a subject. Online learning is perfect for those who still need to build up their confidence and want to be able to participate without feeling the pressure of being in a classroom. If you're studying at home in an environment that you're comfortable in, you'll probably feel more inclined to get involved in sessions and ask more questions. Both of these will greatly benefit your education.
Learn at your own pace
You might get through content quickly or you might have to spend more time on one particular topic. Either way, you can work at your own pace when you start online learning. Whereas you might find it hard to keep up in lectures with writing and listening at the same time, online learning gives you the ability to spend as much time as you want on the material.
Take your learning anywhere
Imagine you're a business owner, pursuing an MBA. You're probably spending time travelling around and meeting with clients. Online learning is beneficial as you have the ability to study wherever you are. Even if you're on a plane without an internet connection, you can pre-download your materials and work through them meaning you can be 'John Smith MBA' in no time.
Easy access to materials
There comes a time when you read through your lecture notes and you struggle to understand the point you wrote down. With online learning, all the material is already there for you. You can note take but if you can't remember something or don't quite understand a point, you have the opportunity to go back over the content in a stress-free way. Additionally, online learning portals also allow you to contact lecturers and other staff to get answers to your queries.
Self-discipline
If you're already thinking about applying for online learning courses the chances are you're already quite disciplined. However, enrolling will also improve this skill.
In order to be successful on an online learning course you'll need to create a timetable for yourself and consider when and how often you're going to complete the work. Once you're in a routine, it's easy!
Berlin School of Business and Innovation (BSBI) offers programmes through blended learning meaning students attend tutorials on two days of the week. For the other three days, students have the opportunity to pursue their career ambitions and spend it as they wish. Find out more about our programmes here.