How can studying innovation and entrepreneurship help you start your own business?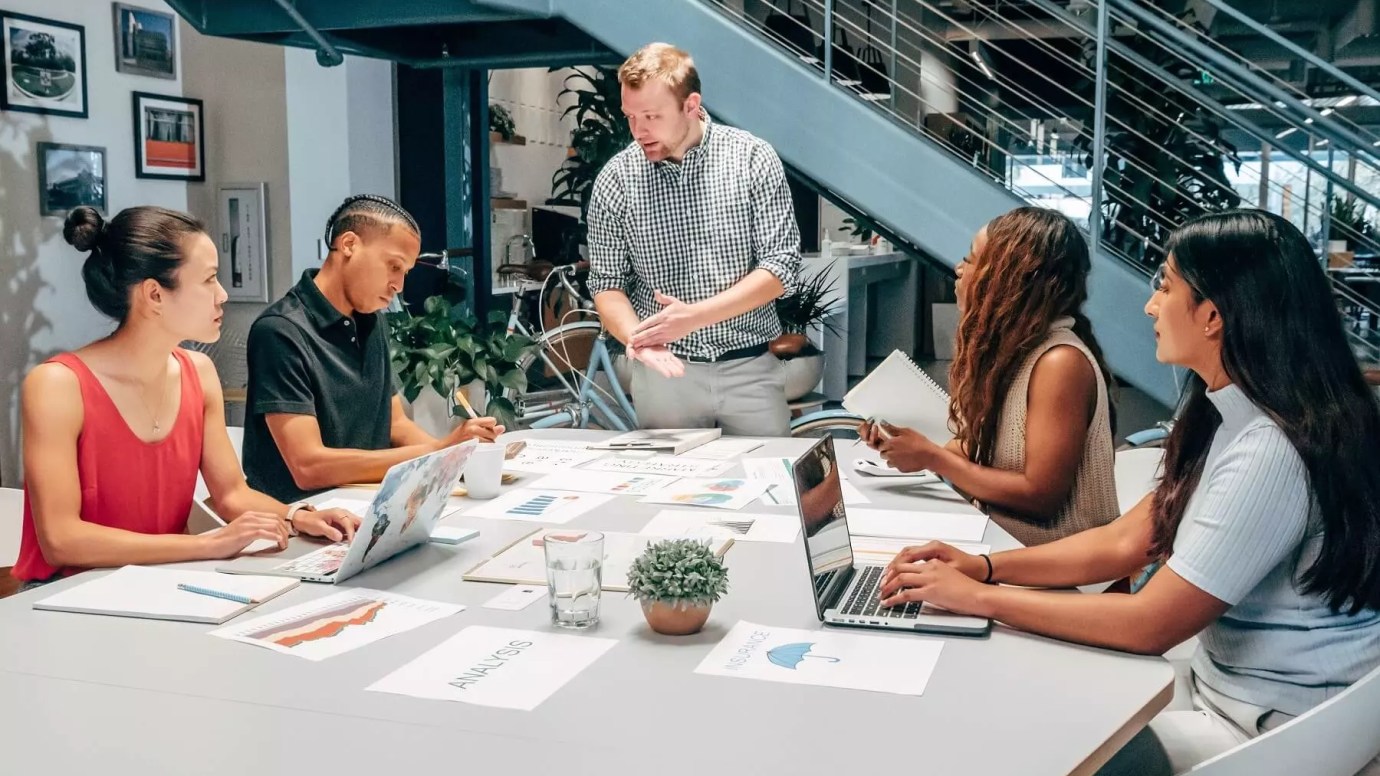 The fundamental shift as a result of the pandemic has seen businesses embrace the idea of innovation. Change is no longer perplexing but an acceptable part of things as brands understand that they need to adapt to the new normal.
Being an entrepreneur in this set-up is equally exciting and challenging as you have to be prepared for the unexpected. Along with having all the required business tools, you must also be creative when it comes to solving problems and brainstorming new ideas to find success.
Since you can no longer simply rely on traditional business functions, entrepreneurship and innovation become integral in your journey to success. The knowledge gained will help you in your personal development and give you the necessary skills to establish and grow your business. It's important to start by understanding why innovation is important in entrepreneurship.
 Importance of innovation in entrepreneurship
Being a business owner in the current times means navigating a market that is full of unprecedented changes. To stand out in a sea of competitors, you need to do something ground-breaking. This requires innovation, creativity, deep insight into the business landscape and entrepreneurial expertise.
There are numerous examples of companies taking an innovative approach in 2022 such as Edgybees, a technology company that collaborated with Hood Tech Aero, another technological corporation, to produce geolocation data that can identify blaze perimeter which helps tackle wildfires.
Another good example is DotCom Therapy which features alongside Edgybees in a list put together by Fastcompany. Given the attention that mental health is receiving lately, the company aims to provide paediatric teletherapy for healthcare and educational organisations across the US.
To capitalise on current market requirements and build a successful business out of it requires strategy and skills. By studying entrepreneurship and innovation, you will gain a well-rounded set of expertise required to achieve your entrepreneurial goals.
 Advantages of studying entrepreneurship and innovation
Europe has a flourishing start-up ecosystem and is a global economic powerhouse. Countries like Germany are spearheading the tech market and seeing growth in new technological trends and ideas. Yet, according to a report published by McKinsey & Company, Europe faces a crisis in the form of a lack of innovation.
There is a much-needed new approach to business which is inclusive of current topics like climate change, healthcare and more. To be able to make a mark as an entrepreneur during this time, you should study entrepreneurship and innovation. The program will help you develop new skills and give you a shift of perspective in the business landscape.
So, why study entrepreneurship and innovation?
Teaches creative thinking
Creative business ideas and strategies can help you achieve remarkable success in the market. While other business fundamentals are covered in great detail, professionals scarcely receive necessary training on testing their skills within creativity and collaboration.
The learning gained while studying innovation in entrepreneurship will encourage you to create new ideas and come up with excellent strategies. It will also allow you to dive deeper and understand the value of your business idea and effective ways to implement it.
Prepares you for a digitised world
Every budding entrepreneur has to be well prepared for the digital age which has taken over the business world. From new tech tools to automated processes and the use of social media marketing, these new innovations can be your strongest assets.
Take Airbnb, for example, a brand that rose to global popularity in the competitive field of hospitality simply by leveraging social media marketing to its fullest impact. By learning to use social media effectively, you will be able to gain an advantage in the competitive business field and gain a strong platform for your business.
Transforms you into a problem solver
The importance of innovation in entrepreneurship is that it teaches you ethical decision making and gives your business practices a push towards embracing social causes. As companies become more focused on being socially responsible, it is important that you learn the importance of creating a future that profits your business and helps the society.
Customers are more focused on the holistic approach of a business rather than just its product and service. So, it's important that you keep current social issues and causes in mind, which can range from using renewable energy to addressing public safety concerns.
Are you aiming to become a successful entrepreneur capable of bringing your business ideas to life? MA in Innovation and Entrepreneurship offered by the Berlin School of Business & Innovation (BSBI) can help you.
This master's programme offered in partnership with Concordia University Chicago is designed for the modern business leader. It covers key topics such as creative thinking, innovation in the digital age, entrepreneurship for the global society, strategy for innovation and much more.
Students will learn corporate innovation skills, application of business theories, idea building and even shaping an ethical and innovative global culture during this postgraduate programme.
Additionally, BSBI offers career services to help students align their learnings with success in the job market.
Click here to find out more.
MA in Innovation and Entrepreneurship