How can educational institutions help underprivileged communities?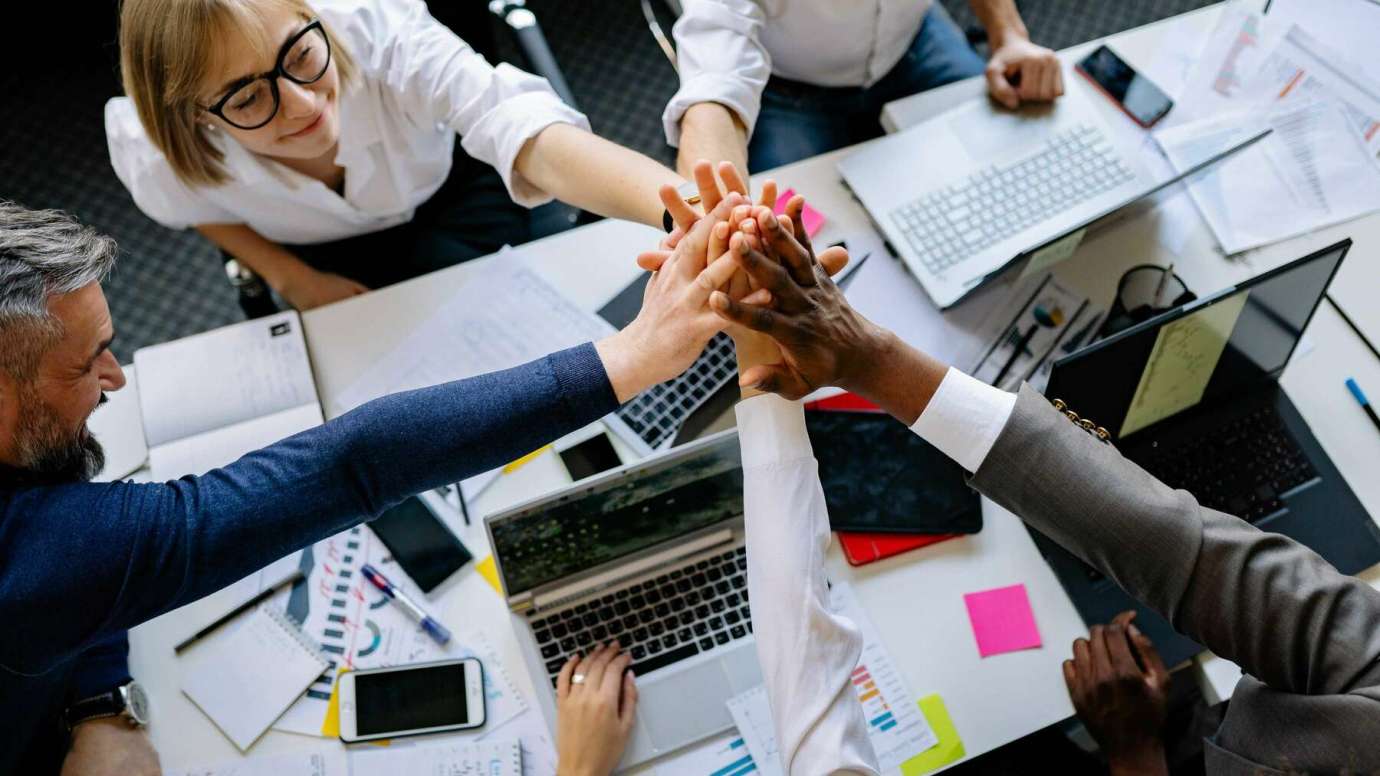 Educational institutions play an essential role in the development of society on various levels. They are directly responsible for shaping future citizens by giving them fundamental knowledge and the necessary skill set. They also contribute to societal progression by enhancing social awareness and moral ethics in students.
Many educational institutes and corporations actively work towards fulfilling their social responsibility through numerous means. Corporations focus on CSR activities as do educational institutes, but they also work towards empowering the underprivileged and building a sense of community amongst students.
Colleges and universities hold tremendous influence in shaping the minds of the next generation of the workforce and undertake initiatives to improve the social and economic status of society. Here, we'll look into how educational institutes can empower the less privileged and create a sense of social empathy in students.
The power of kindness
Social change must start at a grass root level and for this, students need to be taught the value of giving and sharing. Schools, colleges and universities should aim to empower students by teaching them the ethics and morals that will point them in the right direction to become good citizens.
A strong leader will always care about the needs of others and therefore, students should be encouraged to help and uplift others. We started an initiative at BSBI, called the ' Share and Care' club, to create a sense of community among students.
Staff and students of BSBI were encouraged to give away products that they no longer required but could be of use to others. As part of a project undertaken by the 'Share and Care' club, 85 items were submitted and picked up by other students who needed them. The club plans to do this three times a year.
Becoming a volunteer
People should be encouraged at an early age to give back to society and work towards uplifting the underprivileged. With the right drive and guidance, younger generations can bring tremendous change to the world.
They take inspiration from their teachers and peers to go on to become volunteers. They often became a part of non-profit organisations to fulfil their social responsibility by giving their time or resources or both to those who are in need.
Amadi Anklin, an MA alumnus aof BSBI, is a good example of a student leader who is focused on creating meaningful social change. Amadi has launched an initiative called 'Back to School Africa' which is providing resources and education to students from less privileged backgrounds. BSBI is supporting Amadi's initiative by offering scholarships to students at local secondary schools.
Initiating change
Educational institutions generally aim to offer a nurturing environment for future business leaders to learn and grow. Though, accessibility to education can be an issue, due to a lack of resources. At BSBI, we take the lead in creating change, especially through the 'Ignite Africa Campaign', where the focus is on offering quality (science, technology, engineering, and math) STEM education to underprivileged students in Lagos State, Nigeria. BSBI has sponsored scholarships for the Abu-Hanifa Academy recently.
The core aim of the 'Ignite Africa Campaign' is to break the cycle of poverty and help students achieve their dreams. This will help the upcoming generation of African students to become innovators, thinkers and business leaders of tomorrow.
Bringing about change through CSR
The onus of social responsibility is on everyone, including places of education and businesses. Students taught to put community development first will have a natural drive to bring social change at a corporate level.
Customers are more likely to engage with brands that focus on issues like protecting the environment, uplifting others, standing up for women's rights and more. This makes corporate social responsibility (CSR) a fundamental aspect of the corporate world and of the global community in large.
Berlin School of Business and Innovation is a reputed business school that offers a range of programmes aimed at building practical skills. Students can pick from a wide variety of undergraduate, graduate, doctorate and doctorate programmes in the fields of tourism, graphic design, animation, illustration, international business and more.
These accredited programmes are taught by an expert faculty using hands-on teaching methods such as case studies, guest speakers and more. BSBI not only offers an easy registration process but also gives students the chance to widen their experience by choosing to study in Athens and Paris, as well as in Berlin.
Along with offering excellent educational infrastructure, BSBI is also actively engaged in giving back to the community. To read more about these social initiatives, click here.